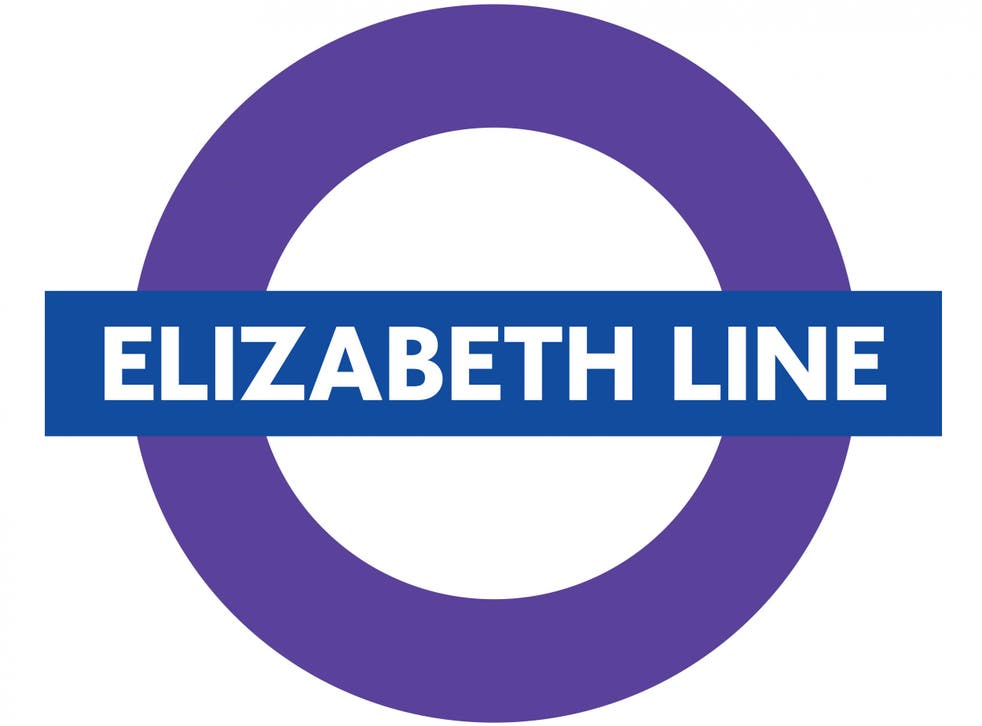 Crossrail delay: When is the Elizabeth Line opening and where will it stop?
The new line is due to open in autumn 2019, almost a year behind schedule
Friday 31 August 2018 11:53 Comments
Crossrail, the highly anticipated rail system running from Reading to Shenfield through the heart of London, will be delayed by almost a year.
More time is needed to finish testing for the 73-mile, west-to-east express train line, according to Crossrail Limited.
Services were expected to start by the end of 2018. It will now open in autumn 2019.
What is the new Elizabeth Line?
The new Elizabeth Line is what developers and Londoners have known as Crossrail, the high-speed rail service intended to bring increased capacity to the capital's transport system. It was officially renamed by then-Mayor of London Boris Johnson in honour of the Queen, in a ceremony at Bond Street Station.
How far will it run?
The line will link parts of Berkshire with Buckinghamshire and Essex when it is fully open, running more than 60 miles from Shenfield and Abbey Wood in the east to Reading and Heathrow in the west, including a 13 mile stretch underground through central London.
When will it open?
The central London section of the Elizabeth Line between Paddington and Abbey Wood will now open in autumn 2019.
How many passengers will it take?
The line is expected to run around 24 trains an hour in each direction through the central London tunnels, on 656ft long trains made up of nine walk-through air-conditioned carriages. Once the line is fully open it is expected to carry over half a million passengers a day.
Will it appear on the Tube map?
Yes – it will appear as a new light purple line on the London Underground map, running from Shenfield and Abbey Wood through central London stations including Tottenham Court Road and Bond Street out to Heathrow and Reading.
Do other London Underground lines honour the Queen?
Yes – in 1977 the Jubilee line was opened by the Prince of Wales and was named to mark 25 years since the Queen's accession to the throne.
Register for free to continue reading
Registration is a free and easy way to support our truly independent journalism
By registering, you will also enjoy limited access to Premium articles, exclusive newsletters, commenting, and virtual events with our leading journalists
Already have an account? sign in
Join our new commenting forum
Join thought-provoking conversations, follow other Independent readers and see their replies