Government limits cruise ships to 1,000 passengers from 17 May
The first cruise is expected to be aboard MSC Virtuosa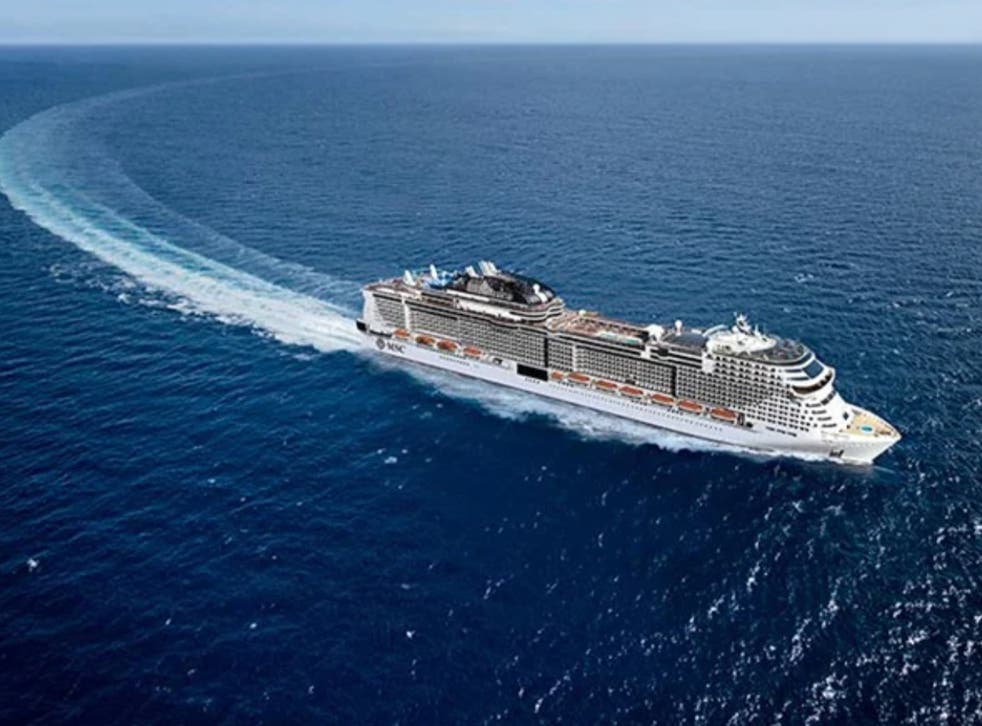 When cruise ships are permitted to sail once again in UK waters they will initially be restricted to 1,000 passengers – all of whom are residents of the British Isles.
The government has set out its conditions for the restart of cruising. At present all cruises are banned, and that will continue until 16 May. But the following day, which coincides with the expected resumption of overseas holidays, UK-only cruises will be permitted with tight controls.
New instructions from the Department for Transport (DfT) say that only passengers who are resident in the UK and the Common Travel Area – comprising the Republic of Ireland, the Channel Islands and the Isle of Man – will be allowed to board a cruise from a British port.
The number of passengers permitted on board will be capped at 1,000 or half the maximum capacity, whichever is lower.
The government says: "Covid-secure guidance will continue to apply.
"Groups of more than six people or two households will not be allowed to mix indoors – whether or not they originally booked in the same group."
By 21 June, though, the government hopes to remove all legal limits on social contact – which will includes lifting capacity limits for domestic cruises.
The first cruise is expected to be aboard MSC Virtuosa, which is performing her inaugural season around the British Isles. She will depart from Southampton on 20 May on a four-night voyage which will call halfway through at Portland in Dorset – 50 miles southwest.
Her passenger capacity is around 5,000, indicating occupancy of around 20 per cent if all 1,000 legally permitted places are sold.
The ship has 10 restaurants and 21 bars.
The standard pre-pandemic business model for cruise lines was 100 per cent occupancy.
While Virtuosa and other ships will be able to sail beyond UK waters, they cannot call at any foreign ports.
MSC Cruises is telling passengers they will not be able to wander off on their own during the call at Portland. 
The company says: "Port calls with embarkation and disembarkation will be managed through controlled tour excursions, supporting passengers to remain in 'bubbles' to minimise risk to communities."
All overseas holidays are currently illegal, and the Foreign Office warns against "international sea-going cruise travel".
Register for free to continue reading
Registration is a free and easy way to support our truly independent journalism
By registering, you will also enjoy limited access to Premium articles, exclusive newsletters, commenting, and virtual events with our leading journalists
Already have an account? sign in
Register for free to continue reading
Registration is a free and easy way to support our truly independent journalism
By registering, you will also enjoy limited access to Premium articles, exclusive newsletters, commenting, and virtual events with our leading journalists
Already have an account? sign in
Join our new commenting forum
Join thought-provoking conversations, follow other Independent readers and see their replies