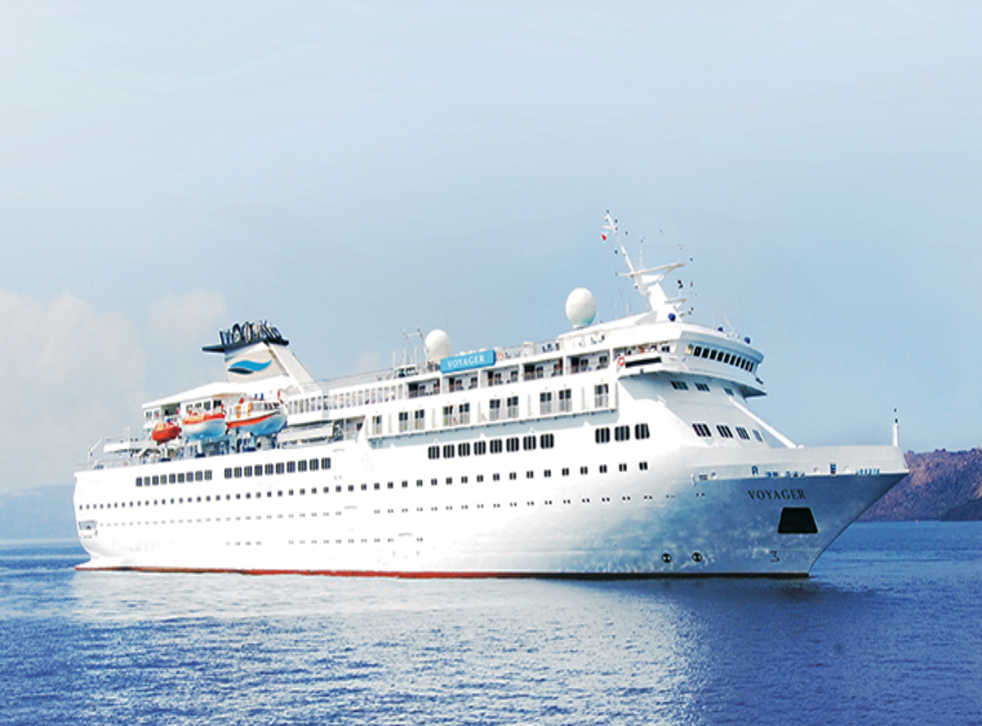 Voyages of Discovery and Swan Hellenic: Cruise firms go bust leaving 13,000 passengers high and dry
'Perfect storm' of geo-political upsets and cost increases led to failure
Simon Calder
Travel Correspondent
Wednesday 04 January 2017 12:43 Comments
Voyages of Discovery, part of the All Leisure Group, cancelled the cruise aboard the Voyager to Borneo, Cambodia, Thailand and Singapore two days before the New Year. Its sister company, Swan Hellenic, did the same for a cruise due to depart on 3 January.
Passengers were told the cancellations were for "operational reasons". But now All Leisure has ceased trading and all future holiday bookings with the company are now cancelled.
Around 400 passengers are abroad, but the Civil Aviation Authority says: "The vast majority of these will be able to use the scheduled airline tickets included as part of their booking to return to the UK shortly. The CAA has made arrangements to bring the small number of remaining passengers back to the UK at no extra cost."
According to Abta, the travel association, the firm has around 13,000 forward bookings. About one-third of those are for UK departures, and are financially protected by Abta.
For cruises beginning abroad, passengers who paid with a credit card are being told to claim a refund from their card provider.
Other customers who have Atol-protected bookings – where the cruise was sold along with a flight – will be able to claim from the CAA. A dedicated helpline, 0808 164 8810, has been set up.
According to the most recently published figures, covering the year up to October 2015, the cruise division lost £146 for each passenger it carried. The fall in the value of the pound following the EU referendum added extra pressure. All Leisure Group's revenue is predominantly in sterling, but its costs are mainly in foreign currencies, particularly the US dollar and euro.
The chairman, Roger Allard, told The Independent that a perfect storm of geo-political upsets and cost increases had led to the failure: 
"The reality is that a lot of the places we historically operate — like the Black Sea and North Africa — are simply not feasible.
"We're trying to get as much money back as we can for the creditors and give people who are booked for the summer as much time as possible to organise alternatives."
Around 1.9m British passengers cruised last year; the All Leisure collapse represents two-thirds of one per cent of the total market.
A Canadian firm, G Adventures, bought two other brands owned by All Leisure Group, Travelsphere and Just You, just after Christmas.
All Leisure Group also owned Hebridean Island Cruises, which has a single ship, Hebridean Princess – converted from a Caledonian MacBrayne car ferry. But the firm was sold to a group of investors before Christmas.
Click here to view the latest river and ocean cruise offers, with Independent Holidays
Register for free to continue reading
Registration is a free and easy way to support our truly independent journalism
By registering, you will also enjoy limited access to Premium articles, exclusive newsletters, commenting, and virtual events with our leading journalists
Already have an account? sign in
Join our new commenting forum
Join thought-provoking conversations, follow other Independent readers and see their replies