Cruise liner on journey from Sydney to Dubai turns into 'ghost ship' for 10 days to stop pirate attack
Passengers also forced to take part in a 'pirate drill'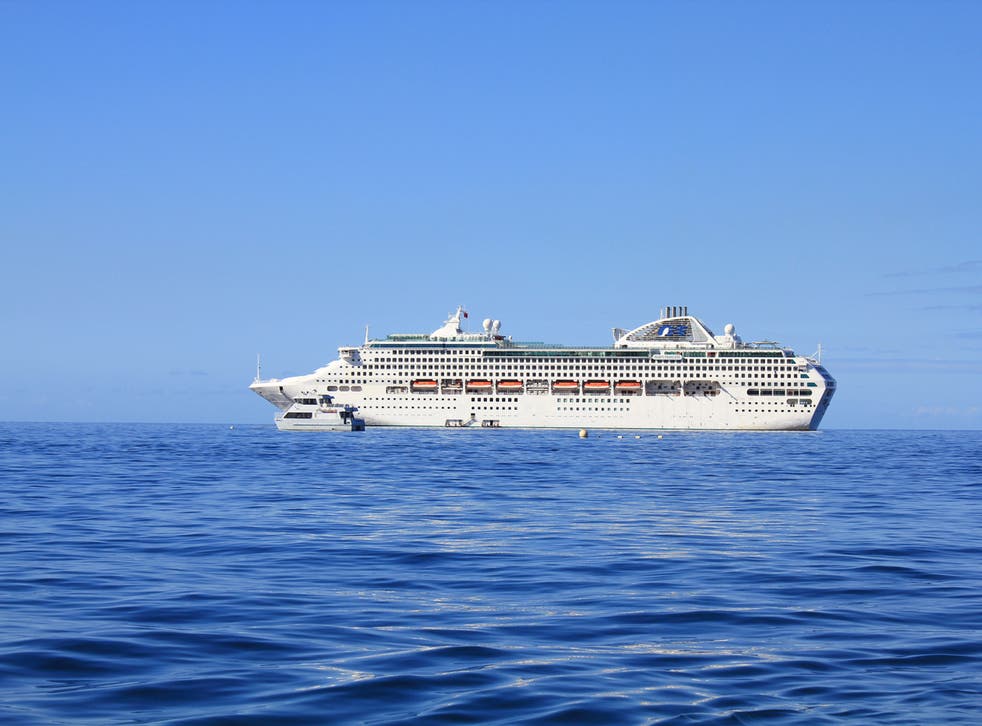 A luxury cruise ship on a world tour imposed a 10 day blackout on guests while it faced the threat of a pirate attack.
The Sea Princess was on a 104 day journey when the Captain reportedly told his 1,900 passengers that a dusk-til-dawn shutdown would be imposed. Deck parties, outdoor bars and movies were all cancelled and curtains and shutters were drawn at night. The ships lights were also dimmed to avoid attracting attention.
All passengers were required to take part in a compulsory "pirate drill", where they were told to return to their rooms so they could be counted by crew when an alarm sounded.
The measures were taken while the ship was sailing through the Indian Ocean, the Arabian Sea, the Gulf of Aden and the Suez Canal. The cruise was on the first leg of its journey from Sydney to Dubai.
Passenger Carolyne Jasinski, writing in news.com.au, described Captain Gennaro Arma's address to the ship. She said: "He apologised for alarming passengers. However, the threat, he said, was real and the ship must be prepared for a pirate attack."
Jasinski also explained what guests were told to prepare for if an attack occurred. She said: "In the case of a real threat, those passengers in outside cabins were told to close and lock their balcony doors, then lock the entrance door to their cabin and take shelter in the corridors. That put two metal doors between passengers and pirates.
"The captain said we could outrun any pirate ships but just in case, officers were on watch 24/7 and fire hoses were at the ready on Deck Seven."
Princess Cruises, the operator of the cruise, said that the blackout and drills were taken as a precautionary measure. Speaking to the Telegraph a spokesperson said: "Any measures aboard Sea Princess were simply taken out of an abundance of caution and not in response to a specific threat and are common to international ships sailing in the region."
Register for free to continue reading
Registration is a free and easy way to support our truly independent journalism
By registering, you will also enjoy limited access to Premium articles, exclusive newsletters, commenting, and virtual events with our leading journalists
Already have an account? sign in
Register for free to continue reading
Registration is a free and easy way to support our truly independent journalism
By registering, you will also enjoy limited access to Premium articles, exclusive newsletters, commenting, and virtual events with our leading journalists
Already have an account? sign in
Join our new commenting forum
Join thought-provoking conversations, follow other Independent readers and see their replies