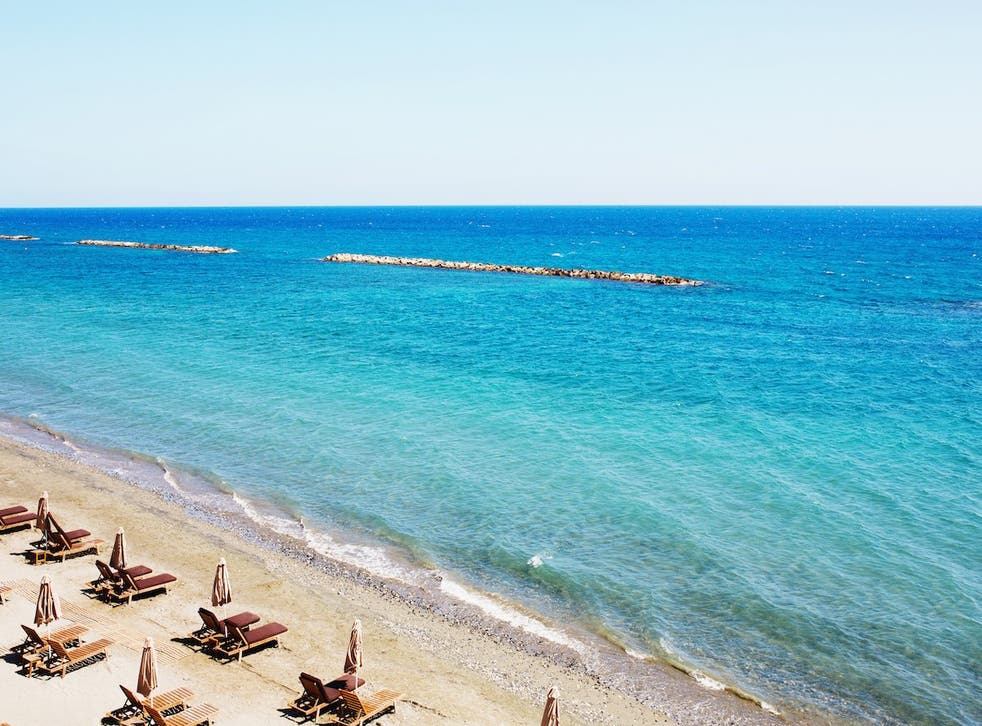 Travel question of the day: Simon Calder on safety in Cyprus
Have a travel question that needs answering? Ask our expert Simon Calder
Simon Calder
Monday 11 July 2016 09:57 Comments
Q What are your thoughts on travelling to Cyprus in August? Is it safe?
Nikki McBride, Colnbrook
A Personally I wouldn't travel to Cyprus in August. But that is not because of any sense of danger – just the heat on the island in the warmest month of the year, when the average temperature is above 30C. April and October are my preferred months; May and September are also lovely.
I infer, though, your question has nothing to do with excessive sunshine, but rather the proximity to the appalling war that has cost so many lives in Syria; the Syrian coast is only 50 miles from Cyprus. I see no risk that the unfolding tragedy in Syria will spill over to the island. So apart from the heat, I would happily go to Cyprus – and take my family there. But I wouldn't rent a car, because the roads are about twice as dangerous than the UK. That is where the main risk resides, along with the water: "Be aware of strong seas and undertows," says the Foreign Office.
Every day, our travel correspondent Simon Calder tackles a reader's question. Just email yours to s@hols.tv or tweet @simoncalder
Register for free to continue reading
Registration is a free and easy way to support our truly independent journalism
By registering, you will also enjoy limited access to Premium articles, exclusive newsletters, commenting, and virtual events with our leading journalists
Already have an account? sign in
Join our new commenting forum
Join thought-provoking conversations, follow other Independent readers and see their replies