Dandelyan: London bar crowned best in the world is about to close down
Dandelyan was named number one, but it won't be around for long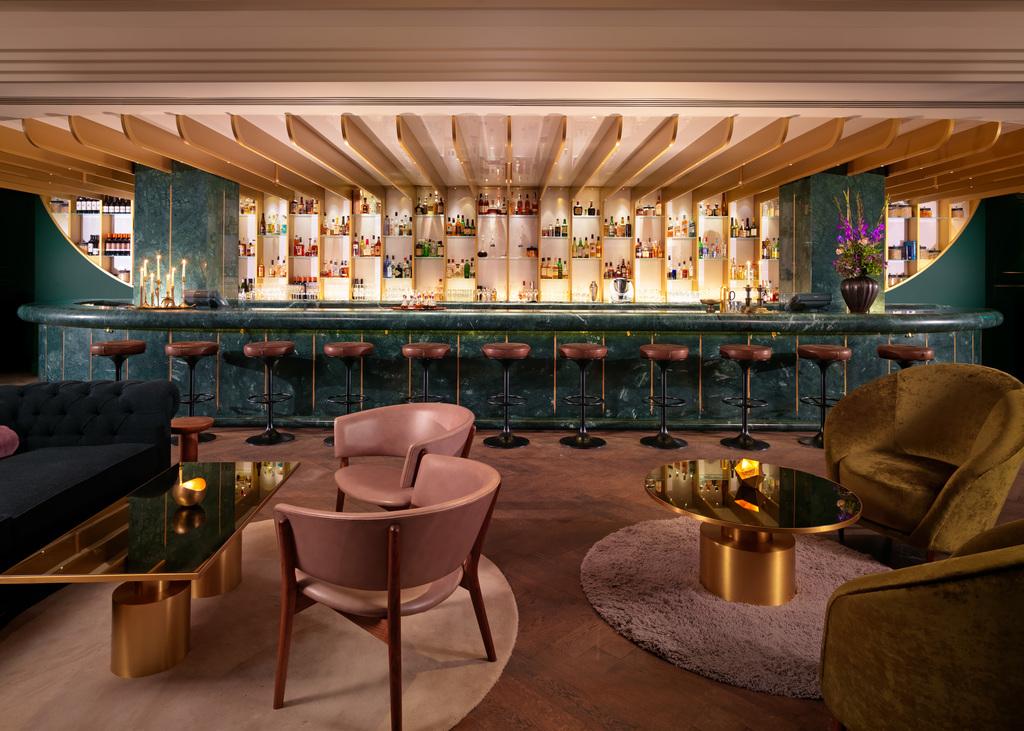 If you want to grab a drink at the world's best bar, you'd better be quick.
Dandelyan, on the ground floor of the Mondrian Hotel in London, was named top dog at The World's 50 Best Bars 2018 awards on Wednesday 3 October.
But the swish locale, set up by award-winning bartender Ryan Chetiyawardana in 2014, will close next year.
Just two days before his creation was crowned the world's best bar, Chetiyawardana announced the decision to shut up shop on Instagram. "It feels fitting on our 4th birthday to kill off our now-eldest venue," he wrote.
"It would be a disservice to these amazing people, and to what we have created together to continue when we think the landscape, and the conversation, has shifted. There's so much I think we can do, and so much we want to challenge, discuss and create in this industry that, like with White Lyan, it makes sense to burn it down, start afresh, and rise again as something brighter, shinier and more fitting of where we're now at".
He added: "Now it's time to pull out the real weird stuff. Here's to keeping it weird.
"Don't ask what's next (although we are keeping the space), please sit tight, and help us usher out the bar we know so many of you love as much as us."
Many were surprised by the decision considering Dandelyan's storming success – in addition to its latest accolade, the bar has picked up a slew of other awards, including the World's Best Cocktail Bar in 2017, and second place in last year's World's 50 Best Bars.
Located in the Sea Containers next to Blackfriars Bridge, the destination bar is known for its imaginative cocktails, with the current menu designed around a "Modern Life of Plants" concept that aims to explore industrialisation and large scale food systems. It's divided into three sections: Mint, Grape and Hops, with ingredients ranging from moss vermouth to cream of snails.
Art deco-inspired interiors come courtesy of British designer Tom Dixon.
London dominated the top of the table at the this year's awards, with another three entries in the top 10: American Bar at the Savoy clinched second place, Connaught Bar took fifth, and Bar Termini slid into sixth place.
World's 10 best bars
Dandelyan – London, UK
American Bar – London, UK
Manhattan – Singapore
The NoMad – New York, USA
Connaught Bar – London, UK
Bar Termini – London, UK
The Clumsies – Athens, Greece
Atlas – Singapore
Dante – New York, USA
The Old Man – Hong Kong, China
Join our commenting forum
Join thought-provoking conversations, follow other Independent readers and see their replies