Dengue fever: Health officials issue alert over infection outbreak in Ibiza
The risk is set to increase to 'moderate' on the Balearic Island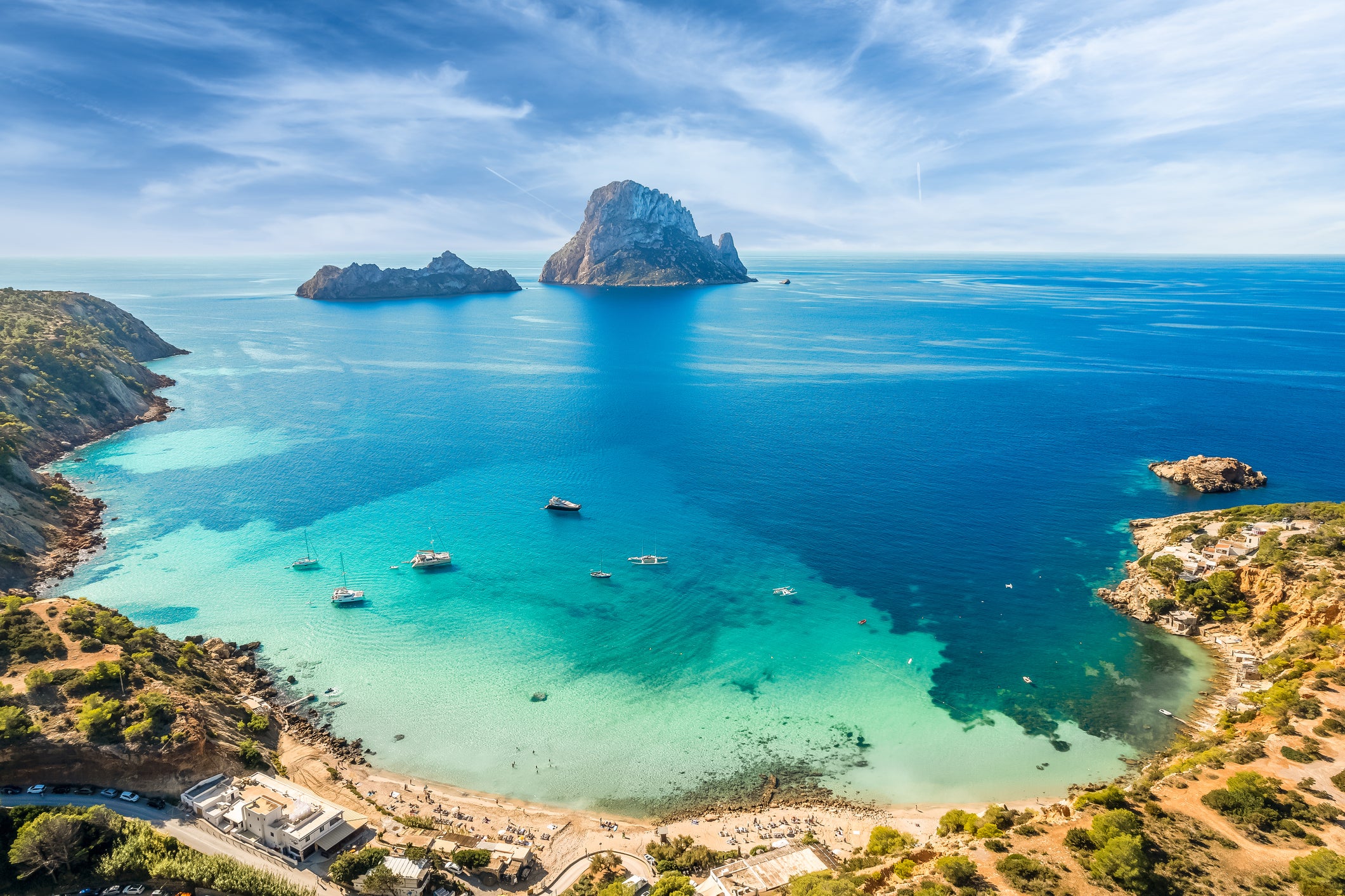 Health chiefs on the Spanish island of Ibiza have issued an alert following several outbreaks of dengue fever.
Officials on the Balearic Island released a statement after six German tourists were reported to have been infected between May and November last year, prompting fears of a further outbreak as the 2023 tourist season is set to commence.
One confirmed case concerned a 27-year-old woman from Germany who was in Ibiza for a week in August 2022 with her partner and 13-month-old daughter.
The family started to show symptoms, including fever, joint pain and a rash, shortly after arriving home.
Another probable case is a 37-year-old woman who travelled to Ibiza and was in the same town as the first case, together with her partner and her nine-year-old son, in October 2022. The family began showing symptoms during their holiday.
At present, authorities have said that the risk of contracting dengue fever across Ibiza is low.
But from May to November, the Health and Emergencies Coordination Centre, under the Spanish Ministry of Health, has classified the forthcoming risk as "moderate".
In a statement, a spokesperson for the Ministry said: "One of the potential vectors of dengue is the Aedes albopictus mosquito, present throughout the area, the Spanish Mediterranean and the Balearic Islands and also in some areas of the interior and north of the country.
"After learning about the cases, the authorities of the Balearic Islands have planned actions such as pertinent surveillance and vector control and also communication and information to the public, to be carried out before and during the start of the vector activity season."
Dengue fever is an infection spread by mosquitoes.
According to the NHS, the disease is not usually serious and often gets better on its own, although some people may contract a more severe type of dengue.
Symptoms usually start four to 10 days after being bitten by an infected mosquito.
Some dengue symptoms are similar to flu, including a high temperature, a severe headache, feeling or being sick, a blotchy rash made up of flat or slightly raised spots, muscular and joint pain, a pain behind the eyes, and swollen glands.
Some people get a more severe type of dengue a few days after they first feel ill, with symptoms that can include repeatedly being sick and bleeding gums or nose.
Most people who contract dengue feel better in a few days.
While there is no treatment for dengue, symptoms can be eased by resting, drinking plenty of fluids, and taking paracetamol to help bring down a temperature and ease any pain.
Dengue is not found in the UK and it cannot be caught from another person.
European countries where dengue has been found include Croatia, France, Italy, Portugal and Madeira.
The Independent has contacted the Foreign, Commonwealth and Development Office (FCDO) for comment.
Join our commenting forum
Join thought-provoking conversations, follow other Independent readers and see their replies