Disney bans selfie sticks at all theme parks
Disney's selfie stick ban will begin next week making the theme parks the latest, in a growing series of tourist attractions, to ban the camera accessory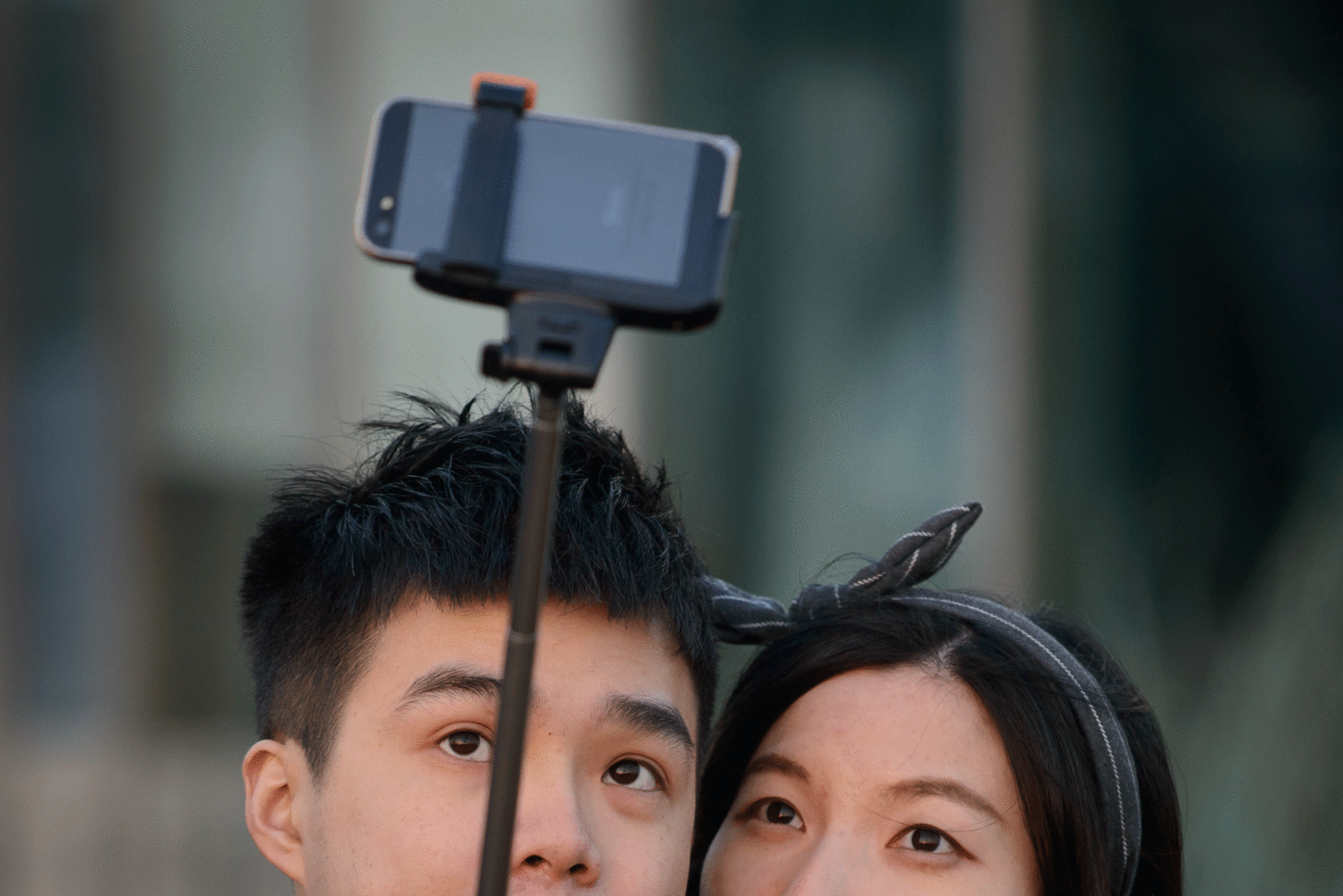 Disney have banned selfie sticks at all its theme parks joining a growing list of tourist attractions across the world to prohibit the camera accessory for safety reasons.
From Tuesday, tourists will not be allowed to use selfie sticks – extension rods used for taking self-portraits with smartphones – at Walt Disney World in Orlando, Florida, or Disneyland in Anaheim, California.
The ban will begin on Wednesday at the parks in Hong Kong and Paris.
Disney spokeswoman Kim Prunty said in a statement: "We strive to provide a great experience for the entire family, and unfortunately selfie sticks have become a growing safety concern for both our guests and cast."
Disney began by banning selfie sticks on the park's rides, according to Prunty. But violators meant that park staff were forced to stop rides for extended periods of time. On Wednesday a roller coaster was shut down at Disneyland reportedly frustrating visitors.
From next week, security personnel will ask Disney guests who arrive with selfie sticks to stow them at a storage facility or return the sticks to their hotels or cars.
Tourist attractions worldwide have banned the popular sticks, including museums in the Smithsonian Institution in Washington, the Palace of Versailles outside of Paris and the Colosseum in Rome as well as music festivals such as Coachella and Lollapalooza.
Selfie sticks have also been banned at this year's Wimbledon tennis championship in London.
SeaWorld Entertainment Inc allows selfie sticks in the company's parks but not on rides or over animal habitats, according to spokeswoman Becca Bides.
Additional reporting by Reuters
Register for free to continue reading
Registration is a free and easy way to support our truly independent journalism
By registering, you will also enjoy limited access to Premium articles, exclusive newsletters, commenting, and virtual events with our leading journalists
Already have an account? sign in
Register for free to continue reading
Registration is a free and easy way to support our truly independent journalism
By registering, you will also enjoy limited access to Premium articles, exclusive newsletters, commenting, and virtual events with our leading journalists
Already have an account? sign in
Join our new commenting forum
Join thought-provoking conversations, follow other Independent readers and see their replies