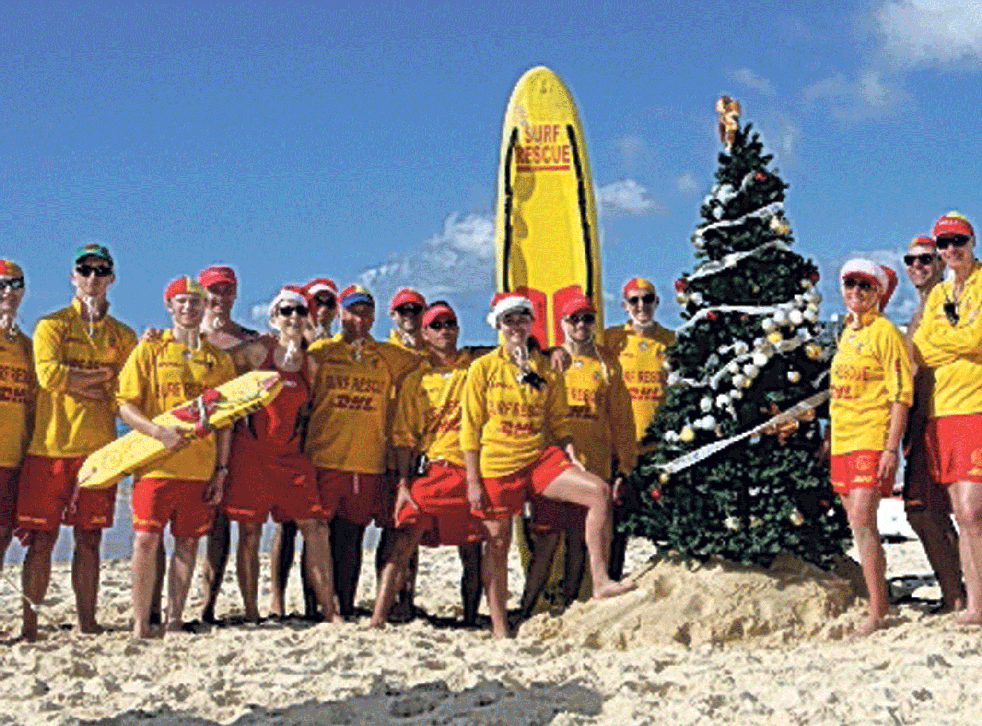 Do flight prices rise with the duration of a trip? Plus: taking Christmas crackers to Australia
Q. Why is it, if you book a one-week flight, the fare is a certain amount; if you book the same departure date but for two weeks' duration, the price goes up £20 or £30; if you book again the same departure date but for three weeks, the price increases by almost £100? I am looking at flights from Birmingham to Chania on Monarch. Do the airlines think that if you can afford a three-week holiday, you can afford to pay more for your flights? David Bailey
A. No. Monarch, like all short-haul, low-cost airlines, seeks to fill as many seats as possible on a flight, while extracting maximum earnings from each traveller.
Every flight is looked at individually. If demand for a particular departure is weak, fares will be low in an attempt to entice people on board. If demand is high, prices will go up. These changes happen entirely independently of individual travellers' needs. The most extreme example in recent times was Malaga to Gatwick at the end of last August; for late-bookers, the inbound flight cost £500, regardless of when you travelled out.
One reason you are seeing apparently sharp increases could be because you are booking for around the third week in July. Demand for inbound flights from Crete will be low at the end of July, but steadily increases as the school summer holidays continue into August. At other times of year, such as later in the summer, you would pay less for two weeks rather than one, and perhaps a lot less for three weeks.
Q. Can I take Christmas crackers to my sister in Sydney so we can have a proper celebratory lunch on 25 December? Jennifer Jones
A. Possibly. If you are flying west via the US rather than east via Asia, the answer is a flat "no"; they are not allowed at US airports. Crackers are also banned from hand luggage. But if the crackers are in the manufacturer's original packaging, you are allowed a maximum of two boxes in your hold baggage, on British Airways at least. Incidentally, don't imagine the security rules on liquids will be relaxed because it's the festive season. Security checks are likely to be more rigorous than usual; the "shoe bomber" attempt took place three days before Christmas Day 2001.
Register for free to continue reading
Registration is a free and easy way to support our truly independent journalism
By registering, you will also enjoy limited access to Premium articles, exclusive newsletters, commenting, and virtual events with our leading journalists
Already have an account? sign in
Register for free to continue reading
Registration is a free and easy way to support our truly independent journalism
By registering, you will also enjoy limited access to Premium articles, exclusive newsletters, commenting, and virtual events with our leading journalists
Already have an account? sign in
Join our new commenting forum
Join thought-provoking conversations, follow other Independent readers and see their replies