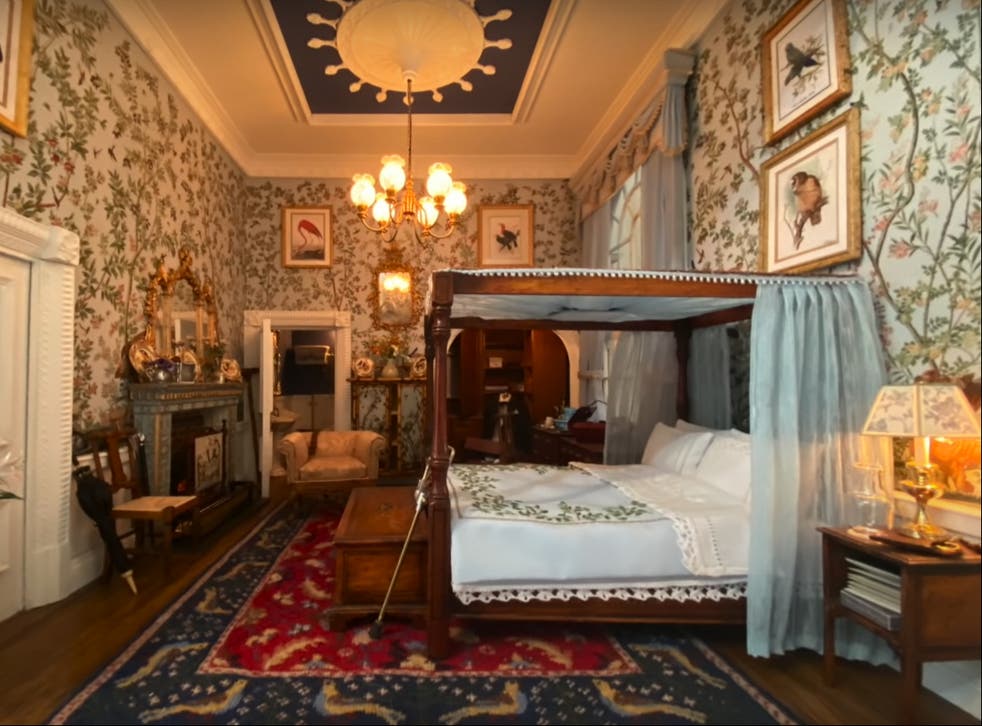 Bookings rush in for Airbnb 'London townhouse' that turns out to be a doll's house
Youtubers tricked website into listing a toy
Leer en Español
Bookings came thick and fast for a "London townhouse" listed on Airbnb – but the grand property turned out to be a doll's house.
UK-based Youtubers Josh Pieters and Archie Manners, better known as Josh and Archie, devised the prank in order to check how closely the home sharing platform vets its listings.
"Archie and I thought we'd advertise one of the world's smallest properties on one of the world's biggest websites," Pieters said in a video showcasing the stunt.
Enlisting the help of the UK's only doll's house interior designer, Emma Waddle, the pair took photos of one of her exquisite creations, which includes working clocks, fireplaces that light up, and even tiny books that are actually readable.
The duo wanted to give Airbnb a chance, and so deliberately included clues, such as replacing the bathmat with a credit card, catching their human-sized faces in the tiny bathroom mirror, and even leaving a giant bottle of water in the hallway.
They then set up Mr Pieters' mother to be an Airbnb host and used their real-life Clapham address as the fake property's location.
The listing was verified within 24 hours.
Soon, bookings were rolling in, including from a woman looking to book the miniature house the night before her wedding.
Another potential guest enquired about the possibility of hiring a private chef.
"In just a few days, Airbnb had taken thousands of pounds from members of the public, for a completely fake listing," says Mr Pieters.
The grand total came to more than £3,000, which the pair then refunded.
However, they went ahead with one booking "to prove how vulnerable Airbnb is to scammers".
A workman named Simon and his colleague arrived to check-in, only to discover the property didn't exist.
Mr Pieters and Mr Manners broke the news to them, before giving them their money back and informing them that two suites had been paid for at a five-star hotel instead (with dinner thrown in for good measure).
The Independent has contacted Airbnb for comment.
Join our new commenting forum
Join thought-provoking conversations, follow other Independent readers and see their replies