Virgin Atlantic flight from Dubai to London Heathrow evacuated after bomb threat
Passengers are going through extra security checks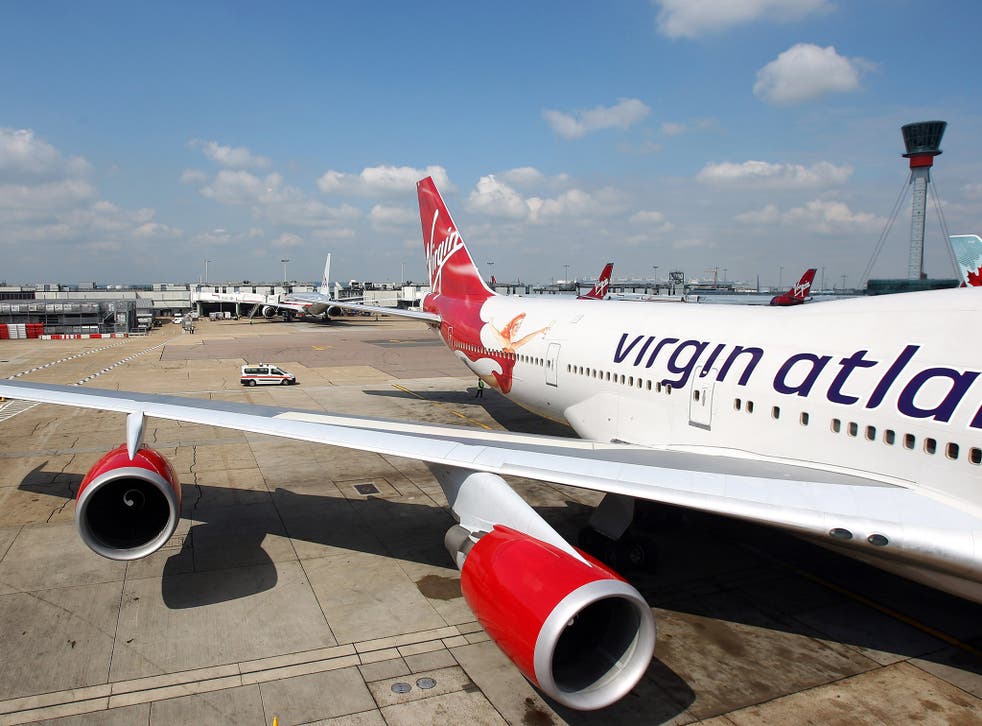 An entire planeload of passengers on a Virgin Atlantic flight from Dubai to London Heathrow has been evacuated from the aircraft following a bomb threat.
After boarding the flight, passengers were told to exit the plane and head back to the gate following the captain's admission that a bomb threat had been received by the airline.
"We were just moving and then the captain called his flight crew immediately and they all ran up the front," a passenger from flight VS401 told the Daily Mail.
"Ten minutes later we were told to get off. The captain just came out and said Virgin take the safety of passengers very seriously - following the events in Manchester, Virgin had received a bomb threat so as precaution they have asked everyone to leave the plane."
Passengers are now going through security for a second time and receiving full body scans.
"Our customers travelling on the VS401 from Dubai to London Heathrow have temporarily disembarked the aircraft for additional security checks," a Virgin spokesperson told The Independent.
"This is purely as a precautionary measure as the safety of our customers and crew is our number one priority and we're planning to have everyone on their way as quickly as possible."
The passenger told the Mail: "Someone said they saw a bomb disposal truck and said it out loud, but it wasn't. It was just a normal fire truck.
"Everyone's a bit on edge."
Register for free to continue reading
Registration is a free and easy way to support our truly independent journalism
By registering, you will also enjoy limited access to Premium articles, exclusive newsletters, commenting, and virtual events with our leading journalists
Already have an account? sign in
Register for free to continue reading
Registration is a free and easy way to support our truly independent journalism
By registering, you will also enjoy limited access to Premium articles, exclusive newsletters, commenting, and virtual events with our leading journalists
Already have an account? sign in
Join our new commenting forum
Join thought-provoking conversations, follow other Independent readers and see their replies