Dutch and Belgian travel bans on UK due to new coronavirus mutation
Other European Union nations may follow suit with travel bans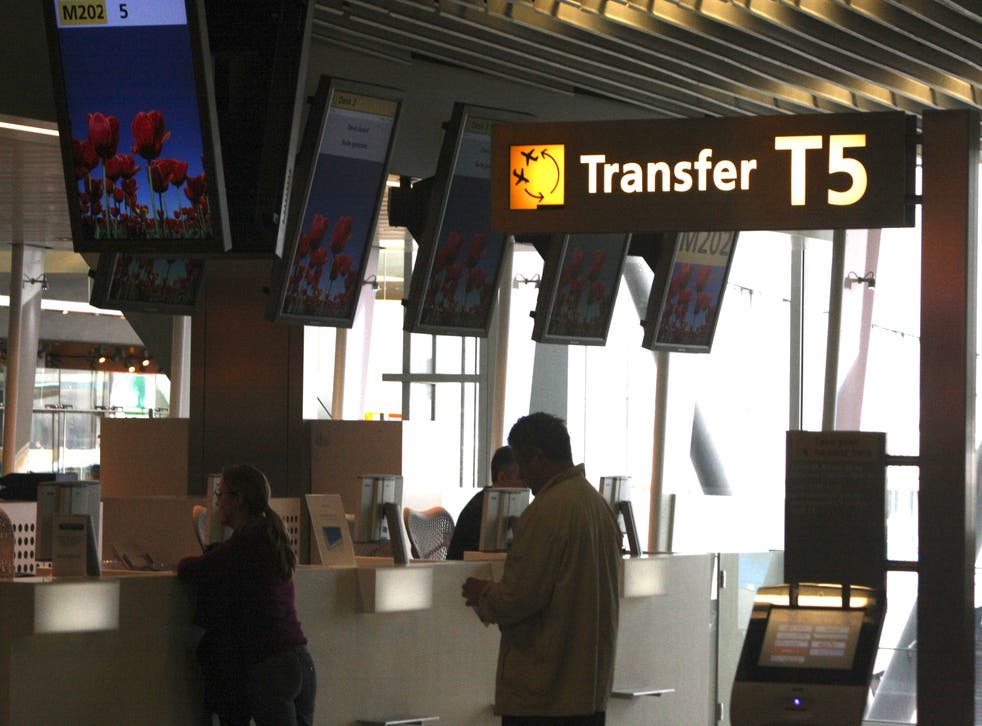 All flights between UK airports and the Netherlands have been grounded until the New Year, and Belgium has imposed a 24-hour ban on air and rail links with Britain.
In the early hours of Sunday morning the Dutch health ministry issued a statement saying: "An infectious mutation of the Covid-19 virus is circulating in the United Kingdom.
"It is said to spread more easily and faster and is more difficult to detect.
"On this basis, the British government announced tougher measures on Saturday afternoon for London, and the south east and eastern parts of the United Kingdom.
"From a sampling of a case in the Netherlands, at the beginning of December, a virus with the variant described in the United Kingdom was identified.
"Pending further information and an explanation of the epidemiological situation in the United Kingdom, the Dutch health ministry recommends that any introduction of this virus strain from the United Kingdom be limited as much as possible by limiting and/or controlling passenger movements from the United Kingdom as much as possible."

The Dutch government says the flight ban will initially apply until 1 January 2021.
The affected airlines include British Airways, which has cancelled nine flights between London Heathrow and Amsterdam; KLM, which has grounded many links from Birmingham, Manchester, Edinburgh and other airports; and easyJet, which normally has a busy network to and from Amsterdam.
Passengers on easyJet are told: "Dutch authorities have implemented strict travel restrictions for flights to the Netherlands.
"As a result of these extraordinary circumstances, we're sorry to inform you that your easyJet flight has been cancelled. The disruption to your flight is beyond our control and is considered an extraordinary circumstance."
Affected travellers can get a full refund or, if they were planning to travel via Amsterdam to or from a more distant destination, to be rebooked on other routes.
Ferry services between the UK and the Netherlands are not currently affected, but the Belgian prime minister, Alexander De Croo, announced a flight and rail ban for 24 hours. It affects the Eurostar link between London St Pancras and Brussels Midi.
In an indication of possible increased action, the Dutch government said it will "in close collaboration with other EU member states, look into the possibilities of further restricting imports of the virus from the United Kingdom".
Germany is known to be considering flight restrictions.
While there is a general presumption against international travel to the UK, many British citizens who are working abroad are expecting to return in the next few days.
Register for free to continue reading
Registration is a free and easy way to support our truly independent journalism
By registering, you will also enjoy limited access to Premium articles, exclusive newsletters, commenting, and virtual events with our leading journalists
Already have an account? sign in
Register for free to continue reading
Registration is a free and easy way to support our truly independent journalism
By registering, you will also enjoy limited access to Premium articles, exclusive newsletters, commenting, and virtual events with our leading journalists
Already have an account? sign in
Join our new commenting forum
Join thought-provoking conversations, follow other Independent readers and see their replies