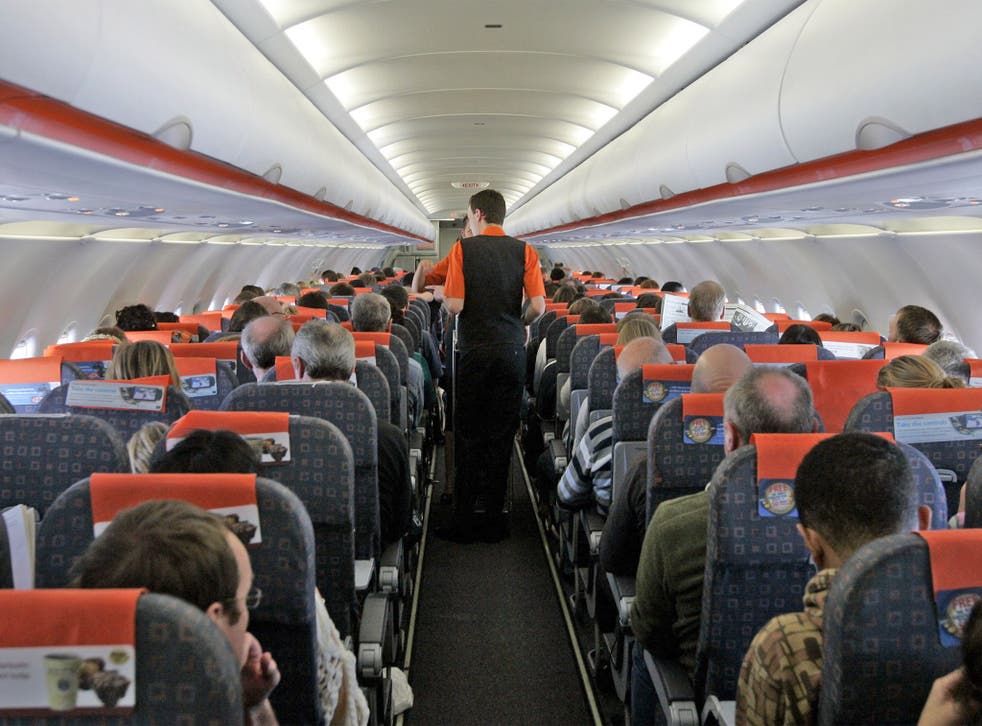 EasyJet asks passengers to slim down carry-on bags
Just when the long-suffering passenger had got to grips with budget airlines' hand-luggage rules – easyJet is about to introduce a "two-class" system for carry-on bags.
Passengers booked to fly from 2 July are being told that the only way to be sure that a carry-on bag will actually be borne in the cabin is to make it 36 per cent smaller than the current maximum permitted dimensions. Since budget airlines started charging for checked-in bags seven years ago, passengers have increasingly made full use of their free allowance.
At present, easyJet permits a bag with a volume of 63l, with no weight limit. When a high proportion of passengers take advantage of this, there is insufficient room in the overhead bins. This is particularly true on business flights and on routes such as domestic links in Italy.
Starting in the summer, a bag no bigger than 50x40x20cm (a volume of 40l) will be guaranteed to travel with its owner – because, if necessary, it can fit beneath the seat in front. Otherwise, the bag may be placed in the aircraft hold.
The passenger will not be asked to pay, but will have to wait at the carousel upon arrival.
Register for free to continue reading
Registration is a free and easy way to support our truly independent journalism
By registering, you will also enjoy limited access to Premium articles, exclusive newsletters, commenting, and virtual events with our leading journalists
Already have an account? sign in
Join our new commenting forum
Join thought-provoking conversations, follow other Independent readers and see their replies