The Independent's journalism is supported by our readers. When you purchase through links on our site, we may earn commission.
easyJet is setting up a separate European airline in Vienna ready for Brexit
One hundred planes will be assigned to airline's Euro subsidiary, but no jobs will be lost at current Luton airport base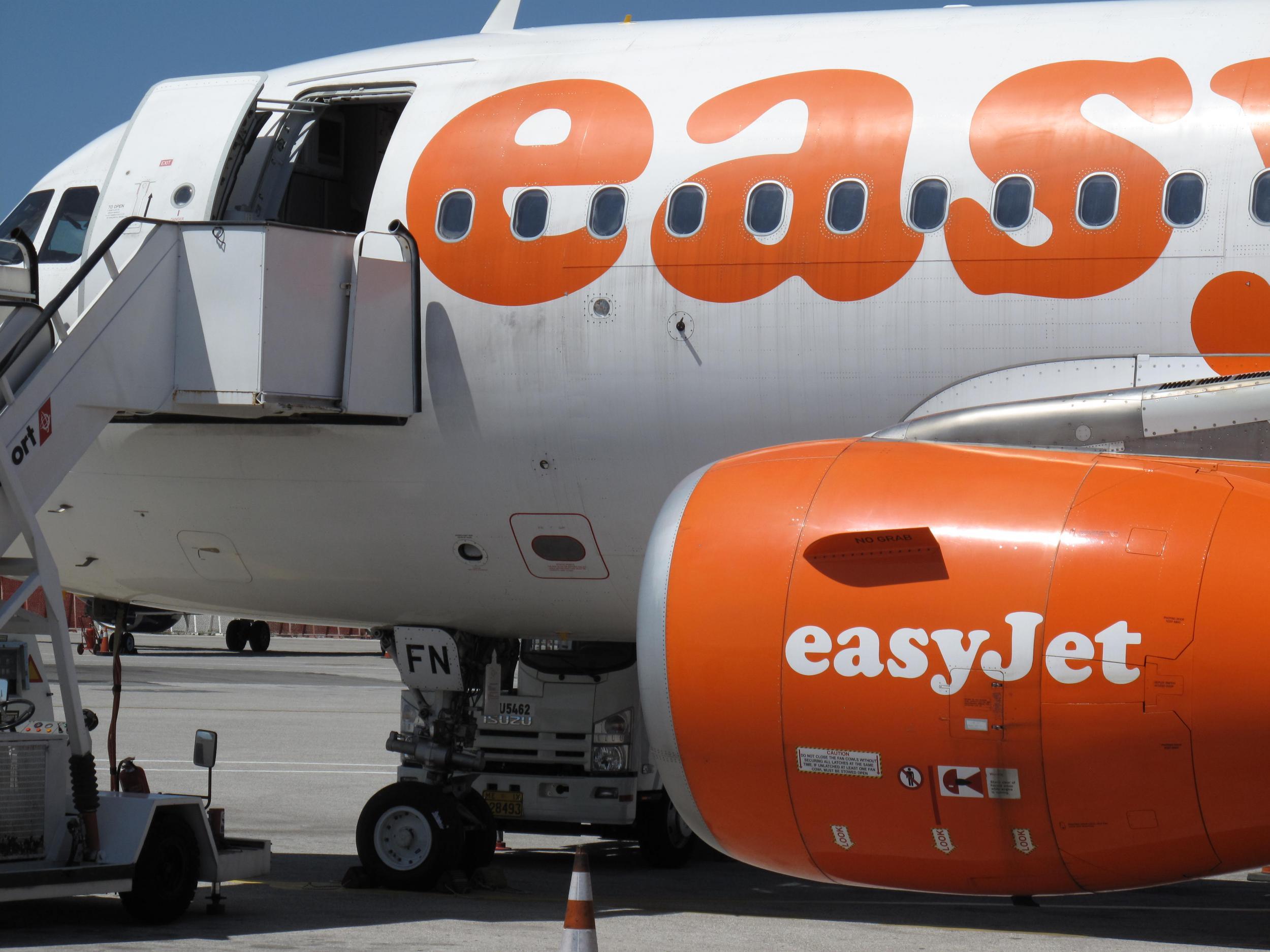 Britain's biggest budget airline has announced its post-Brexit EU base: Vienna. Although easyJet has always been UK based, it has a vast network of international and domestic flights on the continent.
With the shape of a future UK-EU aviation agreement still uncertain, the airline is setting up a separate company, easyJet Europe, in the Austrian capital. Around 100 planes will be assigned to the subsidiary, which will allow the airline to continue to fly as at present.
None of the Airbus jets will be based in Vienna; easyJet serves a range of Austrian cities, including the capital, but only on flights from outside the country.
The new subsidiary will be owned by easyJet plc, which already owns the UK-based airline and the Swiss operation, easyJet Switzerland. The majority of easyJet aircraft will remain as part of the UK operation.
European rules require airlines to be majority-owned by EU shareholders. Because the largest shareholders in easyJet plc are Stelios Haji-Ioannou and members of his family, the current ratio is only slightly below 50 per cent. The airline does not envisage any obstacle to reaching the target by the time of Brexit.
While around 100 new jobs will be created in Austria, no posts will be lost in the UK.
From a passenger's perspective, there should be no discernible difference in booking flights or the travelling after the split.
While easyJet's new subsidiary could have been located in any European country, it is understood that the aviation safety regime in Austria is regarded as a good match for UK regulation.
Earlier this week, the chief executive of easyJet's big rival, Ryanair, slammed the UK Government for its handling of aviation after Brexit. Michael O'Leary said "I think Brexit is going to be one of the greatest suicide notes in history. It's a shambles." He warned Ryanair planes would start moving to other EU countries from September 2018 unless an aviation agreement is in place.
Join our commenting forum
Join thought-provoking conversations, follow other Independent readers and see their replies