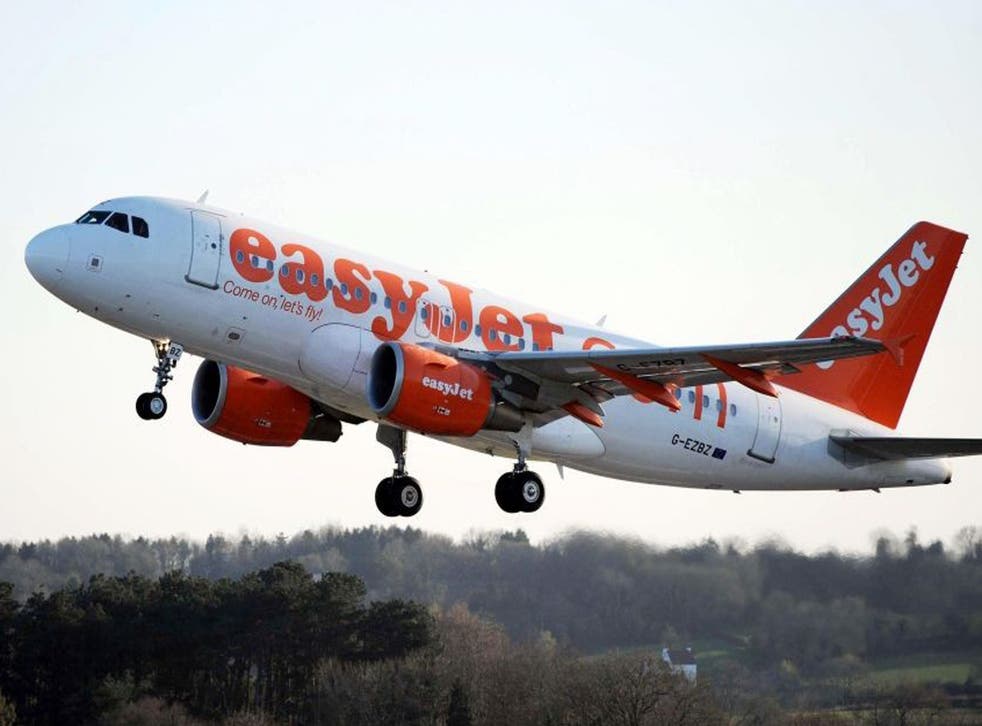 EasyJet: 'Government help urgently needed' as airline makes its first-ever loss
The airline plans to operate just a quarter of its schedule in coming months
Simon Calder
Travel Correspondent
Thursday 08 October 2020 12:41 Comments
As the government contemplates adding more countries to its "no-go" list, easyJet has announced its first-ever full-year loss.
Britain's biggest budget airline also said it plans to operate only a quarter of its schedule in the next few months, signalling the depth of the crisis – and concern about government restrictions.
Johan Lundgren, the chief executive of easyJet, said: "This year will be the first time in its history that easyJet has ever made a full-year loss.
"Aviation continues to face the most severe threat in its history and the UK government urgently needs to step up with a bespoke package of measures to ensure airlines are able to support economic recovery when it comes.
"At the beginning of this year, no one could have imagined the impact the pandemic has had on the industry.
"Throughout we have taken a very prudent and conservative approach to capacity.
"Based on current travel restrictions, we expect to fly about 25 per cent planned capacity for Q1 2021, but we retain the flexibility to ramp up capacity quickly when we see demand return."
This compares with 38 per cent for the summer months of July, August and September.
Mr Lundgren said early booking levels for summer 2021 are in line with previous years.
Since easyJet started flying 25 years ago, it has been consistently profitable. But passenger numbers for the financial year ending 30 September 2020 halved to 48 million.
The airline has raised more than £2.4bn in cash since the beginning of the Covid-19 pandemic to support the operation – and says it is "well positioned to weather the ongoing challenging environment and capitalise on a recovery, once government travel restrictions are eased".
Register for free to continue reading
Registration is a free and easy way to support our truly independent journalism
By registering, you will also enjoy limited access to Premium articles, exclusive newsletters, commenting, and virtual events with our leading journalists
Already have an account? sign in
Join our new commenting forum
Join thought-provoking conversations, follow other Independent readers and see their replies