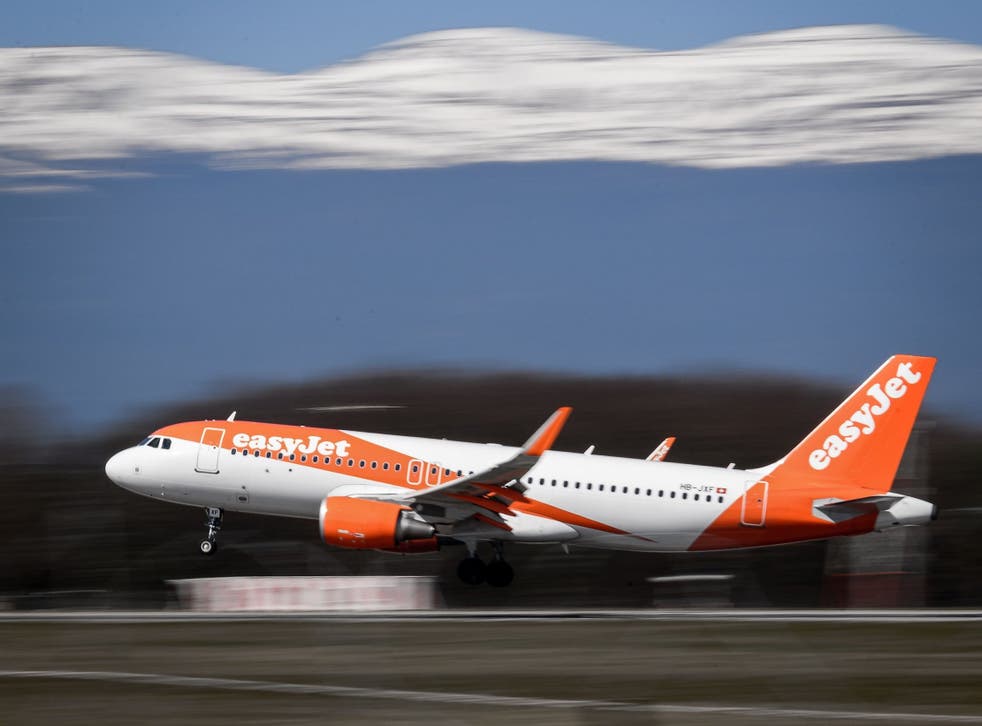 EasyJet bans sale of nuts onboard
Once the baklava is 'reformulated', there will be no nuts sold onboard easyJet flights
EasyJet has banned nuts from being sold onboard its flights in a bid to protect passengers with allergies.
The no-frills airline will also stop passengers from bringing nuts onboard if there is a passenger with an allergy.
However, easyJet still sells baklava, which contains nuts – but said that it would be "reformulating" it in the coming months. Once that has been changed, no nuts will be sold onboard.
"The safety and welfare of all of our customers and crew is our highest priority so we have a number of procedures in place to assist customers travelling with a nut allergy," said an easyJet spokesperson.
"We ask that any customers with a nut allergy notify us ahead of travel and we will request that other passengers travelling on the flight do not consume any products containing nuts that they have brought with them onboard."
World's safest airlines 2019

Show all 19
There is no coherent policy among airlines when it comes to serving nuts onboard.
Airlines will usually ask passengers to inform them of a nut allergy before they travel, and will typically then ask other passengers onboard that they refrain from eating items that contain nuts.
Last year, two siblings who suffer from severe nut allergies were advised by Emirates cabin crew to spend their flight to Dubai in the toilet to avoid inhaling cashew residue.
Brother and sister Sundeep and Shannen Sahota claim to have informed Emirates staff three times about their allergies: when booking the flights, when checking in and when boarding at Birmingham Airport.
However, just 40 minutes into the seven and a half hour flight, the pair were dismayed to learn that one of the inflight main meals contained cashews.
They informed cabin crew of their predicament, as being exposed to nut residue circulated by the plane vents could send them into anaphylactic shock, and were advised to hole up in the onboard toilets.
Join our new commenting forum
Join thought-provoking conversations, follow other Independent readers and see their replies