Gulf tension in the skies as well as on the ground
Emirates, Etihad and Qatar Airways locked in battle for passengers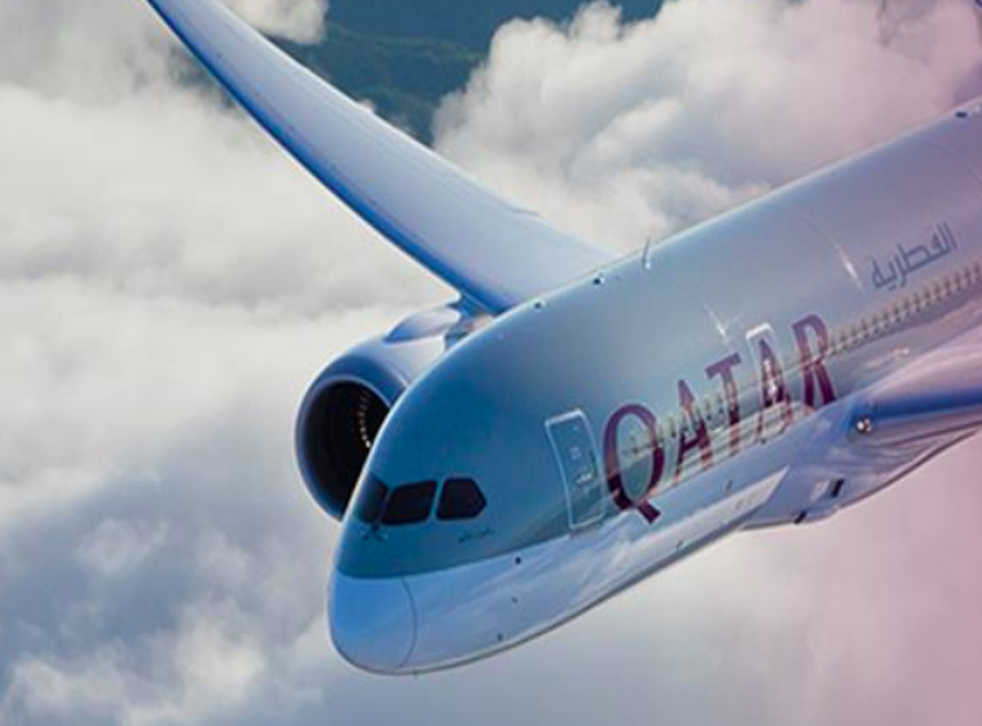 The Dubai Air Show began with a notable absentee: Qatar Airways, which since June has been banned from flying to, from or over the United Arab Emirates as part of a wider geo-political row. Many of the Airbus A320s grounded because they cannot fly to Dubai, Abu Dhabi, Saudi Arabia, Bahrain or Egypt have been seen the UK this summer, flying for British Airways during a cabin-crew strike by members of the Unite union and part of the Monarch Airlines rescue airlift.
But the two rival UAE airlines, Emirate and Etihad, are locked in a battle for passengers with the carrier funded by the Qatari state and run by Akbar Al Baker — and seeing their financial performances slump as competition and external threats intensify.
Emirates is the oldest, biggest and most successful of the "Middle East 3" as the trio is known. It stole the show on the opening day of the air show on its home turf with an order for 40 new Boeings and a new First Class suite. But its latest full-year results show a 70 per cent slump in profit.
Relative to its smaller rivals, though, Emirates is performing remarkably well. Qatar Airways is expecting to lose money this year — largely because of the row with its Gulf neighbours, who allege Qatar has been supporting extremist groups.
A reciprocal overflight ban by Qatar on aircraft from the countries which have imposed the restrictions is not having a significant effect on the operations of Etihad and Emirates.
Etihad, meanwhile, is busy clearing up the mess left by a series of ill-judged investments in failing European airlines. Air Berlin closed down last month after the Abu Dhabi airline declined to pump any more cash into the failing German carrier. While Alitalia is still afloat, Etihad's 49 per cent investment in 2014 has been spent. In July, the Gulf airline reported a $1.87bn (£1.42bn) full-year loss.
There has been speculation that the two UAE carriers could merge, but such a deal would involve immense political and operational issues. Meanwhile the passenger is benefitting from deals as low as £700 return between the UK and Australia. However, price-sensitive passengers can save about £50 on the London-Sydney fare by opting for a Chinese airline.
The growth of long-haul, low-cost aviation — with Singapore now connected on Norwegian from Gatwick and Scoot from Athens — could also impinge upon the hub-and-spoke model that has proved so effective.
As the Emirates chairman, Sheikh Ahmed bin Saeed Al Maktoum, said: "Whole industries are being disrupted, and our industry is not immune to these sweeping forces of change."
Register for free to continue reading
Registration is a free and easy way to support our truly independent journalism
By registering, you will also enjoy limited access to Premium articles, exclusive newsletters, commenting, and virtual events with our leading journalists
Already have an account? sign in
Register for free to continue reading
Registration is a free and easy way to support our truly independent journalism
By registering, you will also enjoy limited access to Premium articles, exclusive newsletters, commenting, and virtual events with our leading journalists
Already have an account? sign in
Join our new commenting forum
Join thought-provoking conversations, follow other Independent readers and see their replies