The Independent's journalism is supported by our readers. When you purchase through links on our site, we may earn commission.
Strangest emotional support animals taken on planes from peacocks to monkeys
From undocumented marmosets to an Appaloosa horse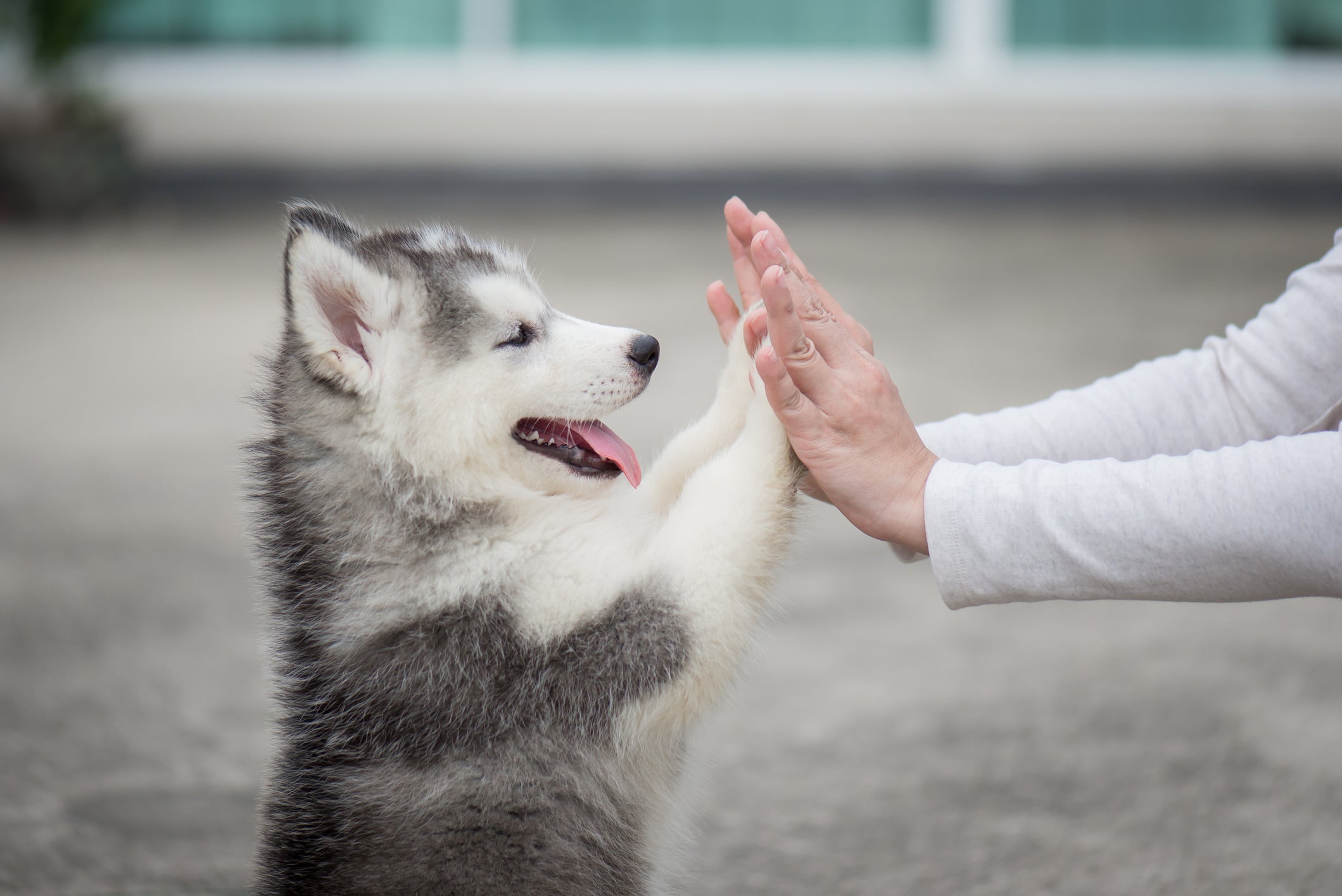 For some people flying is an anxiety-inducing experience which requires various coping mechanisms, from slow breathing to the use of self-help manuals.
For others, the experience is so fraught with difficulty a furry/scaly/feathered friend is required for emotional support.
After a woman was refused permission to bring a peacock with her on board a United Airlines flight this week, we look at other examples of unusual pets people have tried to bring with them during flights.
Pig
In November 2014, a pig was removed from a US Airways flight after it became "disruptive". A passenger on the plane told ABC News the pig was tethered to an arm rest, walking back and forth. Eventually, both pig and human owner were asked to leave the flight.
Duck
Carla Fitzgerald was flying between Charlotte and Asheville in North Carolina when she was papped with her feathery friend, a duck named Daniel Turducken Stinkerbutt. The PTSD sufferer had been hit by a taxi driver in 2013 and later received certification to take Mr Stinkerbutt with her on board flights as an emotional support pet.
Dalmatian
They may be lovable in animated form (less so in the live-action adaptation) but a passenger flying from Tucson to Chicago for a funeral was made uncomfortable by the presence of a large dalmatian.
As the Huffington Post reported in 2016, Maureen Van Dorn found herself sat beside a large dalmatian brought on board as a support animal.
"I was shocked by the size of this dog," she said. "When the traveller in seat 3A stood up, the dog was able to put his paws on the man's shoulders."
Cat
Donna Wiegel was on a flight between Baltimore and Chicago when she saw a passenger at the gate with a cat. The asthmatic alerted officials to her respiratory problems and allergy to cats but soon found herself sitting on board, just a few rows away from the feline passenger.
The result? Wiegel was removed from the plane to avoid a "medical incident", rebooked onto another United Airlines flight, driven from Baltimore to Washington Dulles and reached Chicago five hours late. Meow.
Monkey
In 2016, Jason Ellis found himself in trouble when he tried to fly with his emotional support marmoset. The trouble wasn't the miniature monkey, but rather Ellis's failure to produce the correct paperwork.
The "misunderstanding" was resolved when the plane landed in Las Vegas, but unfortunately Ellis was unable to fly back to Ohio after being put on Frontier Airlines' no-fly list.
Turkey
In January 2016, a passenger was able to provide Delta Air Lines with papers proving that a turkey was their emotional support animal.
The bird even received VIP treatment as it was rolled through the airport in a wheelchair.
One Reddit user, who reposted the picture said, "My neighbour is a flight attendant. He just posted this photo of someone's 'therapy pet' on his flight."
Dog #2
At this point, it might not seem like another dog would rank among the more strange emotional support animals out there, but Akita Kal-El is no ordinary dog.
The unusually named pet happens to be owned by one Henry Cavill, who was seen arriving at an airport with it in 2015.
Best known as Superman from Man of Steel, a film in which he saved a plane from crashing, Cavill/Superman's ownership of a support dog was nothing if not a reminder of the innate fragility of human beings. Or that he's an actor.
Appaloosa horse
Cheryl Spencer, a blind woman from Jacksonville, Florida, began using a miniature Appaloosa horse after losing two guide dogs to old age.
It was given to her by the JBR ranch in Christmas, also Florida, when they decided it would make a better guide horse than pet.
The horse, called Confetti, was photographed flying with Cheryl and her husband in the USA.
Join our commenting forum
Join thought-provoking conversations, follow other Independent readers and see their replies