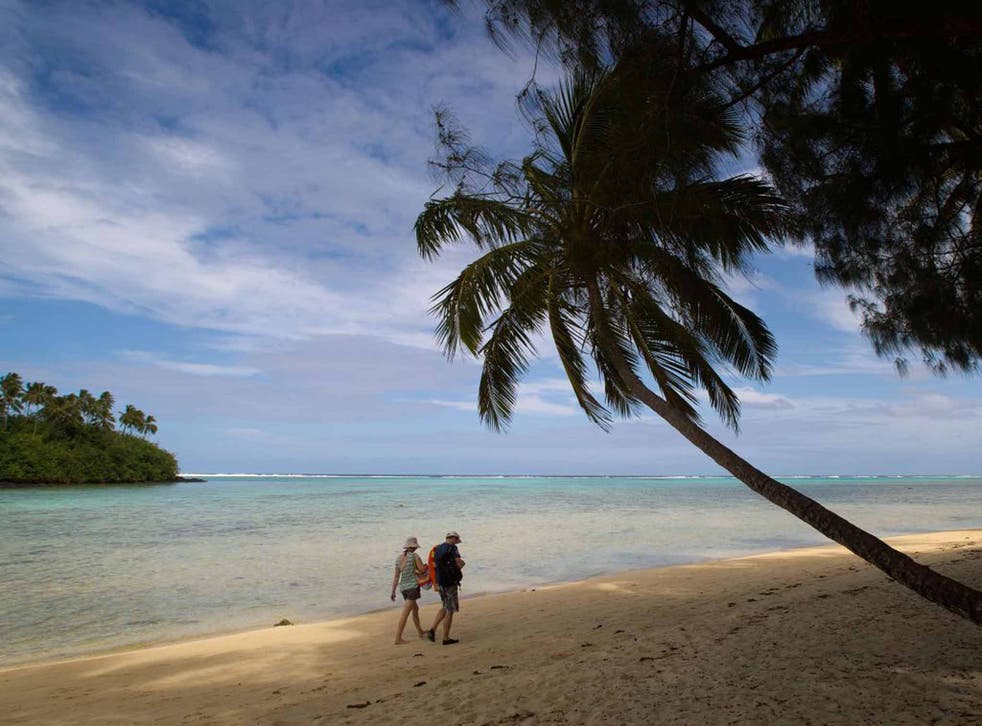 Esther Rantzen: My life in travel
'We need better provisions for those travelling alone'
A farmer may have named a cow after me.
It was one of my first holidays. I went to a farm in Hertfordshire where there was a very bad tempered cow, called Esther. I think she was born during one of my holidays there, which was why they called her Esther. I hope it wasn't because I was bad tempered. I was four at the time and I think I was quite laid back and serene.
The New Forest is totally magical.
I go to the New Forest all the time, whenever I can. Not only is it a beautiful forest with oak and beech and wonderful heather heathland, but you've also got the New Forest ponies wondering around producing little foals with long delicate legs every spring. And they've got New Forest pigs digging up acorns, too.
If my eyesight was better, I'd be able to tell the time on Big Ben from my flat.
I've always been a city person, that's always been where my work was and my school was. If I had to pick one city I would pick London. I've known it for 70 years and yet it still surprises me; it still fascinates me. London by night is extraordinary, particularly by the river. The South Bank bursts into bloom. Go to the National Theatre, come out and admire the river.
I don't think I've been back to America since my husband, Desmond Wilcox, died.
We went to the States a lot; he loved America. He knew it very well because he was a foreign correspondent so he showed me everything from New England to New Orleans and the Grand Canyon. I love the United States but I find it difficult to go there without him now. I associate it with our holidays together.
The Cook Islands are extraordinary.
It was just incredibly exotic and beautiful and the people were enormous. Not fat, just enormous; particularly the men.
Travel is all about learning more about the country.
When I'm working, I'm introduced to experts who know the country well. Most recently I went on a cruise to Tahiti and it was a real disappointment because they just put us on very superficial tourist trips and we didn't meet people who lived there.
Making TV abroad is exhausting.
I like it when I'm writing because it doesn't get in the way, but with television you have to start at four or five in the morning and go on until midnight.
Never book into a hotel that's got a rave review in an out-of-date guide book.
The moment they get the good review they sell up and someone else takes over.
I once found an overflowing ashtray on my bed.
I was making a documentary on the Welsh border and the director picked the hotel. My bed was unmade and in the centre of the crumpled sheets there was an ashtray overflowing with cigarette butts. It was ghastly.
I ate a worm when I was in the jungle for 'I'm A Celebrity ... Get Me Out Of Here!' in 2008.
It tasted as you might imagine: squelchy.
I'd go away with Pamela Stephenson so she could teach me to dance.
Anton du Beke failed. I suppose the obvious choice would be Michael Palin or Stephen Fry, but I'd say Billy Connolly and Pamela Stephenson. Think of the laughs.
There should be better provisions made for people who travel alone.
I think the single room supplement is very unfair and I think the lack of insurance and health insurance for people aged over 75 is dreadful. It's very hard to get.
Dame Esther Rantzen's charity, The Silver Line, has teamed up with The Athenaeum Hotel, London, to offer a Silver Afternoon Tea (athenaeumhotel.com).
Join our new commenting forum
Join thought-provoking conversations, follow other Independent readers and see their replies