ANALYSIS
Why a new UK tax could mean fewer flights and higher airfares
'Transit tax' will make passengers choose European rivals instead, as Simon Calder explains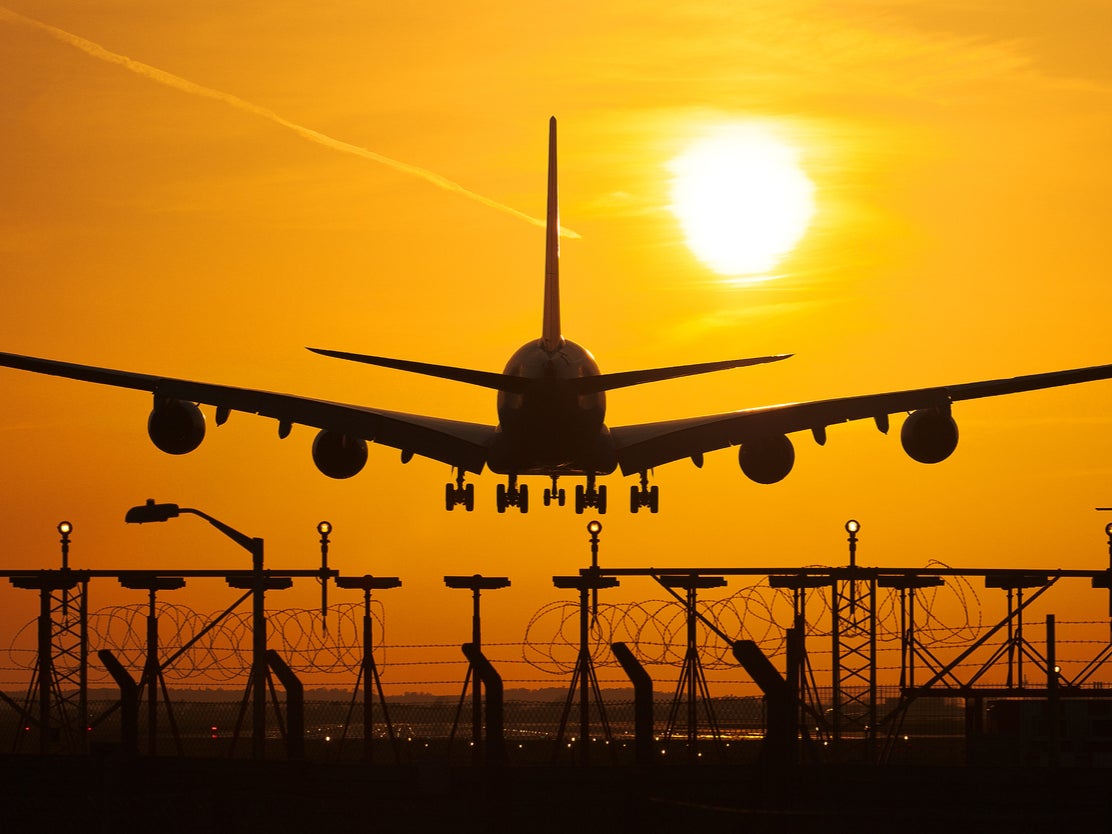 A new online permit for passengers transiting through British airports could harm Heathrow and lead to a slump in customers for British Airways and Virgin Atlantic.
About one-third of passengers at London Heathrow are in transit; at present, the vast majority need only the paperwork for their final destination.
But the British government says future transit passengers will have to apply online for an Electronic Travel Authorisation (ETA) – paying £10 and getting a decision "usually" within three days.
Join our commenting forum
Join thought-provoking conversations, follow other Independent readers and see their replies