When is the best time to buy euros ahead of a summer holiday to Europe?
Have a travel question? Ask our expert Simon Calder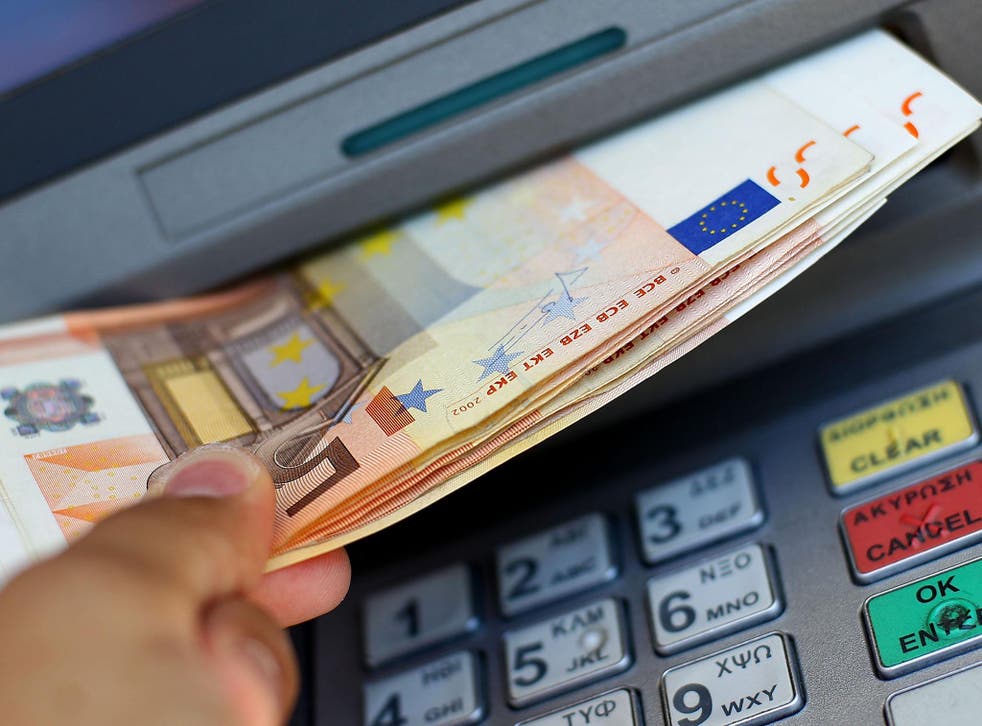 Q Next week I go on holiday and need to change money into euros. Would I be better waiting until next week or changing now in your opinion?
Rachel Travers
A Search me. Since the referendum result the pound is down against the two crucial currencies, the euro and the US dollar by about the 12 to 15 per cent that had been predicted by the Treasury. The rate of exchange between the pound and the euro is based on massive financial movements that don't have anything to do with you and me. The pound has wobbled over the past eight years between barely above €1 and almost as much as €1.50 – so your guess is as good as anyone's. Some financial forecasters such as HSBC and UBS are suggesting the pound could fall back to parity – one euro to one pound, about one-sixth worse than today. That's because they fear foreign investment in the UK will drop. But others say that there's no reason to expect the seizing up of investment and therefore the pound could improve.
The lower sterling sinks, the more it's worthwhile making sure you are getting the most for your money. So compare rates for euros and dollars online, and on the High Street – where travel agents and specialist bureaux de change are getting more competitive. Consider ordering in advance and picking up at the airport.
When you are comparing rates, simply ask: "How much, in sterling, will it cost me to buy €500?" (or however much you want to change). If you can find somewhere that will sell at, say, £435, you are probably doing well.
Heathrow third runway decision needed 'as soon as possible' after Brexit says Simon Calder
Every day, our travel correspondent Simon Calder tackles a reader's question. Just email yours to s@hols.tv or tweet @simoncalder
Click here to view European tours and holidays, with Independent Holidays.
Register for free to continue reading
Registration is a free and easy way to support our truly independent journalism
By registering, you will also enjoy limited access to Premium articles, exclusive newsletters, commenting, and virtual events with our leading journalists
Already have an account? sign in
Register for free to continue reading
Registration is a free and easy way to support our truly independent journalism
By registering, you will also enjoy limited access to Premium articles, exclusive newsletters, commenting, and virtual events with our leading journalists
Already have an account? sign in
Join our new commenting forum
Join thought-provoking conversations, follow other Independent readers and see their replies