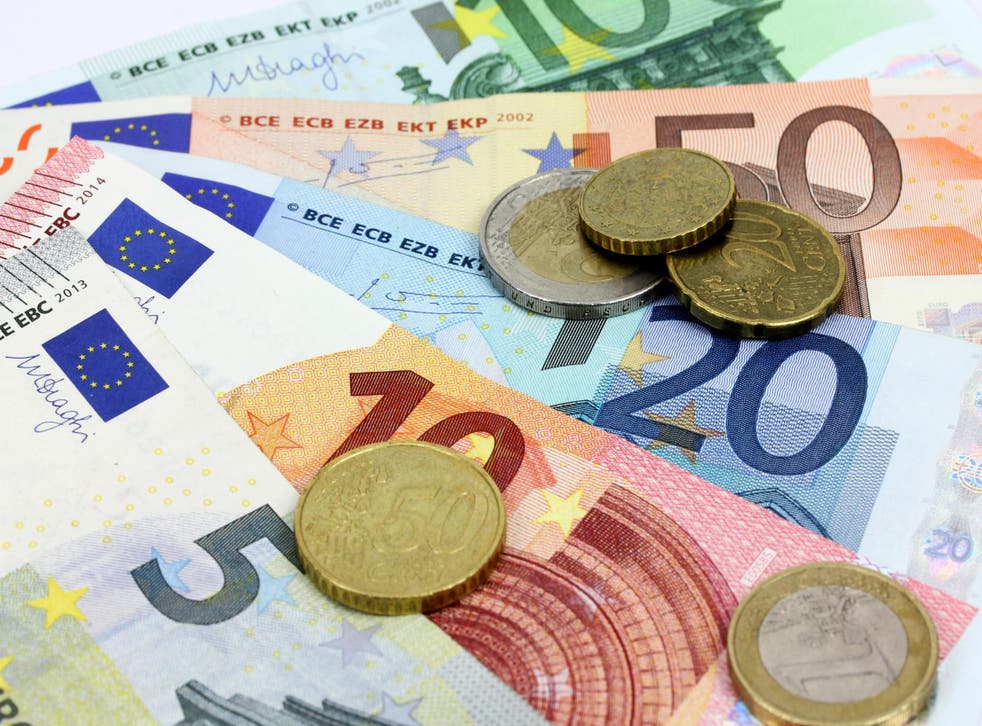 Brexit travel question of the day: Simon Calder on whether to buy euros now, in case the rate worsens
The UK is in the departure lounge - destination unknown. So all this week Simon Calder is answering your questions about the impact of the EU referendum result on travel
Simon Calder
Monday 27 June 2016 10:10 Comments
Q I am going to Tuscany in August. Should I buy euros now before the pound gets any worse, or wait to see if the rate recovers from its post-Brexit beating on Friday?
Donald T, Richmond, London
A You won't thank me for pointing out that the best time for months to buy euros was around 10pm last Thursday. When the polls closed, the markets took the view that the UK would remain in Europe. The pound peaked at a spot rate of €1.31.
As we all know, as the results came in, sterling slumped. It dipped as low as €1.20 before recovering at the close in London to €1.24. Which, considering the Treasury prediction of a 12 per cent-plus decline in the pound after a Brexit vote, isn't too bad. As the foreign-exchange market reacted to the vote, it punished the euro almost as much as the pound.
Of course, just because sterling ended the day of turmoil at a reasonable level doesn't mean it will stay there. So I suggest you estimate how much you will need for your trip to Italy, and buy half now and half a few days before you travel.
For people changing the odd hundred or two, rather than millions of pounds, the best you can expect is a couple of cents worse than the spot rate.
Through a good London bureaux de change such as Thomas Exchange Global, you could buy on Friday afternoon at €1.22.
Some may feel that sterling has further to fall as the tortuous process of leaving the EU gets under way. Therefore it could be a smart move to lock into something the right side of €1.22 for future trips. You could end up feeling smug (like those who changed their holiday cash before the referendum) or silly, if sterling strengthens.
Longer term, the pound has wobbled over the past eight years between barely above €1 and almost as much as €1.50 – so your guess is as good as anyone's. Just enjoy Tuscany, with its priceless cities, churches and countryside.
Every day, our travel correspondent Simon Calder tackles a reader's question. Just email yours to s@hols.tv or tweet @simoncalder
Register for free to continue reading
Registration is a free and easy way to support our truly independent journalism
By registering, you will also enjoy limited access to Premium articles, exclusive newsletters, commenting, and virtual events with our leading journalists
Already have an account? sign in
Join our new commenting forum
Join thought-provoking conversations, follow other Independent readers and see their replies