Airlines issue warning over flight chaos in Europe this summer
'Travellers have had enough trips ruined by air traffic control strikes' says Airlines for Europe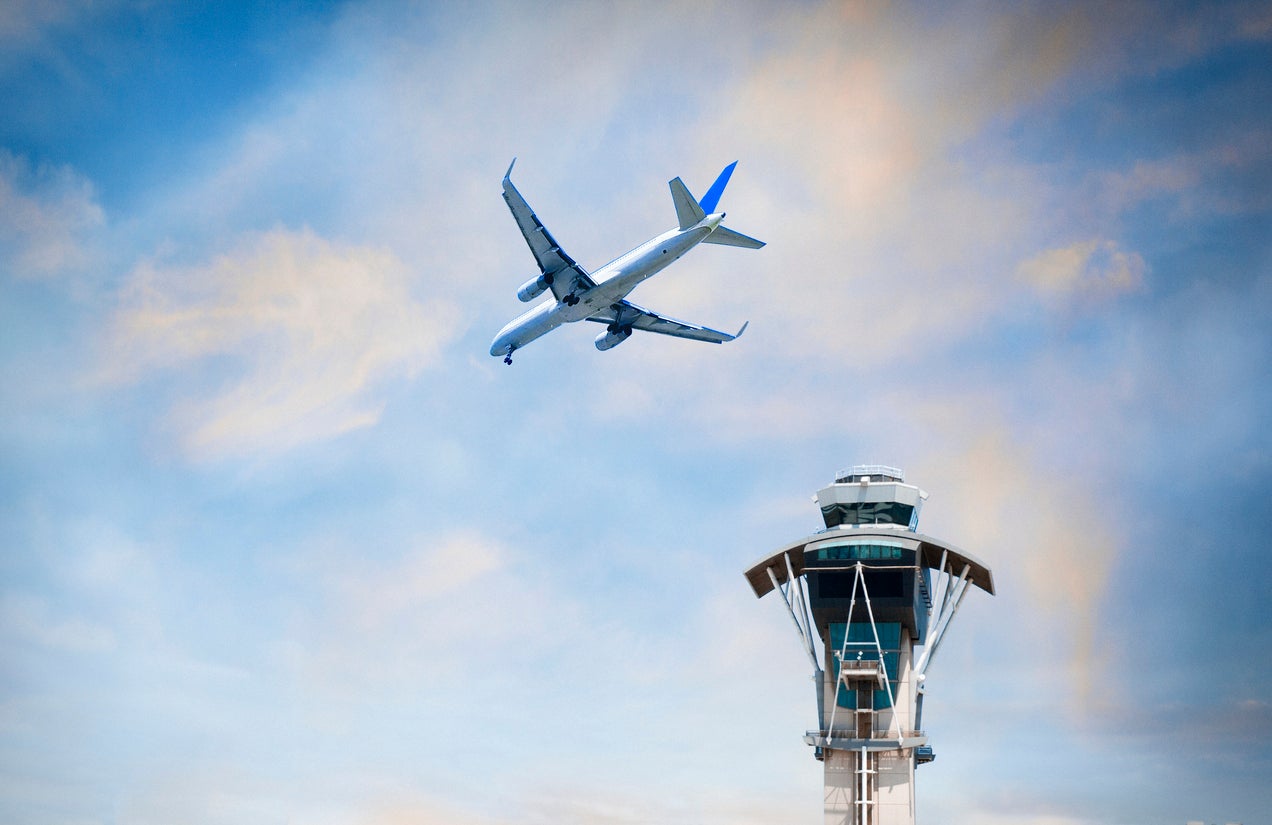 The European airline group whose members include British Airways, easyJet and Ryanair has lambasted "bad management and bad planning" among air-traffic control organisations.
Thomas Reynaert, managing director of the lobby group Airlines for Europe (A4E), told the Airlines UK aviation seminar in London that "en-route delays" – caused largely by staff shortages at air-traffic control (ATC) centres – increased by almost 40 per cent last month compared with March.
"On average, over 750 flights per day had an en-route delay of at least 15 minutes, which is seven per cent more flights compared to April last year," he said.
"Heading into the peak summer travel months, this trend is deeply concerning for airlines as it has a severe, direct impact on our passengers."
Mr Reynaert also criticised striking air-traffic controllers in France, which he said accounted for three-quarters of the ATC industrial action in Europe, saying: "Travellers have had enough trips ruined by air traffic control strikes – and, I might add, it's also starting to damage Europe's reputation as a reliable tourism destination."
Airlines that went bust
Show all 12
A4E is demanding that airlines should be able to reclaim costs for refunding tickets, rerouting aircraft and providing care to passengers whose flights are delayed or cancelled because of strikes.
Mr Reynaert was speaking on the day when Belgian air-traffic controllers stopped work suddenly for four hours, with almost no notice given.
Brussels airport, one of the busiest 20 in Continental Europe, was closed from 9.30am to 1pm, causing dozens of cancellations and many long delays.
Richard Moriarty, chief executive of the Civil Aviation Authority (CAA), said UK airports handled 292 million passengers in 2018, up 3 per cent on 2017.
The CAA is responsible for enforcing European air passengers' rights rules, know as EU261. Mr Moriarty said: "Brexit should not be seen as an opportunity to water down customer protection.
Catherine Adams, deputy director of aviation policy at the Department for Transport (DfT), said: "The same passenger rights will apply when the Withdrawal Act is passed."
Join our commenting forum
Join thought-provoking conversations, follow other Independent readers and see their replies