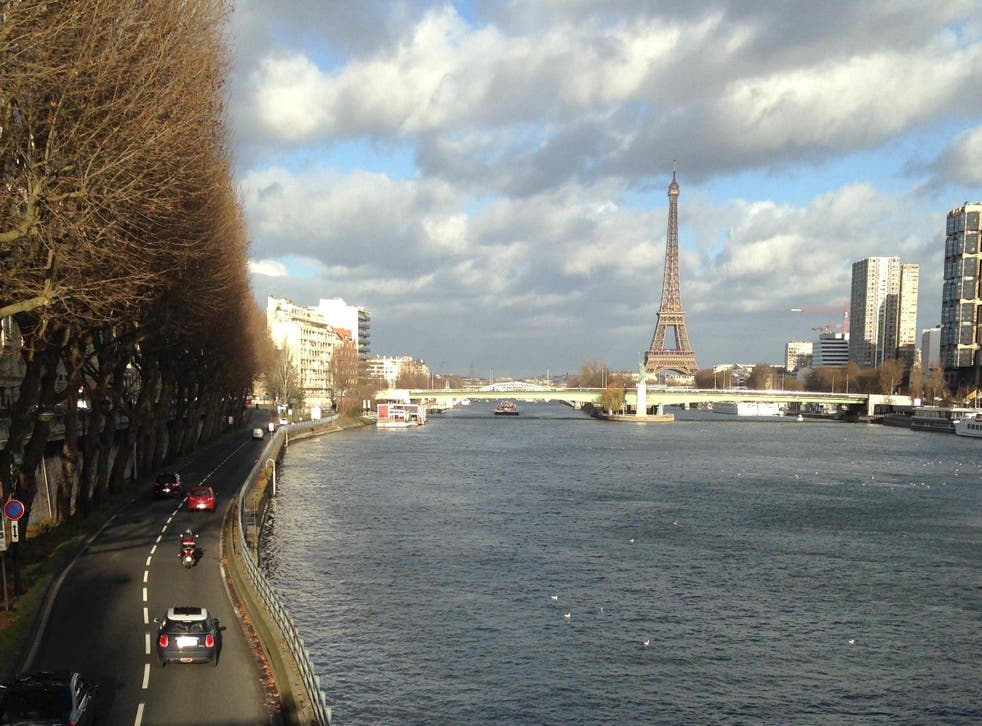 Post-Brexit travel: How driving in Europe is already changing
Pay to park in Paris or to speed in Germany. At least Spain's giving us a discount
Red tape for British motorists venturing abroad is getting more tangled from today, even though the final shape of post-Brexit travel is far from certain.
From 1 April, foreign motorists in Paris, Lyon and Grenoble must display an air-quality certificate known as CRIT'Air. The cost of the certificate is €4.18. The AA says the fine for infringement is €135.
The new rules are part of the widening of Low Emission Zones across Europe.
Meanwhile Germany's attraction to foreign motorists to drive on toll-free, unlimited-speed motorways is soon to end.
The Bundestag in Berlin has voted to require drivers from outside Germany to buy a pass to use the autobahn network.
The cost will depend on the size and environmental impact of the vehicle. The minimum period for passes is 10 days, costing €5 for 10 days for a small, "clean" car to €15 for a larger gas-guzzler.
German motorists will also pay the fees, but the cost will be mitigated with correspondingly lower annual vehicle charges.
Neighbouring Austria already has a "Motorway Vignette" scheme which costs €8.90 for 10 days.
But British travellers who prefer to let the train take the strain in Spain are in luck, according to the April edition of the European Rail Timetable.
Writers for the guide, Nicky Gardner and Susanne Kries, say: "Most long-distance tickets for journeys within Spain actually include entirely free travel on suburban trains at both the start and end of your journey.
"So with a ticket from Barcelona Sants (the main station in the Catalan city) to Madrid Atocha you can in fact start your journey at any suburban station in the Barcelona area without having to pay a cent more. And, upon arrival in Madrid, you can without extra charge use trains on the Madrid cercanías network to reach your final destination."
Passengers whose tickets show the words Combinado Cercanías can secure a free suburban train ticket from station machines or booking offices. It applies for services to and from Madrid airport Terminal 4.
"The system really works," say the writers. "But it is important that your ticket is booked directly with the Spanish national operator RENFE or with a ticket retailer which has a direct link into the Spanish system."
Join our new commenting forum
Join thought-provoking conversations, follow other Independent readers and see their replies