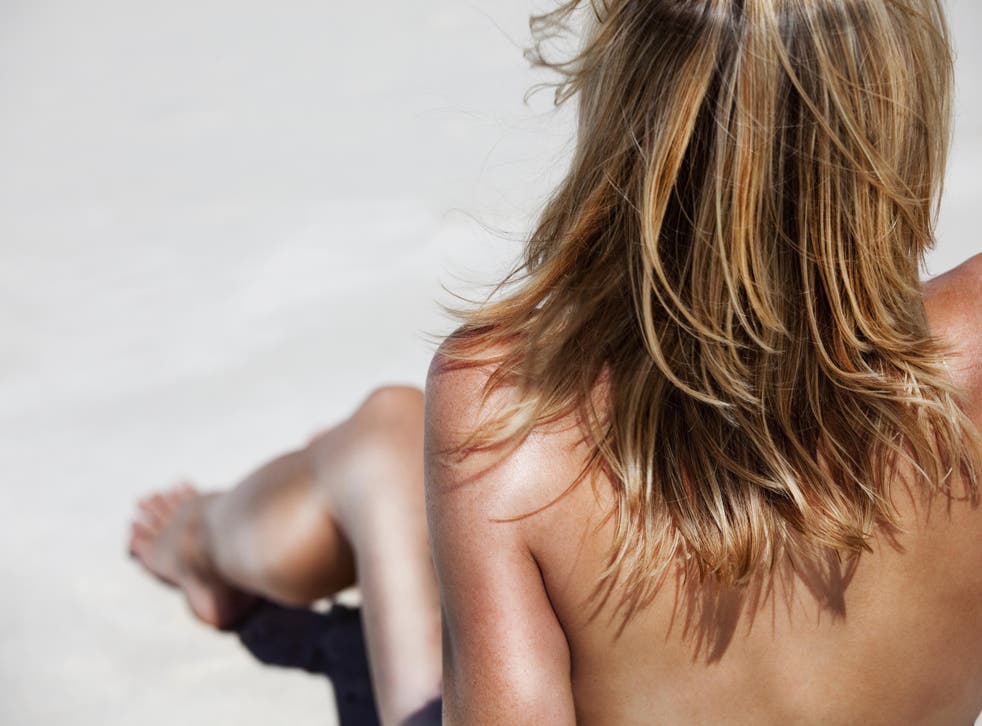 How France is embracing the nudist lifestyle
Young people reportedly make up a large proportion of the growing interest
The French motto of "Liberté, Egalité, Fraternité" could not be more fitting as the number of French people identifying as nudists has risen by more than 50 per cent in the past four years alone.
Figures from the French Federation of Naturism (FFN) reveal that the country typically associated with the sensual pleasures of food and love can now claim around 2.7 million nudists.
Last year, a section of one of Paris' largest public parks, the Bois de Vincennes, was set aside as a clothing-optional zone.
Paris' first nudist restaurant, the aptly named O'Naturel, opened its doors to the clothing averse in November last year.
And, when the Palais de Tokyo museum in Paris advertised a naked session of an exhibition, an incredible 30,000 people requested one of only 161 tickets on offer, according to The Telegraph.
Organisers of other clothing-free events are also reported to be heavily oversubscribed.
Images of retired hikers can also be dismissed, as more young people than ever before are exploring the liberating lifestyle, according to the FFN.
Jacques Freeman from the Association of Promotion of Naturism in Liberty suggested that young people's growing interest in naturism could be part of a wider political movement.
"Nudity is synonymous with freedom," he told French news site The Local.
A spokesperson for the French Embassy seemed happy with the developments: "Naturists and nudists are welcome all over our country! There are over 80 centres and 180 clubs throughout the country ready to welcome them, which makes France the country most visited by naturists and the best-equipped to meet their needs."
Those considering a move away from "travelling textile" – the term used to describe being fully clothed – are well served. Earlier this year, NaturistBnB was launched to help naturist travellers find nudist-friendly holidays. The Airbnb-style booking site lists over 200 properties around the globe for those seeking some clothing-free rest and relaxation.
Join our new commenting forum
Join thought-provoking conversations, follow other Independent readers and see their replies