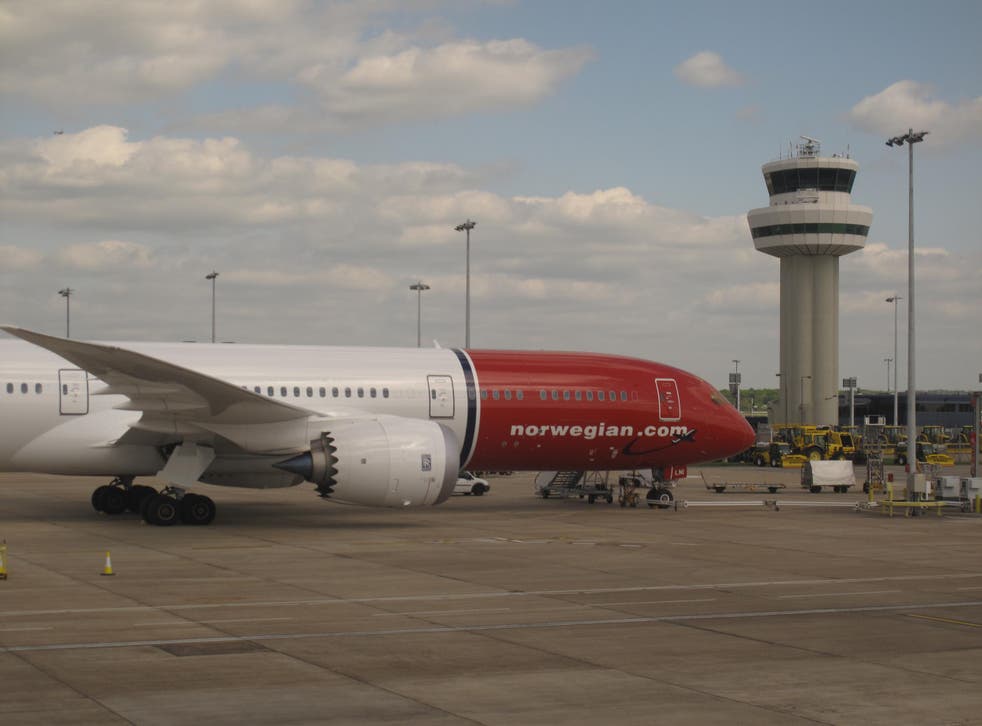 Norwegian Airlines are launching low-cost flights to Argentina
'You have to like competition, otherwise you shouldn't be in this game,' says Norwegian's CEO
Valentine's Day 2018 will see the maiden flight of the longest ever non-stop route from Gatwick: a new link to Buenos Aires.
Norwegian, which has a busy long-haul network from the Sussex airport to the US, is now launching the first long-haul, low-cost flight from the UK to South America.
From 14 February, the airline will connect Gatwick with Pistarini airport, the main hub for Buenos Aires. Fares of under £600 return are widely available, though passengers will pay extra for luggage and meals.
The distance is 6,906 miles. The outbound flight is timed at almost 14 hours, the inbound at 13 hours.
Bjorn Kjos, chief executive of Norwegian, told The Independent:
"Argentina is an under-served area. I think it has fantastic possibilities as a tourist destination.
The only direct competition is British Airways' non-stop link from Heathrow to Buenos Aires. Test bookings made by The Independent show typical off-peak prices on BA of £944 return, including meals, drinks and 23kg of baggage.
Mr Kjos said: "The fares down there are extremely high."
He said he was not worried about the prospect of British Airways reacting by launching a rival service from Gatwick.
"If everyone goes down, the volume will increase dramatically. I'm sure there's enough for everyone."
British Airways has been aggressively targeting Norwegian, setting up routes from Gatwick to Oakland in California and Fort Lauderdale in Florida, in direct competition with the budget airline.
"You have to like competition, otherwise you shouldn't be in this game," said Norwegian's CEO.
Norwegian is opening an Argentinian subsidiary to fly domestic and regional services, which will enable connections from the Gatwick service.
Join our new commenting forum
Join thought-provoking conversations, follow other Independent readers and see their replies