General election: Key travel pledges from Lib Dem manifesto, from Heathrow to HS2
A series examining each political party's position on key transport and travel issues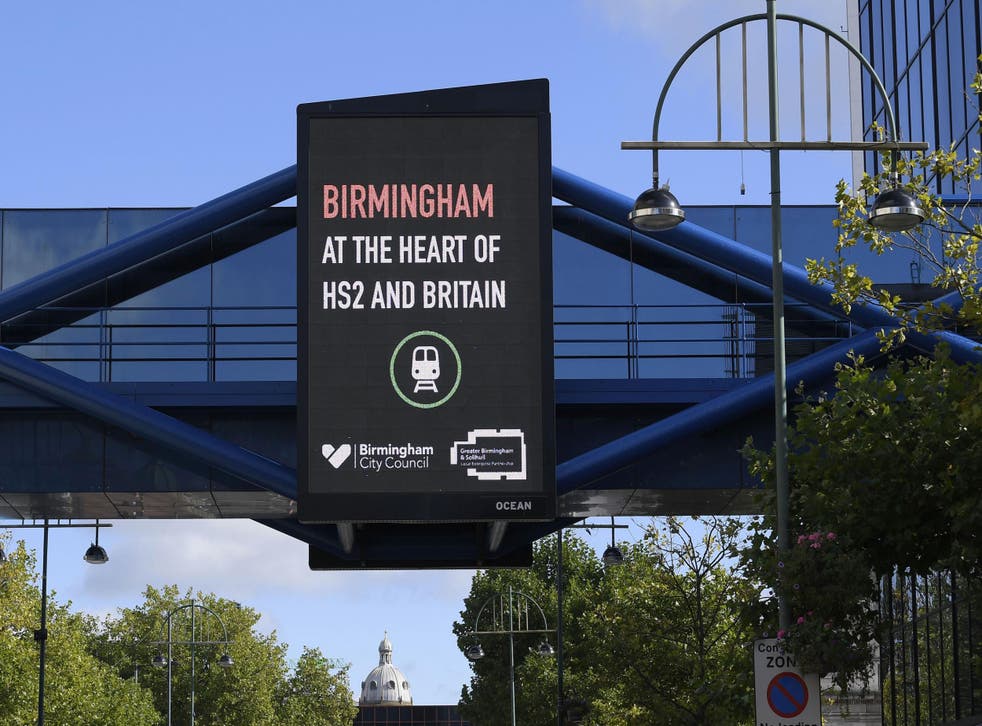 Liberal Democrat leader Jo Swinson has unveiled the party's manifesto for the general election on 12 December 2019. These are the key points on transport and travel.
Mission statement
To transform transport in the UK to "tackle the clean air crisis, meet the challenge of climate change, improve people's health, stimulate local and regional prosperity and develop British zero-carbon industries, with benefits for jobs, growth and exports".
Key ideas
The eye-catching initiative is a promise to freeze rail fares for commuters and season ticket holders for the duration of the next parliament, "while we fix our railways".
The party says it will invest in public transport – buses, trams and railways – to enable people to travel more easily while reducing their impact on the environment.
General election: Facts and figures

Show all 79
A new Railways Agency will oversee the operations of the railway network, removing the Department for Transport (DfT) from day-to-day decision-making. And the party warns of "sanctioning and ultimately sacking train operators if they fail to provide a high-quality public service to their customers".
No diesel trains will run beyond 2034, because the entire rail network will run on ultra-low-emission technology (electric or hydrogen) by then.
Using a combination of taxation, subsidy and regulation, the Lib Dems would accelerate the transition to ultra-low-emission transport, with electric cars, as well as buses and trains. VAT on electric vehicles will be cut to 5 per cent, while the rate of installation of charging points will increase, including residential on-street points and ultra-fast chargers at service stations.
"We will ensure that, by 2030, every new car and small van sold is electric," vows the manifesto.
The party will aim to reduce the number of cars – particularly single-occupancy vehicles – by encouraging car-sharing schemes "and autonomous vehicles for public use".
Emulating the Green Party, the Lib Dems intend to "cut demand for flying, particularly from the 15 per cent of individuals who take 70 per cent of flights".
Its tax reform would "focus on those who fly the most, while reducing costs for those who take one or two international return flights per year". There will be a "zero-carbon fuels blending requirement for domestic flights".
The party would also "place a far higher priority on encouraging walking and cycling".
High Speed 2 rail project
Backed. The Liberal Democrats will prioritise HS2, Crossrail 2 (a north-south rail route beneath London) and other "major new strategic rail routes".
But the party will "ensure far tighter financial controls and increased accountability to ensure that these projects are value for money, and address problems with implementation to ensure that HS2 opens as early as possible to meet our decarbonisation goals while minimising the destruction of precious UK habitats and woodland".
Heathrow airport expansion
Rejected, along with any additional runways at Gatwick or Stansted (and, for good measure, the Thames Estuary airport proposed by Boris Johnson while Mayor of London).
Tourism
The Liberal Democrats would add "tourism" to the DCMS, with a designated Minister of State for Tourism, and enable local authorities to bring in tourist levies to fund local tourism infrastructure.
Independent analysis
The rail proposals are intriguing. "Commuting by rail is expensive, unreliable and unpleasant" is a phrase that many travellers would endorse – but the same applied while the party was in coalition government with the Conservatives from 2010 to 2015.
The idea of a Railways Agency is expected to be recommended by the current Williams Review, separating the day-to-day running of the trains from government.
But the same review will also recommend radical fares overhaul – which the Lib Dems appear to rule out with their plan to freeze commuter fares.
Such a move would increase demand for rail travel, and it is difficult to see how that would be satisfied with no immediate prospect of capacity increases.
Eyebrows will be raised across the rail industry at the no-diesel pledge, especially since brand-new diesel trains with a 40-year life expectancy are currently being introduced.
Ruling out expansion at London's three biggest airports means the capital's relative importance would dwindle.
Airline passengers get twice as many flights as the Green Party (two, rather than one return trip a year) before they are penalised. And as with the Greens, there is a lack of detail about how the policy would be implemented.
Register for free to continue reading
Registration is a free and easy way to support our truly independent journalism
By registering, you will also enjoy limited access to Premium articles, exclusive newsletters, commenting, and virtual events with our leading journalists
Already have an account? sign in
Register for free to continue reading
Registration is a free and easy way to support our truly independent journalism
By registering, you will also enjoy limited access to Premium articles, exclusive newsletters, commenting, and virtual events with our leading journalists
Already have an account? sign in
Join our new commenting forum
Join thought-provoking conversations, follow other Independent readers and see their replies