Great Western Railway Christmas trains likely to be cancelled after coronavirus outbreak
Customers to be redirected to National Express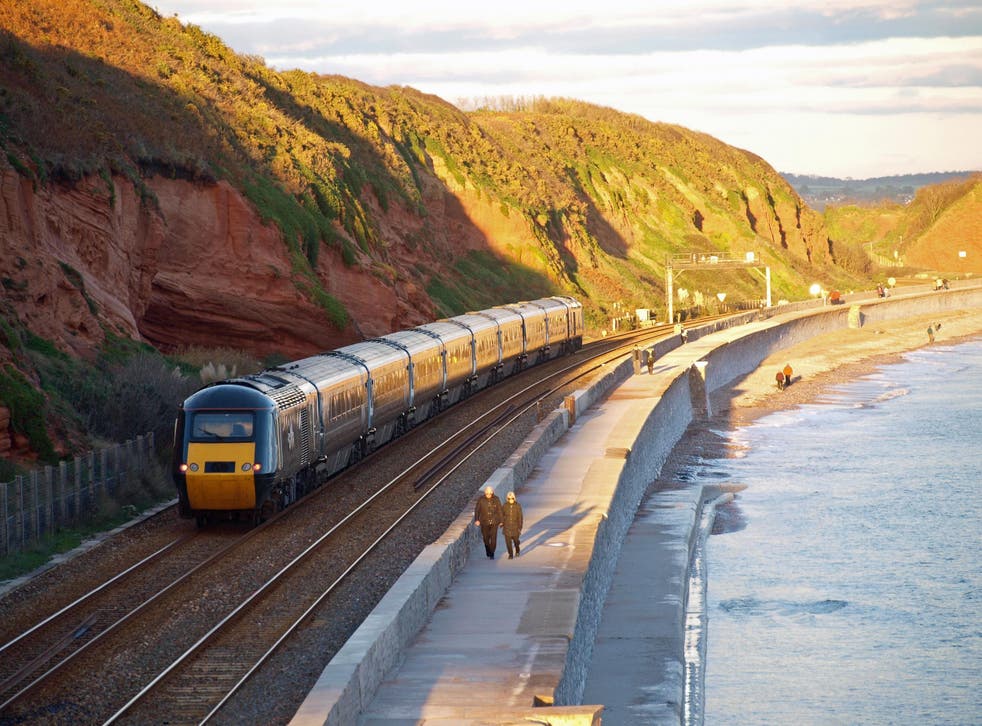 Those hoping to travel home for Christmas on Great Western Railway (GWR) services may be left disappointed.
A number of train cancellations are expected after a coronavirus outbreak among staff has left the rail operator short-handed.
The government's Christmas transport adviser, Sir Peter Hendy, told the Commons transport committee that customers looking to book trains to and from the west of England will likely be advised to book National Express coach tickets instead.
"We are seeing currently some evidence in particular parts of the country that the operators may not be able to run services that they are committed to, not because they don't want to but actually because they don't have enough staff because people have either got Covid or are self-isolating," he said.
"GWR are not currently anticipating being able to run the service that they thought that they would and in consequence, certainly if not now, by later this morning if you do try to book an advance ticket to the west of England, I'm hoping that their website will tell you to go to National Express because actually they're not currently wanting to take any more advance bookings."
Although some GWR services will be going ahead, Sir Peter said that the operator would not be booking passengers onto trains it may not have drivers for.
Around 10 per cent of operational staff in Devon and Cornwall who were due to work over the Christmas period will now be unable to do so, after many tested positive for Covid-19 or were instructed to self-isolate.
The company is deciding which services to run based on which have the most bookings.
"There clearly are in both train crew depots and indeed in the surrounding people who are running the service, there's an outbreak of some sort," said Sir Peter, adding that, although it was "unfortunate", it was "not a consequence of government instruction" but "a consequence of the transport industry not having an unlimited supply of people."
Train cancellations will affect people travelling to and from destinations including Bristol, Bath, Cardiff, Exeter and Plymouth.
Register for free to continue reading
Registration is a free and easy way to support our truly independent journalism
By registering, you will also enjoy limited access to Premium articles, exclusive newsletters, commenting, and virtual events with our leading journalists
Already have an account? sign in
Register for free to continue reading
Registration is a free and easy way to support our truly independent journalism
By registering, you will also enjoy limited access to Premium articles, exclusive newsletters, commenting, and virtual events with our leading journalists
Already have an account? sign in
Join our new commenting forum
Join thought-provoking conversations, follow other Independent readers and see their replies