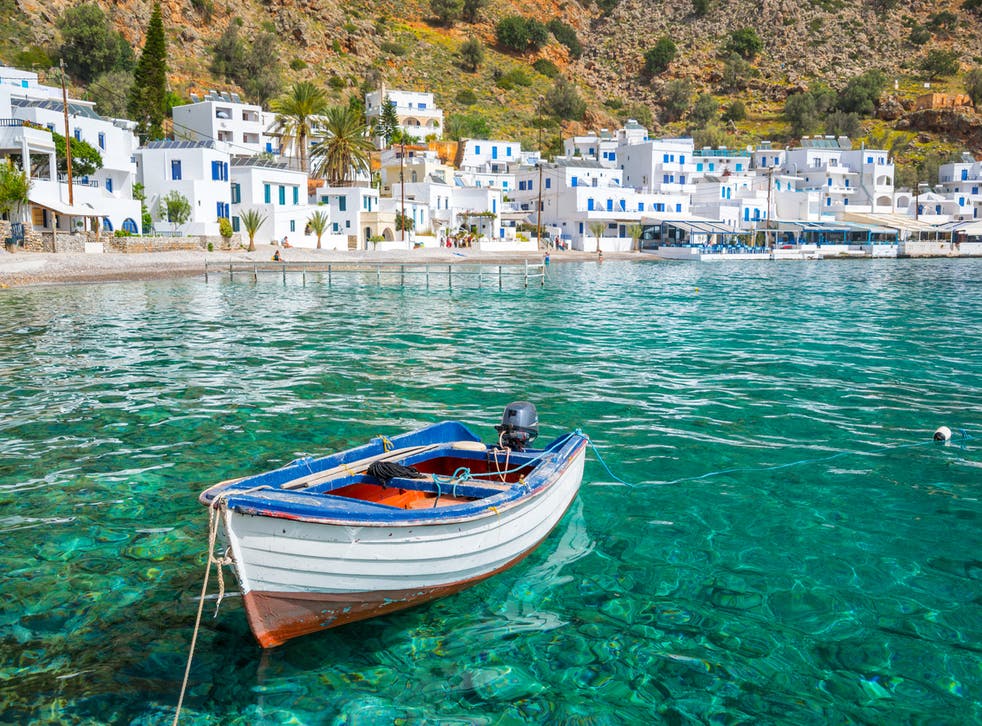 Greece's travel rules most googled by British holidaymakers in 2021
The holiday favourite's travel restrictions had more search hits than the UK's
Lucy Thackray
Wednesday 08 December 2021 11:47 Comments
Greece was the most googled destination for the search term "travel restrictions" in 2021 - with more Britons searching for the holiday magnet's rules than the UK's own.
Data released by Google today shows that "Greece travel restrictions" was the top most searched above "UK travel restrictions", with rules for the US, Spain and Portugal the next most popular.
Italy, Scotland, France, Germany and Croatia made up the rest of the top 10.
Google's Year in Search report also revealed that "Travel update UK" was the most searched phrase around the topic "travel", as UK holidaymakers scrambled to find out the ever-changing government rules.
"PCR tests for travel" was next most-googled, with the surprising "caravan holidays" in third place, reflecting the trend for shorter-haul driving holidays and self-contained breaks in private accommodation.
"Portugal holidays" was next most searched for the topic travel, beating even "travel green list" as a topic for holiday hunters.
The city of York also ranked high with Google's travel fans, with "Hotels in York" being the most popular search term around the word hotels.
Edinburgh and Manchester were the second most searched locations for hotels, in a mostly UK-based top 10 of search terms - only Paris scraped in as an international number 10 for searches around hotels.
Top destinations Brits were researching in 2021
Greece travel restrictions
UK travel restrictions
US travel restrictions
Spain travel restrictions
Portugal travel restrictions
Italy travel restrictions
Travel restrictions Scotland
France travel restrictions
Croatia travel restrictions
Germany travel restrictions
Top cities for hotel searches:
Hotels in York
Hotels in Edinburgh
Manchester hotels
Hotels London
Hotels in Blackpool
Hotels in Brighton
Liverpool hotels
Hotels in Bath
Chester hotels
Paris hotels
Top searches under the topic travel:
Travel update UK
PCR test for travel
Caravan holidays
Portugal holidays
Travel green list
International travel
Travel corridors
Greece travel restrictions
Travel to France from UK
Malta holidays
Register for free to continue reading
Registration is a free and easy way to support our truly independent journalism
By registering, you will also enjoy limited access to Premium articles, exclusive newsletters, commenting, and virtual events with our leading journalists
Already have an account? sign in
Join our new commenting forum
Join thought-provoking conversations, follow other Independent readers and see their replies