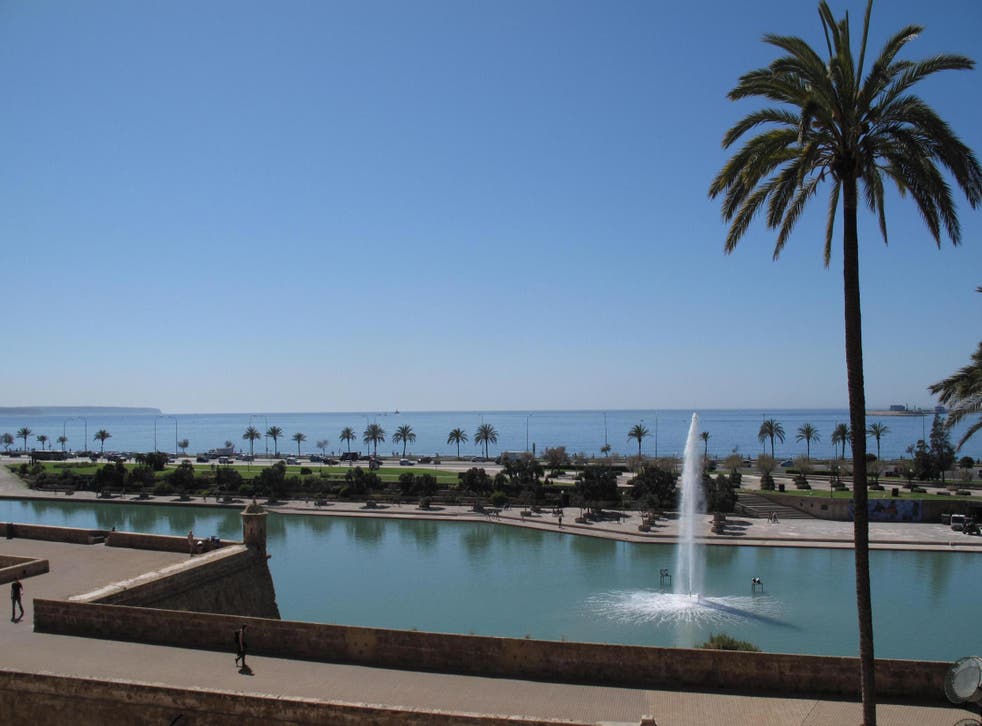 Nearly 900 jobs to go at Hays Travel due to coronavirus and travel restrictions
Founders John and Irene Hays blame 'the decision to ban travel to Spain' for loss of one in five staff
The UK's largest independent travel agency chain, Hays Travel, is poised to cut nearly 900 jobs as a result of the coronavirus pandemic and resulting travel restrictions.
The number represents one in five of the 4,500 staff, most of whom work in branches across the UK from Cornwall to Aberdeenshire.
The owners, John and Irene Hays, said the slump in business caused by the government's sudden warning against travel to Spain, as well as the changes to the furlough scheme, left them with no choice.
"We are devastated that after all of our efforts and the huge investment we've made we now face losing some of our valued employees through no fault of their own," the couple said in a statement.
John Hays opened his first travel agency at Seaham in County Durham in 1980, at the back of his mother's children's wear shop.
Within two years he had opened another in Sunderland, where the firm now has its HQ. John and his wife Irene Hays are two of the most respected people in the travel industry – especially for the way they have championed human agents at a time of increased online sales.
After the collapse of Thomas Cook in September 2019, they took over the entire retail estate and kept the staff on.
Even when the coronavirus pandemic brought overseas tourism almost to a halt, they remained optimistic about long-term prospects.
Hays seemed to have bucked the trend. But what they call "the decision to ban travel to Spain," with quarantine for returning holidaymakers, reversed the gains they had made.
The government opened up travel to key Mediterranean locations, including Spain, from 10 July – but just 15 days later imposed two weeks of mandatory self-isolation for holidaymakers to the UK's favourite holiday destination.
Travel firm found themselves reverting to being organisations handing back cash as fast as they can, the role they have played since March.
Last week Britain's biggest holiday company, Tui, said it would cut one-third of its high street travel agencies, reducing from 516 to 350.
The decision was partly a result of the sequence of financial hits that have beset the travel industry this summer, and partly because of the way that coronavirus has accelerated the move of purchasing habits online.
Join our new commenting forum
Join thought-provoking conversations, follow other Independent readers and see their replies