Heathrow boss stands down after nine years in charge of UK's biggest airport
John Holland-Kaye will stay on as chief executive until a successor is found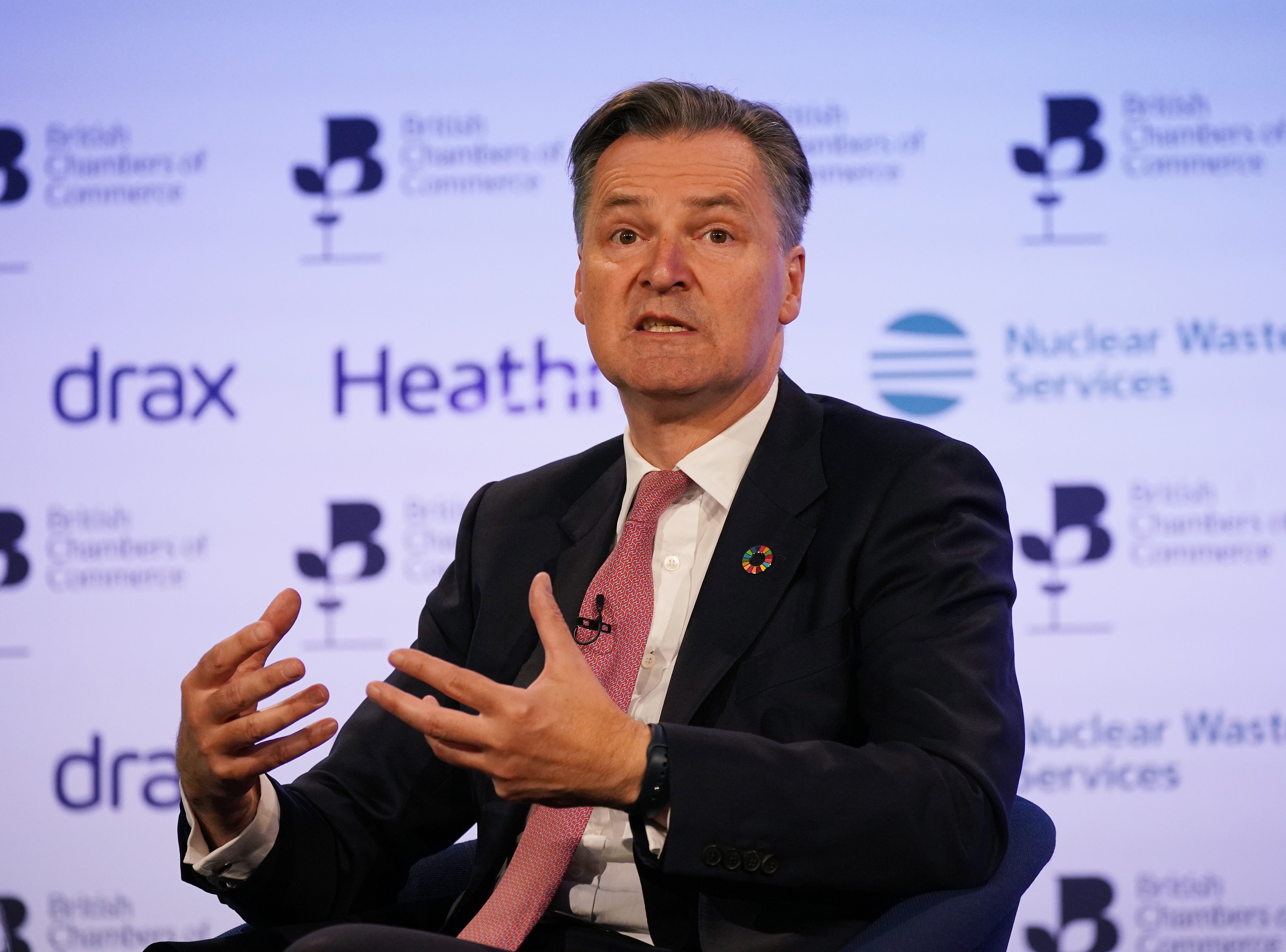 John Holland-Kaye has told the board of Heathrow that he will stand down in 2023 after nine years as chief executive of the UK's biggest airport. He will stay in post until a successor is selected.
Mr Holland-Kaye, 57, took the top job in 2014 – two months before the opening of Terminal 2, the newest facilty at Heathrow. He was expected to preside over the expansion of the airport, with the addition of a third runway as recommended by the Davies Commission.
But the CEO will leave with little visibility about whether the extra runway and associated terminal will ever be built.
Mr Holland-Kaye has also led Heathrow through a calamitous collapse in traffic as a result of the coronavirus pandemic and associated international travel restrictions.
He was a vocal critic of the hard-line policies imposed by the UK government, including a total ban on international leisure travel during the first 19 weeks of 2021.
Britain's busiest aviation hub handled 61.6 million passengers in 2022, which was 76 per cent of 2019 levels – but which represented a threefold increase on the previous year.
Heathrow's biggest customer, British Airways, cancelled tens of thousands of flights to and from the airport last year due to a shortage of resources, removing an estimated five million seats from sale.
There were also widespread complaints about luggage and security delays.
Last month Covid testing was brought back for travellers from mainland China to the UK, the vast majority of whom arrive at Heathrow. Optional testing on arrival is also taking place.
The chair of Heathrow, Lord Deighton, said: "John has been an extraordinary leader of Heathrow. During the past nine years, he has worked tirelessly and collaboratively with shareholders, ministers, airlines and other stakeholders to ensure the country can be proud of its 'front door'.
"The board would like to put on record our gratitude to John for his dedication and commitment to Heathrow throughout his tenure as CEO."
Join our commenting forum
Join thought-provoking conversations, follow other Independent readers and see their replies