Heathrow to allow liquids and laptops to stay in hand luggage with new 3D security scanners
Enhanced equipment should be in all terminals by 2022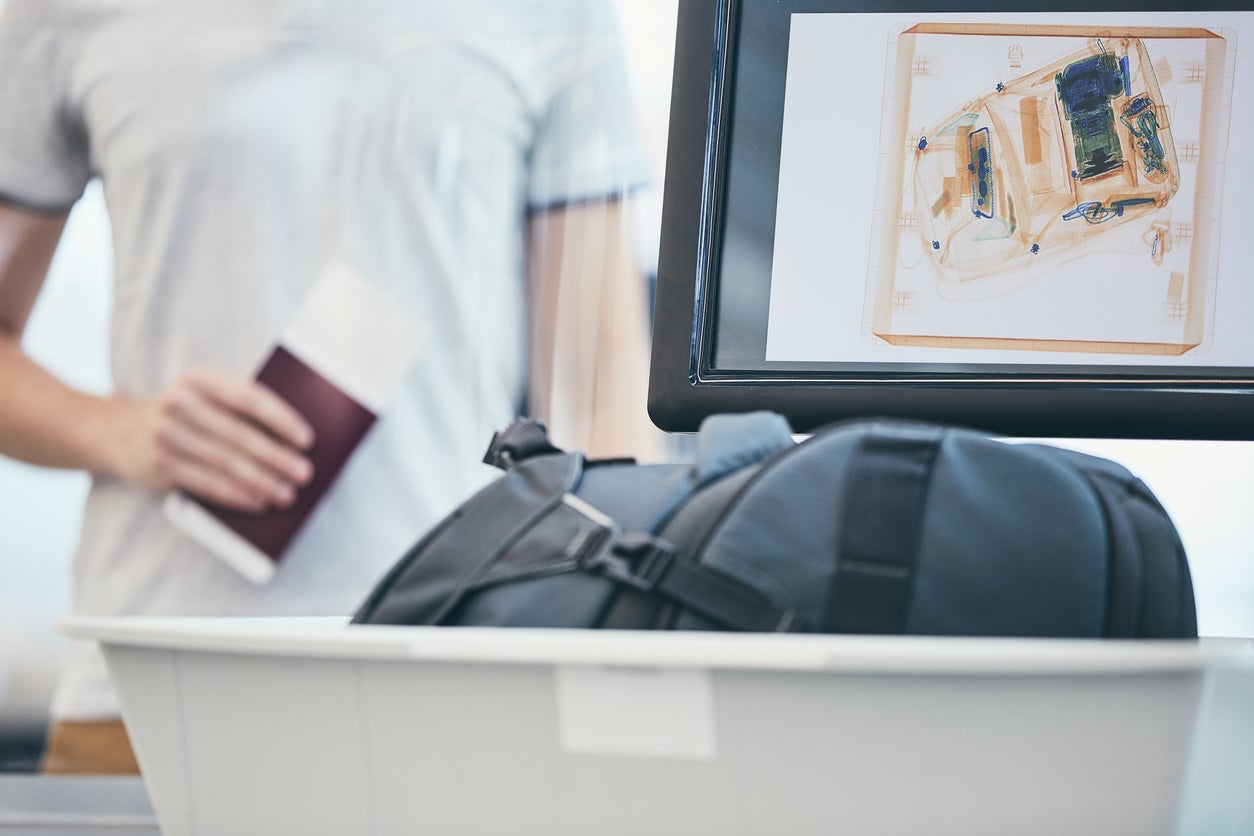 London Heathrow Airport has announced plans to install enhanced security scanners that mean passengers will no longer have to remove liquids and laptops from their bags.
The £50m upgrade will see the new computed tomography (CT) security equipment, which shows a 3D image of the contents of passengers' hand luggage, rolled out across all terminals by 2022.
The move will eliminate the need for travellers to put their liquids in sealed plastic bags, reducing the amount of plastic used at the airport.
It is hoped the new scanners will make the security process more robust and efficient, speeding up the experience to "transform the journey through the airport".
Heathrow is the first UK airport to trial the technology. It is working with the Department for Transport to help other airports across the country implement their own trials in the coming months.
The world's healthiest and happiest airports
Show all 8
"This cutting-edge kit will not only keep the airport safe with the latest technology, but will mean that our future passengers can keep their focus on getting on with their journeys and less time preparing for security screening," said Heathrow chief operations officer, Chris Garton.
Aviation Minster, Baroness Vere, added: "Passenger safety remains our top priority and this programme clearly shows the huge importance we place on security.
"This innovative new equipment will ensure Heathrow continues to provide a safe and smooth travel experience for passengers, as we look to roll out this new screening technology at airports across the country."
The scanners are already in use at several US airports, including Atlanta's Hartsfield-Jackson airport and Chicago's O'Hare.
Join our commenting forum
Join thought-provoking conversations, follow other Independent readers and see their replies