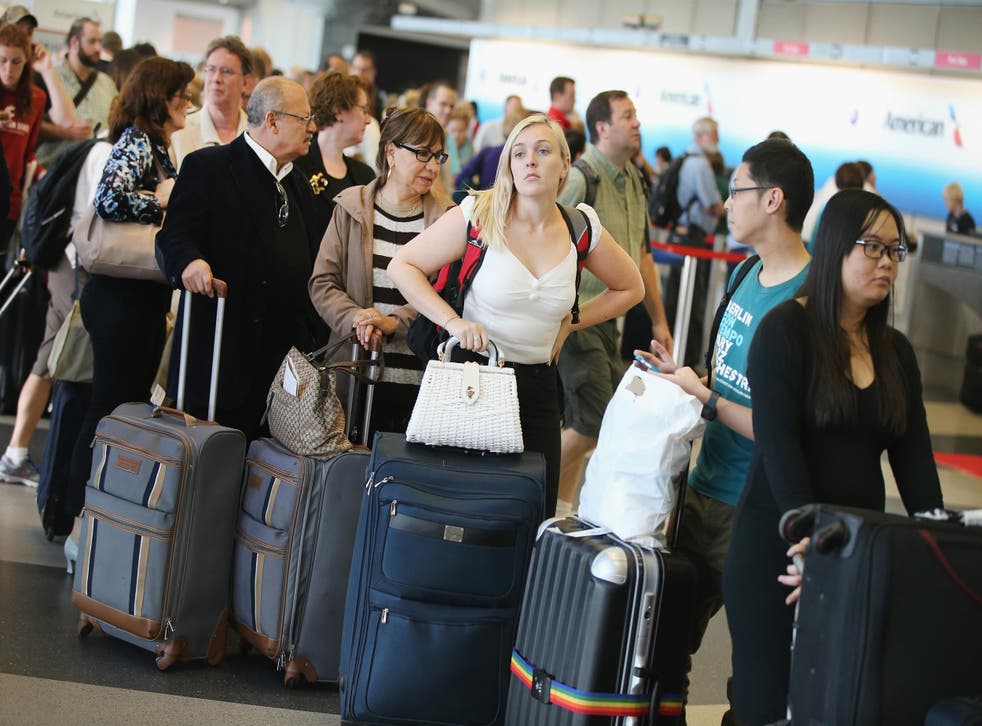 The 5 common mistakes people make when booking holidays
These are the pitfalls that could cost you money, cause you stress or deliver the wrong trip
Booking too late – if travelling during school holidays
Planning to travel outside school term? Get your holiday organised as early as possible. The ideal sales model used by tour operators, holiday companies and airlines starts with relatively low prices, which steadily increase as departure day approaches. This is a difficult policy for the travel businesses to sustain during school terms, but it mostly works at Easter, summer, Christmas, New Year and half-term. The early booker tends to get the best prices as well as the widest choice.
Booking too early – if travelling in term time
Planning to travel during school term? Get your holiday organised as late as possible (though if visas and/or jabs are required, not too late). Far too often, travellers commit months or even years ahead for trips that are unlikely to sell out fast, and for which there is often heavy discounting before departure. In particular, I get complaints every week about cruise customers who have been taken in by assurances that early bookers get the best deal, then see the same sailing advertised at much less than they paid.
The other big problem is changes in circumstances. While of course you should take out insurance when booking an expensive holiday well in advance, there are many changes of circumstances – work, family, relationships – that are uninsurable. If you are heading for, say, Australia in April or November, it is perfectly rational to buy the flight on the morning you want to leave. You may pay a little more, but you shed all the risk that you may need to cancel your trip.
Not buying a package holiday
A package holiday confers a package of consumer benefits, of which ATOL protection (for tour operator failure) is only a tiny part. With a package holiday, the tour operator is responsible for your trip from the outbound airport to the return home, and if it can't be delivered as planned (for example, the flight out is cancelled) then you can expect free-of-charge rearrangement and/or compensation for the lost portion of the holiday. Furthermore, if you do need to change the names on the booking, you can do so for a nominal fee of around £50 per person. If you buy the components of a holiday separately – flights, hotels, rental car – you lose all that protection.
Booking through someone you don't know
Top of the list for holiday grief: trips booked through unfamiliar agencies that have popped up on internet searches as the cheapest deals. There are some excellent online travel agents, and I sometimes book through them. But there are also quite a few who do some or all of the following: allow you to believe you are buying a package when you are not; deliver atrocious service, from failing to warn you about passport/visa requirements to charging outrageous amounts for changes; being based a very long way from the UK, making it difficult for you to claim your (limited) consumer rights. Far better to pay a little more upfront through a proper travel agent, who you know or who has been recommended personally to you.
Going too far
Between May and September, Europe can deliver almost everything you could want from travel. There is no need to fly long-haul – save that for times of year when you really need some tropical sunshine or a southern-hemisphere escape.
Click here for the latest tours, holidays and cruises from Independent Holidays
Join our new commenting forum
Join thought-provoking conversations, follow other Independent readers and see their replies