Travellers nervous about summer holidays before they've been vaccinated
Only one in 10 of people aged 55-plus would travel abroad without having the jab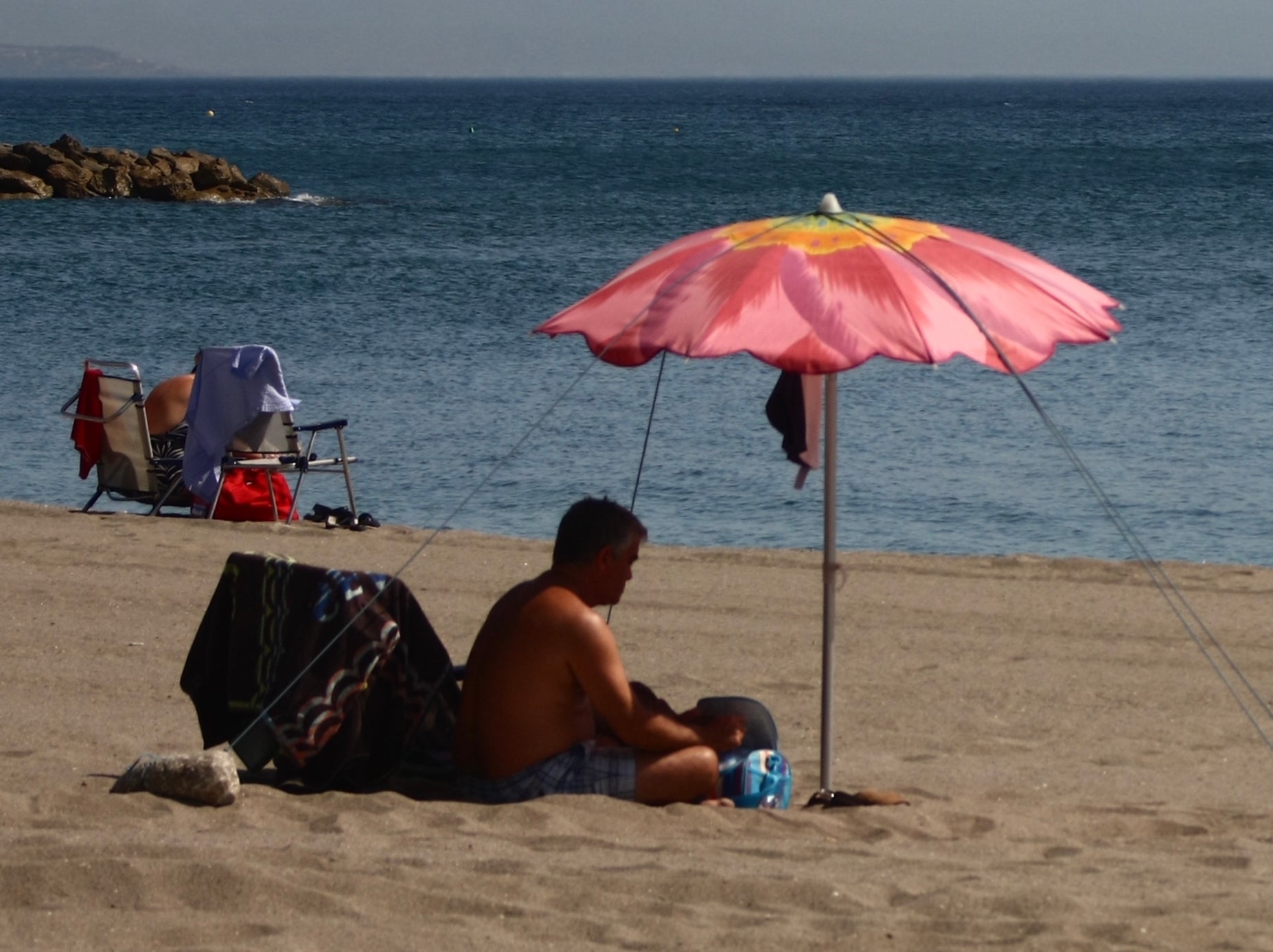 Two out of five British adults will not plan a UK or overseas holiday until they are vaccinated against coronavirus, a YouGov survey has found.
Of the 2,021 respondents, 39 per cent said they would go nowhere before they had the jab.
The most averse to the prospect of travelling without vaccination were over-55s. Nearly half (48 per cent) said they would neither holiday at home nor go abroad without jabs.
Of older travellers, only one in 10 would contemplate a trip overseas unless they had been vaccinated.
Two-thirds (68 per cent) of those aged 35-54 would happily travel unvaccinated – but a large majority of that cohort would remain in the UK.
Younger adults (those aged 18-44) are most in favour of travelling abroad – but even then, only one in four would be prepared to go overseas.
Propensity to travel abroad increases for higher earners. The overall figure is 21 per cent for higher income groups, and 15 per cent for lower earners.
The poll took place on 28 and 29 January, before the transport secretary, Grant Shapps, and other ministers urged prospective holidaymakers not to book travel.
In the latest YouGov survey of willingness to be vaccinated, conducted on 11 February, one in seven (14 per cent) British adults said they would not want the jab.
Europe's biggest budget airline, Ryanair, rejected the survey's findings. A spokesperson said: "Following the extremely successful roll-out of the vaccination programme in the UK, we expect a fast recovery of air traffic from UK airports to holiday destinations this summer, in much higher numbers than what the YouGov survey show."
A recent survey carried out for the Australian airline, Qantas, found nine out of 10 passengers said they expect everyone travelling on an international flight to be vaccinated.
"They themselves wouldn't go unless they and everyone else on the flight was vaccinated," said the carrier's chief marketing officer, Jo Boundy.
Join our commenting forum
Join thought-provoking conversations, follow other Independent readers and see their replies