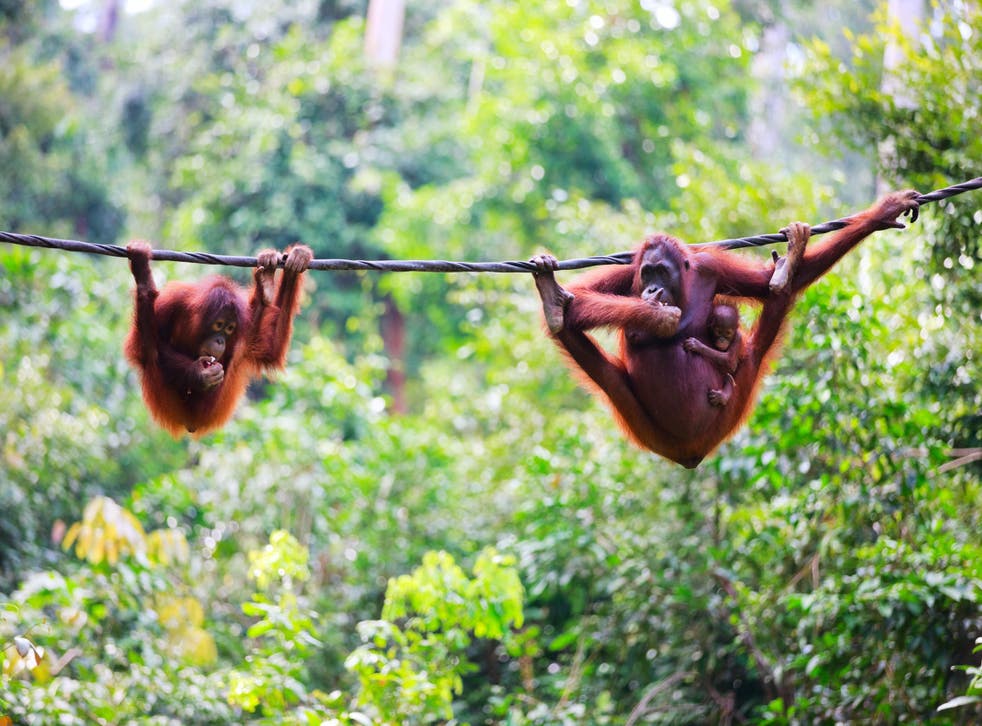 Travel question of the day: Simon Calder on holiday surcharges
Have a travel question that needs answering? Ask our expert Simon Calder
Q We have planned and paid for a holiday to Borneo in August. I have just been contacted by our travel agent asking for a further £90 per person as a result of the weakening of the pound. There are seven of us so this will add another £600-plus. Is this legal?
Clare Haines, Oxfordshire
A Holiday firms can legally demand a surcharge if they can show the cost of providing your holiday has risen by more than two per cent (any less, and they must absorb the increase).
In your case the ground arrangements in Borneo – transport, accommodation and guiding – will probably have been agreed in US dollars. With the pound losing so much value since the EU referendum, the cost of these arrangements in sterling terms will have risen sharply.
So long as the increase is no more than 10 per cent, you have no choice but to pay up. When you pay, you may wish to ask the agent why they chose not to hedge their foreign-exchange requirements – in other words, buying the necessary dollars ahead of the referendum? Many holiday companies did so, and as a result their customers are looking forward to surcharge-free summers.
Incidentally, the same rules on surcharges oblige firms to refund some of the holiday price if, for example, sterling surges or the price of oil collapses. But I've not seen any examples of this actually happening.
Every day, our travel correspondent Simon Calder tackles a reader's question. Just email yours to s@hols.tv or tweet @simoncalder
Join our new commenting forum
Join thought-provoking conversations, follow other Independent readers and see their replies