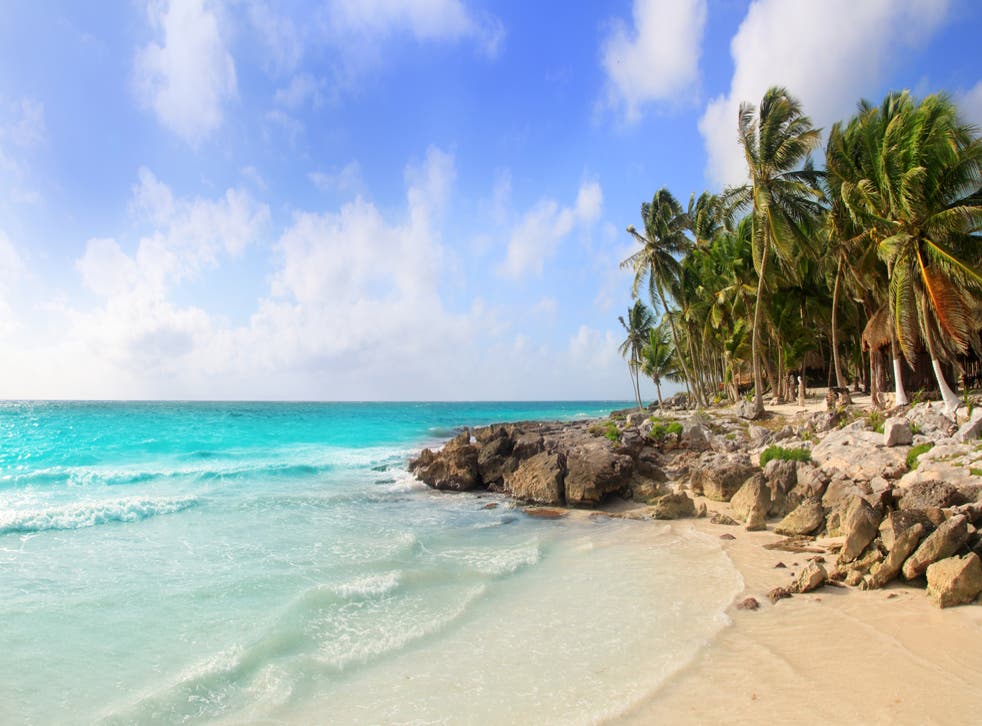 Mexico, China and Poland: The cheapest countries to visit
Get more bang for your buck here 
Ravneet Ahluwalia
Thursday 13 July 2017 16:49 Comments
Mexico, China and Poland are the cheapest places in the world to visit - at least, if you want to eat out three times a day and buy a suitcase full of branded clothes, that is.
The analysis was carried out by RewardExpert.com. The firm looked at the cost of local transport, accommodation, a basket of groceries, restaurant meals, leisure activities, shopping, coffee and beer in 20 countries.
Mexico came top of the list, with an extravagant day out costing $400 (£309). That includes accommodation, clothes shopping, a cinema trip and meals out. And though few tourists would want to do that every day, Mexico also came in as the cheapest country for Airbnb, at an average of just £32 per night. Flights from the UK aren't bad, either - currently you can pick up a roundtrip from London to Cancun for £560.
There's no need to spend £309, of course. The survey included Levi's jeans, leather shoes, Nike trainers and a high street store dress as well as a full grocery shop and day of restaurant meals. Cut the shopping and eating out, and it drops much more.
China comes in second in the survey with a day of holiday fun costing $427 (£330), followed by Poland at $437 (£338). Groceries are the most expensive thing in China, according to the survey, while entry to landmarks and flights are beter value. London to Beijing return flights can be found from around £450 - but for UK visitors, Poland is even more accessible with budget airlines offering one way tickets from £17.
At the other end of the scale, Iceland is the most expensive destination, with the research estimating you could spend more than $1000 (£773) a day if you buy the same items and eat out just as much. This report attributes some of this cost to its out-of-the-way location, meaning it's expensive to transport many items that are manufactured elsewhere. Eating out in Iceland is almost 20 per cent more expensive than any other country on the list. Worst of all, the pound has fallen against the Icelandic krona by 15 per cent in the last 12 months.
For those on a budget hoping to head to Iceland, there is at least some good news. Flights are often reasonably priced, with easyJet currently offering return flights from London to Reykjavik for £68.
Register for free to continue reading
Registration is a free and easy way to support our truly independent journalism
By registering, you will also enjoy limited access to Premium articles, exclusive newsletters, commenting, and virtual events with our leading journalists
Already have an account? sign in
Register for free to continue reading
Registration is a free and easy way to support our truly independent journalism
By registering, you will also enjoy limited access to Premium articles, exclusive newsletters, commenting, and virtual events with our leading journalists
Already have an account? sign in
Join our new commenting forum
Join thought-provoking conversations, follow other Independent readers and see their replies