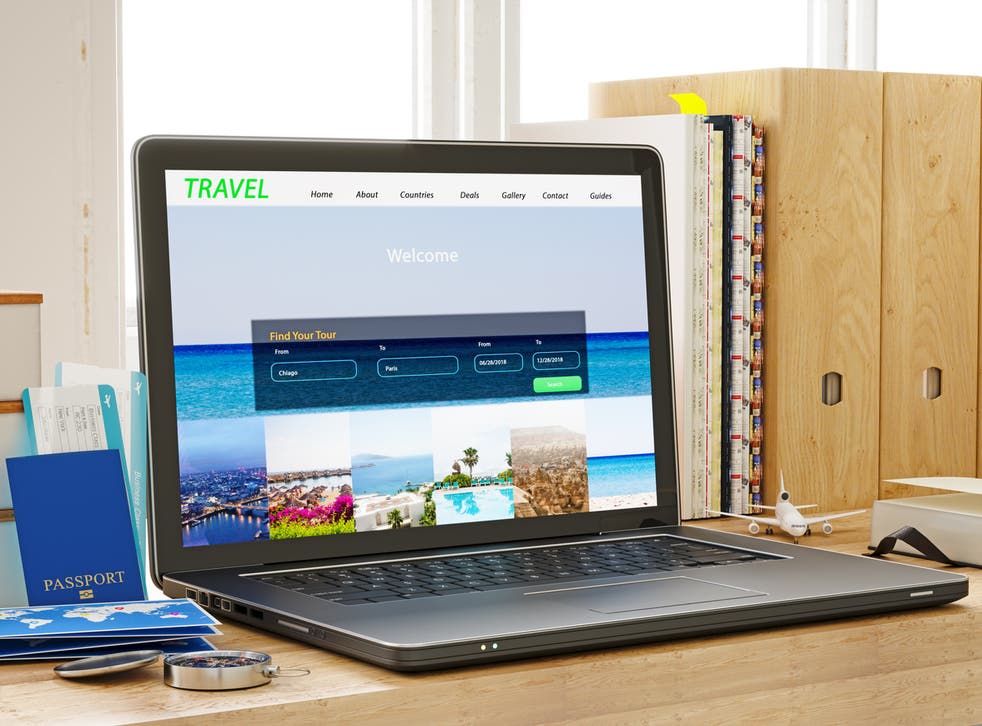 Hotel booking websites promoting fake discounts and using pressure tactics, says Which?
Booking sites were given until September to clean up their act
Helen Coffey Comments
Hotel booking sites are continuing to deceive customers by using pressure tactics and pushing fake "deals" despite a recent crack-down, reports Which?.
The consumer watchdog released new research claiming that Expedia, Booking.com and Agoda, among others, are still indulging in practices outlawed by the Competition and Markets Authority (CMA).
In February, the CMA ordered Expedia, Booking.com, Trivago, Hotels.com, Agoda and Ebooker to stop pressuring consumers to buy by giving a false impression of a hotel's popularity, not displaying full costs upfront and advertising dishonest discounts.
However, Which? has revealed that these methods continue to be used.
It found that Trivago was advertising a deal with Expedia for the Millesime hotel in Paris, claiming the £244 price tag represented a saving of 63 per cent. However, this was only compared to the most expensive price advertised on another site – and, when the researcher clicked through, the other site was actually offering the same room for £4 less than Expedia.
10 best boutique hotels in Europe

Show all 10
Which? also claimed other pressure tactics being used. It found Booking.com was advertising the "last" double room with private external bathroom at the Balmore Guest House in Edinburgh, despite a further seven en-suite doubles being available at the same price.
Agoda was also accused of misleading customers by Which? – hotels such as the Grand Hyatt New York were advertised at one price per night, only for a further £30 hotel tax and service fee to be added further down the booking process.
Booking sites were given until September by the CMA to change their ways.
"These sites have been getting away with dodgy sales practices for years and while the regulator's intervention is a positive step, millions of holidaymakers are still going to be duped this summer before any changes are made," said Rory Boland, Which? Travel editor.
"You're usually better off calling the hotel directly for the best rate anyway – even if it can't beat the price it will usually offer an incentive, discount or even a bottle of champagne to sweeten the deal."
Register for free to continue reading
Registration is a free and easy way to support our truly independent journalism
By registering, you will also enjoy limited access to Premium articles, exclusive newsletters, commenting, and virtual events with our leading journalists
Already have an account? sign in
Join our new commenting forum
Join thought-provoking conversations, follow other Independent readers and see their replies