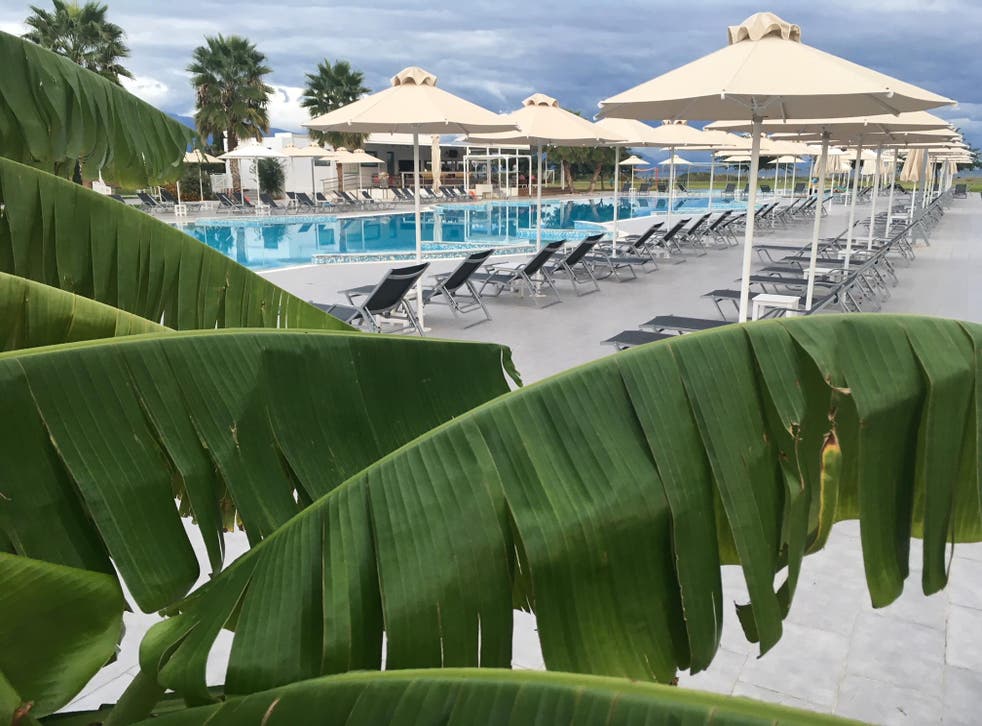 Hotel booking websites face investigation into selling practices
Competition investigation will look at hidden charges: one Dorset hotel levies a 'city tax' in addition to the quoted rate
Are hotel booking websites misleading travellers, preventing them finding the best deals and breaking consumer law? The Competition and Markets Authority (CMA) has launched an investigation to find out.
The CMA says it is concerned about the "clarity, accuracy and presentation of information" on sites such as Booking.com and Expedia (which owns Hotels.com, Agoda and the comparison website Trivago).
The investigation will focus on four aspects of Online Travel Agency (OTA) activity.
The first is the way that results are displayed once a traveller searches for a particular location. It will look at "to what extent search results are influenced by other factors that may be less relevant to the customer's requirements, such as the amount of commission a hotel pays the site".
Commission is usually at least 15 per cent, but hotels can pay extra for more "visibility" — in other words given a higher profile in the results. Booking.com tells hoteliers: "We'll provide an estimate of the predicted increase in page views that you can expect for the additional commission."
Next, the CMA will look at what it calls "pressure selling". Booking websites will frequently assert that many other people are looking at the same hotel, that there are few rooms left, or that a particular rate is available only for a short time. Sometimes two claims, such as "In high demand!" and "Last minute price drop", can be used for the same property, even though they are mutually contradictory: if a room really is in high demand, there is unlikely to be any need to cut the price.
The authority says this can "create a false impression of room availability" and "rush customers into making a booking decision".
The CMA is also looking into claims made about discounts. It says: "For example, the claim could be based on a higher price that was only available for a brief period, or not relevant to the customer's search criteria, e.g. comparing a higher weekend room rate with the weekday rate for which the customer has searched."
Finally, it will study hidden charges: "The extent to which sites include all costs in the price they first show customers or whether people are later faced with unexpected fees, such as taxes or booking fees."
All rates quoted in the UK should include VAT, the only relevant tax, but one Independent reader, Robert Jones, was charged an additional 8.3 per cent as a "city tax" on a room in a rural Dorset hotel bought through Booking.com.
He was told by a Booking.com customer service representative: "The city tax depends on the council; some of them they apply and some not even in the UK. As per your confirmation email this property apply the city tax as per government decision."
Booking.com has declined to comment on the investigation.
A spokesperson for ABTA, the travel association, said: "The law requires companies to include all non-optional charges in their headline price so that customers are not hit with unexpected charges.
"It is important that the same rules apply across the industry to ensure a fair and level playing field for all travel companies."
Ufi Ibrahim, the chief executive of the British Hospitality Association, said her organisation has advocated greater transparency from online travel agencies. "Our objective is to not to hinder the growth of the online marketplace but to deliver a fair digital market," she said.
Triptease, a booking platform that encourages direct booking, welcomed the news. The chief operating officer, James Osmond, said: "For a decade the OTAs have spent billions creating a false impression that the best place to book is always with them. It isn't any more. When you take into account the opportunity for upgrades, extra benefits and the best rates, booking directly with a hotel is best."
The giant online travel agencies have in the past said that they help hoteliers by introducing customers who may book direct on subsequent stays.
Booking.com's rival, Expedia, yesterday pledged to become "much more customer centric". The chief executive, Mark Okerstrom, told analysts: "With the digital age, we made researching and booking travel exponentially better, but we still have a long way to go in truly alleviating customer pain points."
Join our new commenting forum
Join thought-provoking conversations, follow other Independent readers and see their replies