Hotel quarantine booking system crashes
Only four airports and a private jet base will be permitted points of entry – Manchester airport is one of those excluded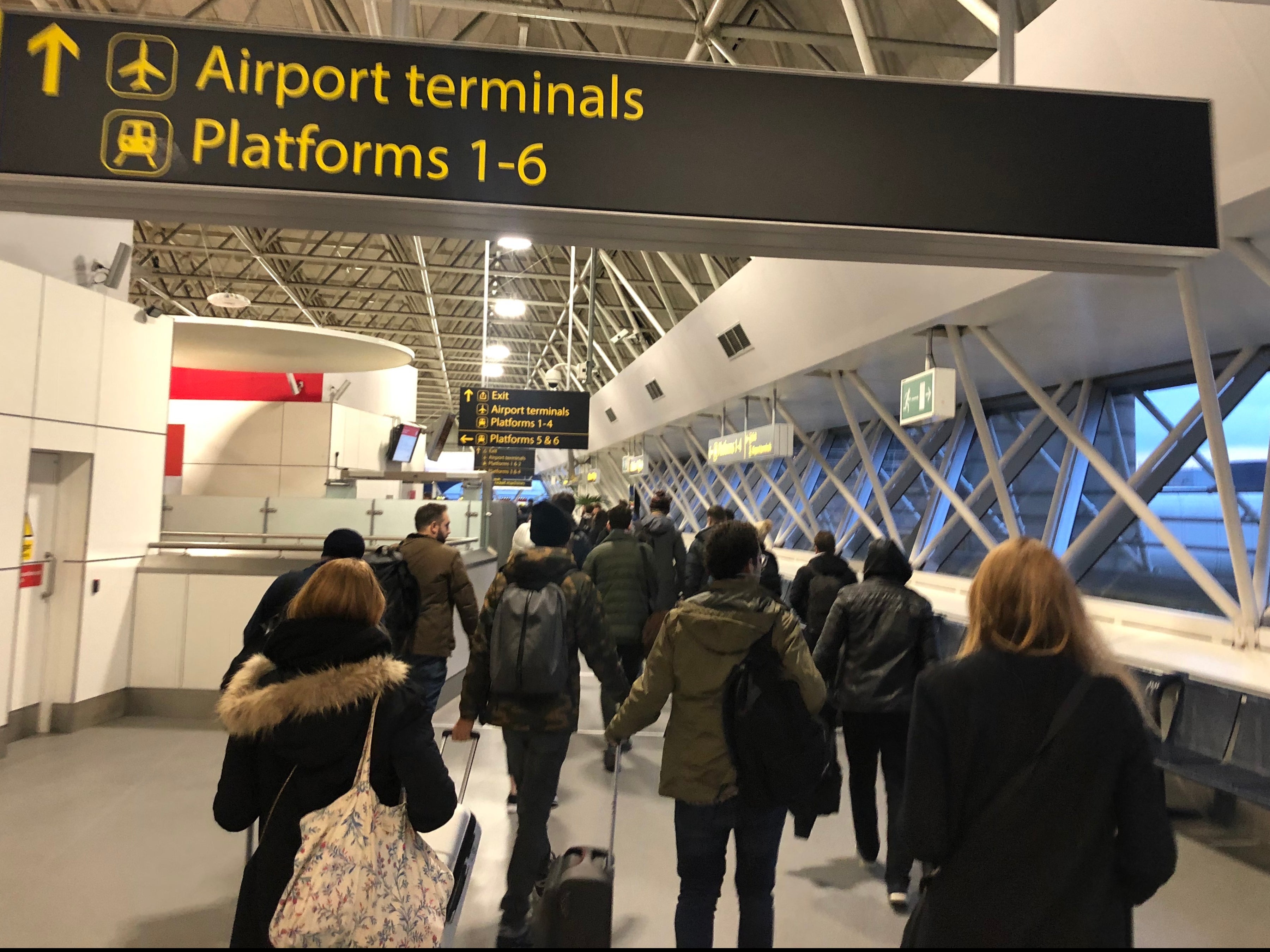 Four days before the government's long-promised hotel quarantine scheme begins, the programme has hit problems. The health secretary, Matt Hancock, had said that the scheme would be mandatory for certain arrivals for 10 days.
But the official explanation of the scheme for England, just published by the Department of Health and Social Care (DHSC), indicates it will be for 11 nights – meaning a total of 12 days.
An arrival on 15 February would be legally able to leave from 0.01am on 26 February, the 12th day after arrival.
In addition the site on which arriving travellers are expected to book their £1,750 stays has crashed. 
From Monday 15 February, arrivals from 33 "red list" countries are expected to book "managed quarantine accommodation" through a travel management firm, CTM North, based in Bradford.
But the site is not working. Instead, visitors are told: "We'll be back soon!
"Sorry for the inconvenience but we're performing some maintenance at the moment. It is expected that the site will be available again by 16:00hrs."
A spokesperson from the DHSC said: "Rooms are available from Monday 15 February and travellers will be able to book through the site imminently. The website is undergoing maintenance to correct a minor technical issue."
Anyone required to stay in a quarantine hotel can arrive in England only at Heathrow, Gatwick, London City or Birmingham airports, or the private aviation airfield at Farnborough in Hampshire.
Notable omissions from the list include Manchester airport, currently the second-busiest in the UK after Heathrow, Manchester's sister airport, Stansted, and Luton, which has a large number of flights to and from eastern Europe.
The port of Dover, the Eurotunnel terminal in Folkestone and the Eurostar hub at London St Pancras International are also excluded.
On Tuesday Mr Hancock said: "Passengers will only be able to enter the UK through a small number of ports that currently account for the vast majority of passenger arrivals."
Travellers to England are told: "If you have a pre-existing booking to a different port of entry on or after the 15 February it's your responsibility to change it to one of the ports of entry specified above.
"After 15 February carriers will not be permitted to carry anyone who has been in a red list country in the previous 10 days to any other port of entry other than those specified."
The Scottish government says it has contracted hotels close to Aberdeen, Edinburgh and Glasgow airports.
The promised opportunity to exercise – or smoke – appears not to be guaranteed. The English government says it may be possible "to exercise but only with special permission from hotel staff or security". Travellers are told: "This is not guaranteed."
Join our commenting forum
Join thought-provoking conversations, follow other Independent readers and see their replies