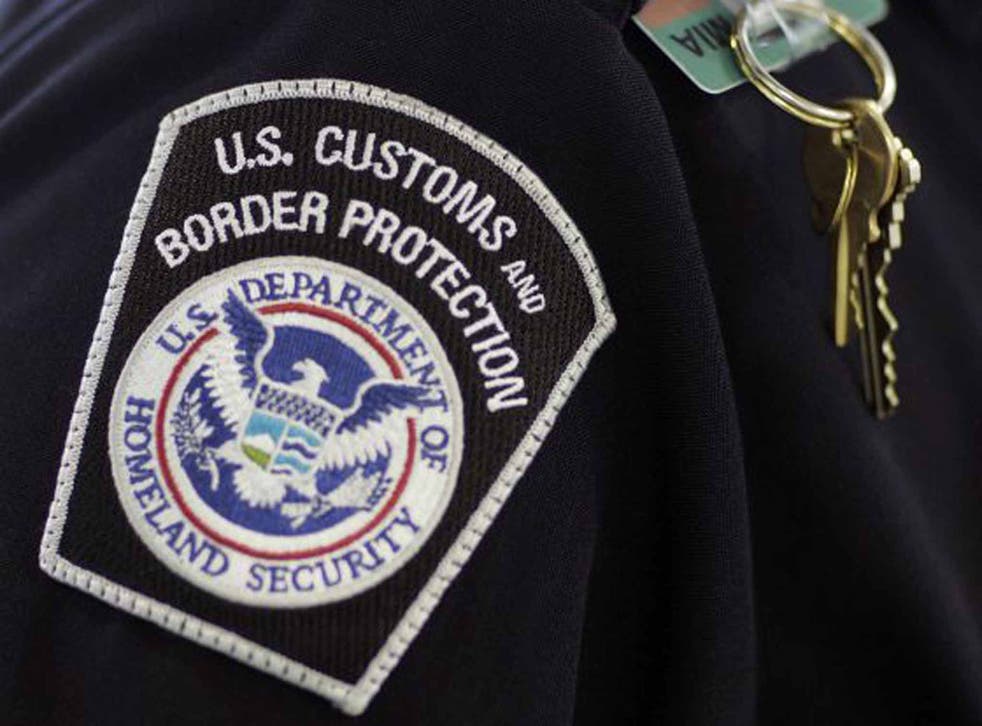 How to speed through US border checks: A guide to Global Entry
If your face fits, you qualify for five years' easy access, but beware being turned down
All travellers are equal, but some are more equal than others: that is the premise of Global Entry, the US scheme to let carefully vetted foreign visitors jump the passport queues.
The idea is: you pay to have your personal details cross-checked by the US and UK authorities. If you are deemed to be a "trusted traveler" you can use a Global Entry kiosk at key airports. Present your passport, have your fingerprints scanned, and complete a customs declaration. Then you're good to go. It's an enticing prospect for anyone who has had the misfortune to arrive at New York JFK, Miami or Los Angeles at peak time. This month the opportunity was extended to British passport holders – or at least those without significant skeletons in their legal closet. If you have ever been convicted of a criminal offence (even convictions regarded as "spent"), or you have been cautioned by the police, you are ineligible for the Global Entry scheme. How, you may ask, might the Americans know about a minor breach of British law decades ago? Because before you can apply to the US, you must seek online approval from the British government to put your name forward. Enter lots of personal data at gov.uk/apply-faster-entry-usa and pay £42 to have your record assessed.
UK background checks can take up to 10 days, but in practice you should get a decision within a couple of days. If it's a "no", you don't get your money back. If you pass the British test, you get a "UK Access Code" that you need (along with another $100/£67) for the US to run your details through its "enforcement databases".
Clear this hurdle and you can book a face-to-face interview at an enrolment centre – probably a US airport on your next trip. You are questioned, photographed and fingerprinted. If your face fits, you qualify for five years' easy access. But beware being turned down: "A rejection of your application to participate in US Global Entry program may impact your future entry."
Register for free to continue reading
Registration is a free and easy way to support our truly independent journalism
By registering, you will also enjoy limited access to Premium articles, exclusive newsletters, commenting, and virtual events with our leading journalists
Already have an account? sign in
Register for free to continue reading
Registration is a free and easy way to support our truly independent journalism
By registering, you will also enjoy limited access to Premium articles, exclusive newsletters, commenting, and virtual events with our leading journalists
Already have an account? sign in
Join our new commenting forum
Join thought-provoking conversations, follow other Independent readers and see their replies