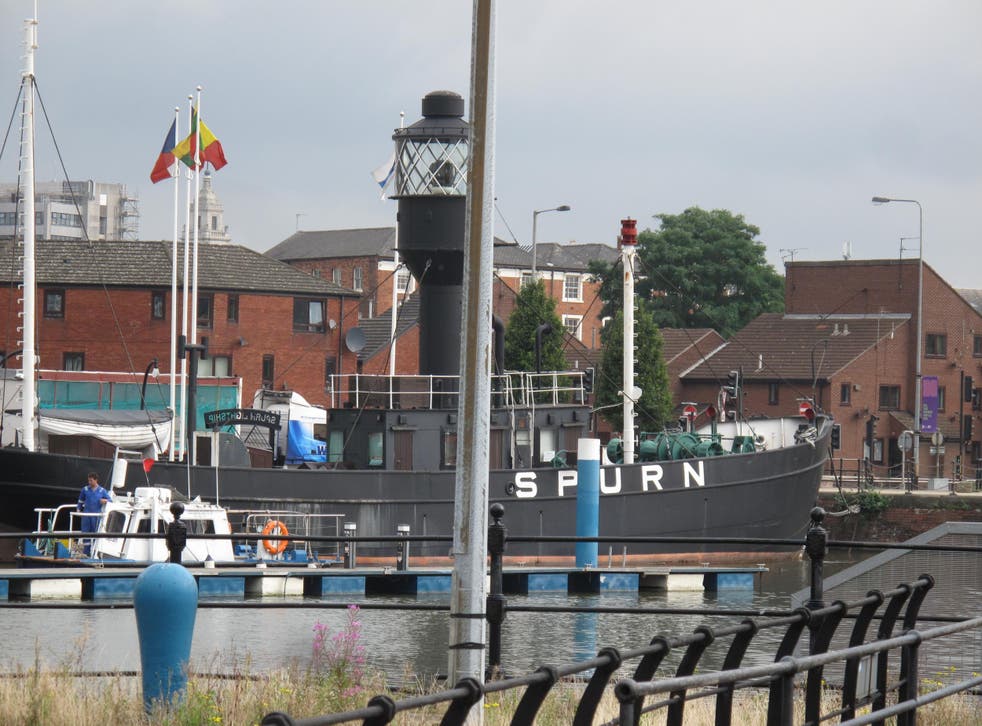 Tourist tax mooted on road to Hull
UK City of Culture considering overnight levy on visitors
Simon Calder
Travel Correspondent
Friday 20 October 2017 07:41 Comments
The latest tourist hotspot to contemplate a tax on tourists is a city enjoying its year in the spotlight as the UK's cultural hub: Hull.
With 10 weeks remaining for Hull to celebrate its status as UK City of Culture, officials are looking at ways to exploit the legacy.
Hull City Council is studying the options for taxing visitors. Jon Pywell, the city's Culture and Place Manager, told the BBC's Look North programme: "This is purely and simply a feasibility study, to see how other places might approach this."
Councillor Mike Ross, Lib Dem group leader on Hull City Council, told the BBC: "We want to see people coming to the city, we want to see them welcomed here. Anything that sends out a message that they're going to be put to more trouble through doing so, sends out the wrong message."
The Visit Hull and East Yorkshire Tourism Strategy 2015-2020 noted: "The celebration of Hull as the UK City of Culture in 2017 is a unique opportunity which we all must grasp." But no mention was made of a tourist tax.
Hull's investigation follows similar studies in Bath, Edinburgh and the Scottish Highlands. No decision can be made without a change in legislation at a national level.
The Welsh Government is also considering an overnight levy on visitors, and will decide in the New Year whether to seek permission from Westminster to approve a Wales-wide tax.
Many cities, resorts and regions around the world tax visitors, usually by means of a nightly charge — typically a fixed percentage of the rate in the US, or a fee in Europe that varies according to the grade of accommodation.
In Manhattan hotel stays are subject to a City Tax of 5.875 per cent, a State Tax of 8.875 per cent and a flat-rate New York City Occupancy Tax of $3.50. But on a typical $200 room these together represent 17 per cent — less than the 20 per cent VAT applicable to all hotel stays in Britain.
Register for free to continue reading
Registration is a free and easy way to support our truly independent journalism
By registering, you will also enjoy limited access to Premium articles, exclusive newsletters, commenting, and virtual events with our leading journalists
Already have an account? sign in
Join our new commenting forum
Join thought-provoking conversations, follow other Independent readers and see their replies