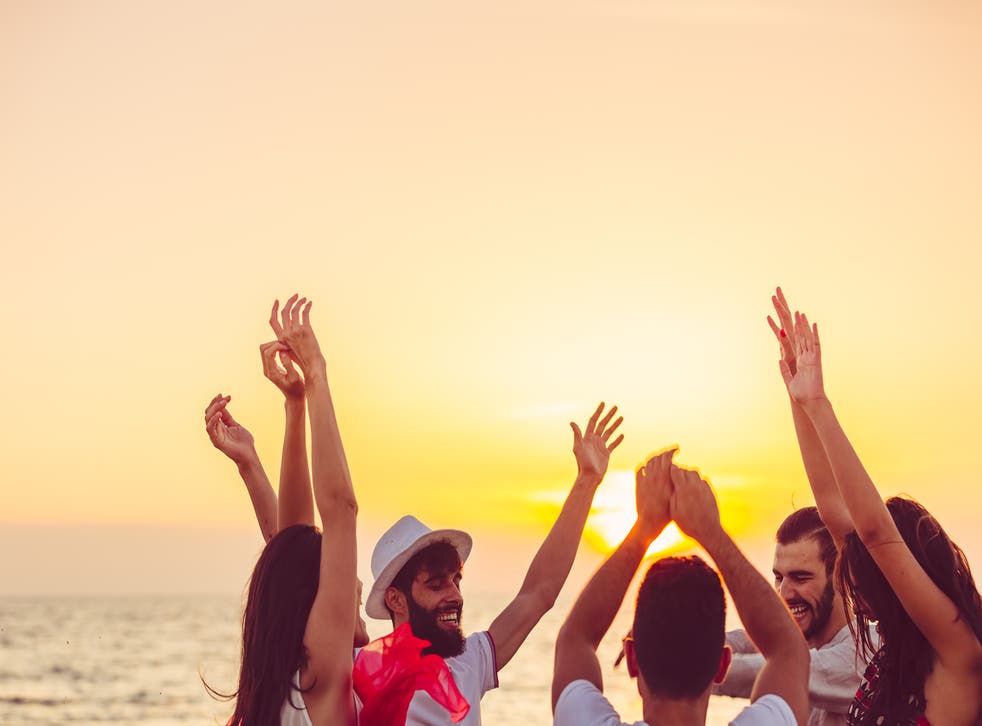 Ibiza loses its shine for young clubbers
Partyers are heading to Greece instead
Young clubbers are shunning Ibiza as the island becomes more popular with middle-aged holidaymakers according to new data.
Thomas Cook has revealed that millennials are staying away from the famous party island and booking more affordable breaks in Greece.
Over the past five years one in six bookings for Ibiza have moved from those under 30 to people in the 30-39 age range, as those who enjoyed the destination in their twenties keep on returning.
These older visitors to the White Isle have more money to spend and different tastes, which has seen a rise in VIP clubbing experiences, designer hotels and "wellness" activities during the day.
Thomas Cook has also seen family holidays rise by 6 per cent as Ibiza's regulars move into the next phase of life.
Greece has benefited from the change, with year-on-year bookings increasing for the under-25 age group. Kos and Zante have seen bookings double for under 25s since 2009, while bookings for over 50s are declining year on year.
The young partygoers are heading to Kardamena in Kos and Zante's Laganas Strip according to the travel agent.
Tony Hopkins, Thomas Cook's UK product director, said: "Ibiza is changing as its customers' tastes change. The happy hardcore of the 1990s and early 2000s is giving way to chillout beats to suit a growing band of thirty-somethings and their young families. It's always been a cool destination and it's now getting more exclusive. The hotels on the island have invested wisely in their offer to customers which has kept them coming back as their tastes and priorities change.
"Kos and Zante's dedicated party areas are attractive to young revellers looking for a more affordable alternative to Ibiza. Greece is having a bumper year and these emerging party islands just help to broaden Greece's offer even more."
Join our new commenting forum
Join thought-provoking conversations, follow other Independent readers and see their replies