Icelandic canyon closes after Justin Bieber blamed for overtourism
The popstar filmed a music video there in 2015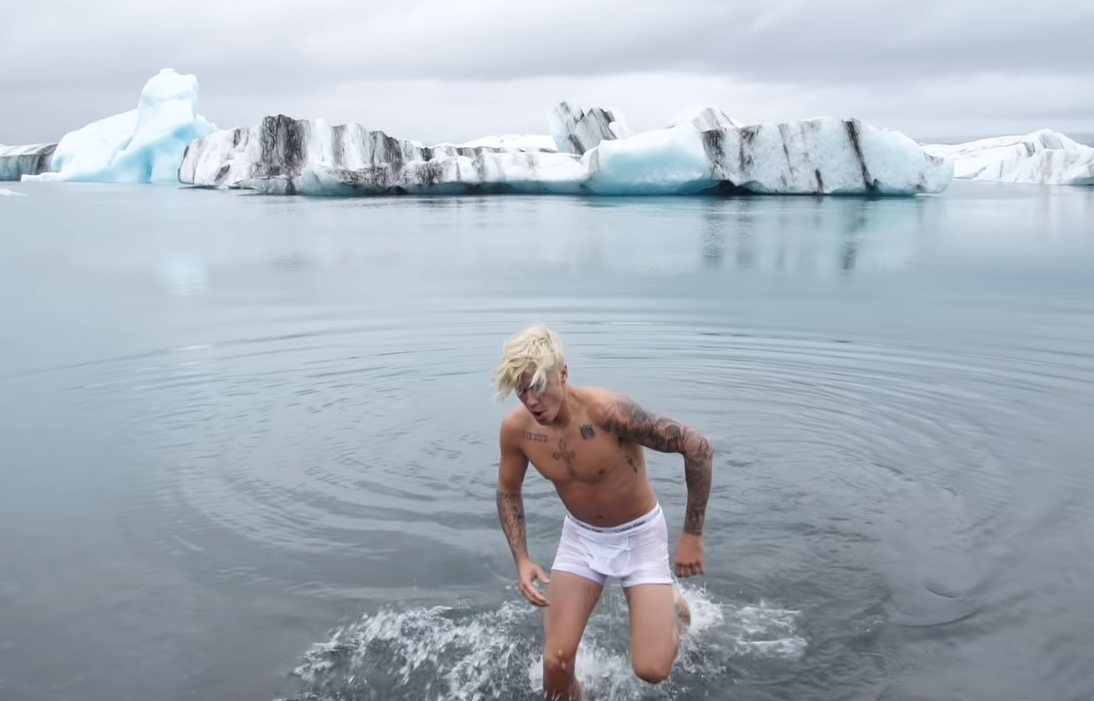 An Icelandic canyon has been closed off from visitors following a huge influx of tourists – and some are blaming Justin Bieber.
The Fjaðrárgljúfur canyon in southeast Iceland was previously off the beaten track, but gained prominence after featuring in the popstar's music video for 2015 single "I'll Show You".
Visitor numbers to the canyon have almost doubled from 2017 to 2018, growing from 150,000 to 282,000.
The popularity surge has resulted in damage to vegetation, leading Umhverfis Stofnun (the Icelandic Environment Agency) to close all public access to the landmark until 1 June.
"It's just a natural wonder that wasn't meant to be that popular," Inga Hlin Palsdottir, the director of Visit Iceland, told CNN Travel.
The 10 best under-the-radar European cities, from Malmö to Tallinn
Show all 10
"We need to build a better infrastructure there so we can invite people all year round.
"We need paths that can be discovered all year round. It's not only because of nature, it's a safety issue."
The site features a 100m waterfall and mossy paths cut into the cliff side.
It's part of a bigger tourism boom in Iceland – since 2015 there has been an 80 per cent increase in tourist numbers, rising from 1.3 million to 2.32 million.
The canyon shutdown comes in the wake of a growing number of stories on tourism overload.
In February, New Zealand's Mermaid Pools in Matapouri were closed indefinitely after human waste and litter were repeatedly found at the sacred Māori site.
Sanitary towels, sunscreen, urine and other rubbish were discarded there.
The failure to respect the delicate ecosystem of the pools, which are also recognised as taonga – a highly prized sacred object or space – by indigenous people, has resulted in the group Te Whanau ā Rangiwhakaahu Hapū confirming that a rāhui (a temporary ritual prohibition) would be placed over the pools.
Support free-thinking journalism and attend Independent events
"It's a step we had to take," Kris MacDonald, the chairman of the Matapōuri marae, told Stuff.
"There is no point in having a beautiful taonga like this if it's going to be killed by too many people."
Join our commenting forum
Join thought-provoking conversations, follow other Independent readers and see their replies