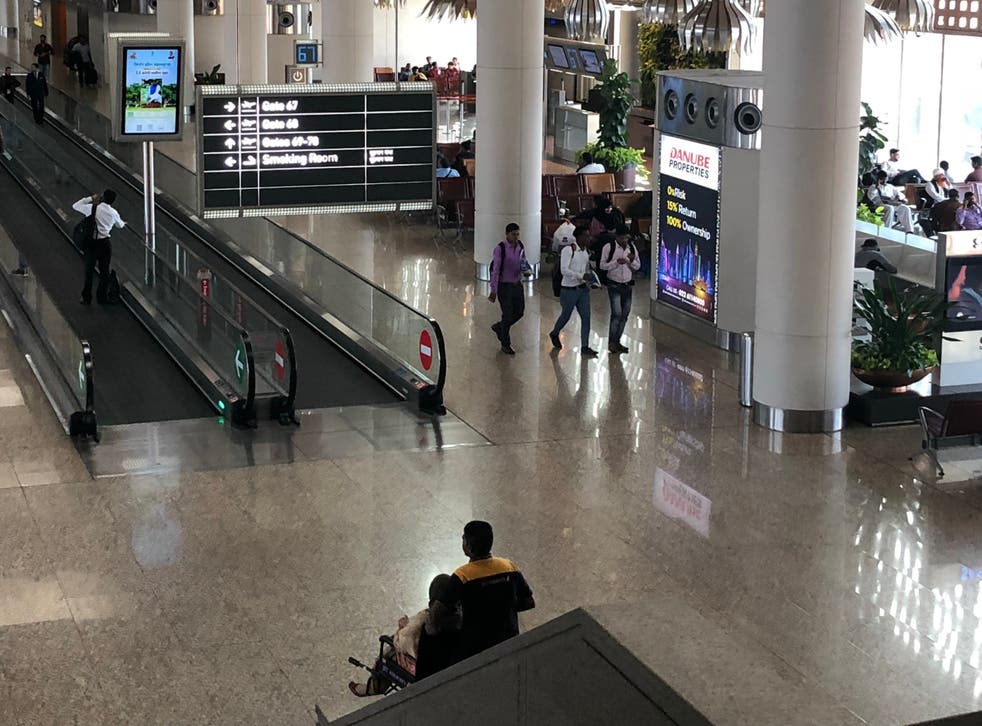 Air fares from India soar after red list ruling
Exclusive: Fare comparison sites are offering flights via Dubai, which is in the already red-listed UAE
Within an hour of the announcement that India would join the "red list" from 4 am on Friday morning, all non-stop flights between the country and the UK that would beat the deadline had sold out.
The Independent has searched options on Air India, British Airways, Virgin Atlantic and Vistara from a range of Indian cities to London Heathrow between now and Thursday, but no availability is showing for any route.
A spokesperson for Virgin Atlantic said: "We're aware that some of our customers may wish to bring their return travel dates to the UK from India forward.
"We are restricted by the number of flights we're allowed to operate between the UK and India so unfortunately we're unable to increase our flight or seat capacity."
The fare comparison website Skyscanner is offering plenty of alternatives – but many of them will not enable returning travellers to avoid 11 nights in hotel quarantine in the UK at a cost starting at £1,750.
From Delhi to London Luton on Wednesday, the cheapest deal on offer is £201 on a combination of Air India Express to Dubai and onwards on Wizz Air via Sofia in Bulgaria.
But anyone booking this deal would immediately be subject to hotel quarantine because even changing planes Dubai – or nearby Abu Dhabi – makes the traveller subject to red list rules. The UAE, as well as Qatar, is on the high-risk register. 
The cheapest deal from the Indian capital for Wednesday that avoids a red list nation is £1,589 on Vistara to Mumbai, Lufthansa to Frankfurt and British Airways to London City airport.
From Mumbai, a fare on Air France and KLM via Paris and Amsterdam was briefly available for around £400 one-way. It involved a 19-hour stopover in Schiphol airport outside the Dutch capital.
A test booking of a fare of £456 from Kolkata (formerly Calcutta) via Bangalore and Frankfurt to Manchester, sold by the Swedish online agent GoToGate, ended with the message: "The trip you have selected does not exist any more."
When Pakistan joined the red list earlier in April a number of charter flights were added. But the scale of the airlift required to bring British citizens home from India is likely to be much bigger and the timeframe is much shorter.
Join our new commenting forum
Join thought-provoking conversations, follow other Independent readers and see their replies