Interrail passes blocked on French Riviera train line
Ban covers the coastal corridor from Marseille via Toulon, Cannes and Nice to Monaco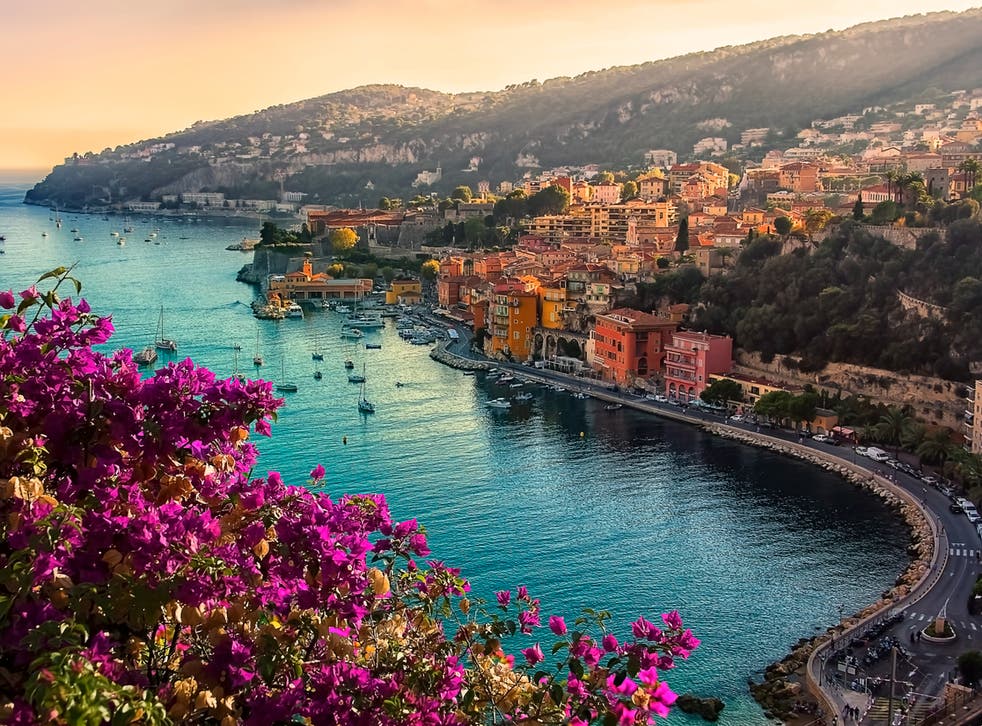 After 50 years in which international visitors have been able to travel by train at will along the French Riviera and into the Alpes-Maritimes, Interrail tickets are now not valid in on many trains in southeastern France.
PACA, the regional rail enterprise running Transport Express Régional (TER) services in the Provence-Alpes-Maritimes-Côte d'Azure area, says that passes issued by Interrail – and its worldwide variant, Eurail – are no longer welcome on its trains.
The ban covers the coastal corridor from Marseille via Toulon, Cannes and Nice to Monaco and the Italian border town of Ventimiglia. In addition, regional trains from Lyon to Marseille, serving Avignon and Arles, are off limits.
Interrailers can travel on high-speed TGV trains on these lines – but only with advance reservation and payment of a supplement.
Some of the most spectacular railways in the country will require passholders to buy regular tickets. They include the line from Marseille to Gap and Briançon, Cannes to Grasse and Nice into the mountains towards Turin in Italy.
The Interrail organisation, based in Utrecht in the Netherlands, has sent out an "Urgent message regarding TER trains in Southern France".
The bulletin explains: "The transport regional authority in the SudPAC region of France (Sud Provence-Alpes-Côte d'Azur) is not accepting Interrail/Eurail Passes on board TER trains.
"We are currently investigating the matter directly with SNCF (France's national state-owned railway carrier and [a] Eurail BV shareholder) to understand what this means for you as a traveller."
Mark Smith, the international rail guru known as The Man In Seat 61, compared the move with "Cumbria pulling out of the Senior Railcard scheme".
"It blows a big hole in Interrail/Eurail right across the south of France," he said.
He warns: "Until this issue is resolved, international travellers are strongly advised not to include the Provence-Alpes-Côte d'Azur region in their travel plans."
After the issue became widely known among rail travellers, the Interrail organisation took the remarkable step of guaranteeing that it will refund tickets which pass holders are obliged to buy – and even pay their on-board fines.
Interrail customers were told: "We want to make sure that this development impacts your plans as little as possible, so for the time being, please purchase a full-fare ticket in order to continue your journey using TER trains. We will refund the costs incurred to make this possible.
"In case you received a fine on board, we will also refund those costs. Please keep as much documentation as possible to submit together with your claim. This includes receipts for tickets or fines, the number of the train you were riding, and the date when the fine occurred."
Interrail celebrated its 50th birthday in May with a half-price sale. Tens of thousands of British travellers are believed to have bought the passes.
Register for free to continue reading
Registration is a free and easy way to support our truly independent journalism
By registering, you will also enjoy limited access to Premium articles, exclusive newsletters, commenting, and virtual events with our leading journalists
Already have an account? sign in
Register for free to continue reading
Registration is a free and easy way to support our truly independent journalism
By registering, you will also enjoy limited access to Premium articles, exclusive newsletters, commenting, and virtual events with our leading journalists
Already have an account? sign in
Join our new commenting forum
Join thought-provoking conversations, follow other Independent readers and see their replies