Is Europe running out of profitable air routes?
The Business of Travel: why is Norwegian adding to an already saturated market?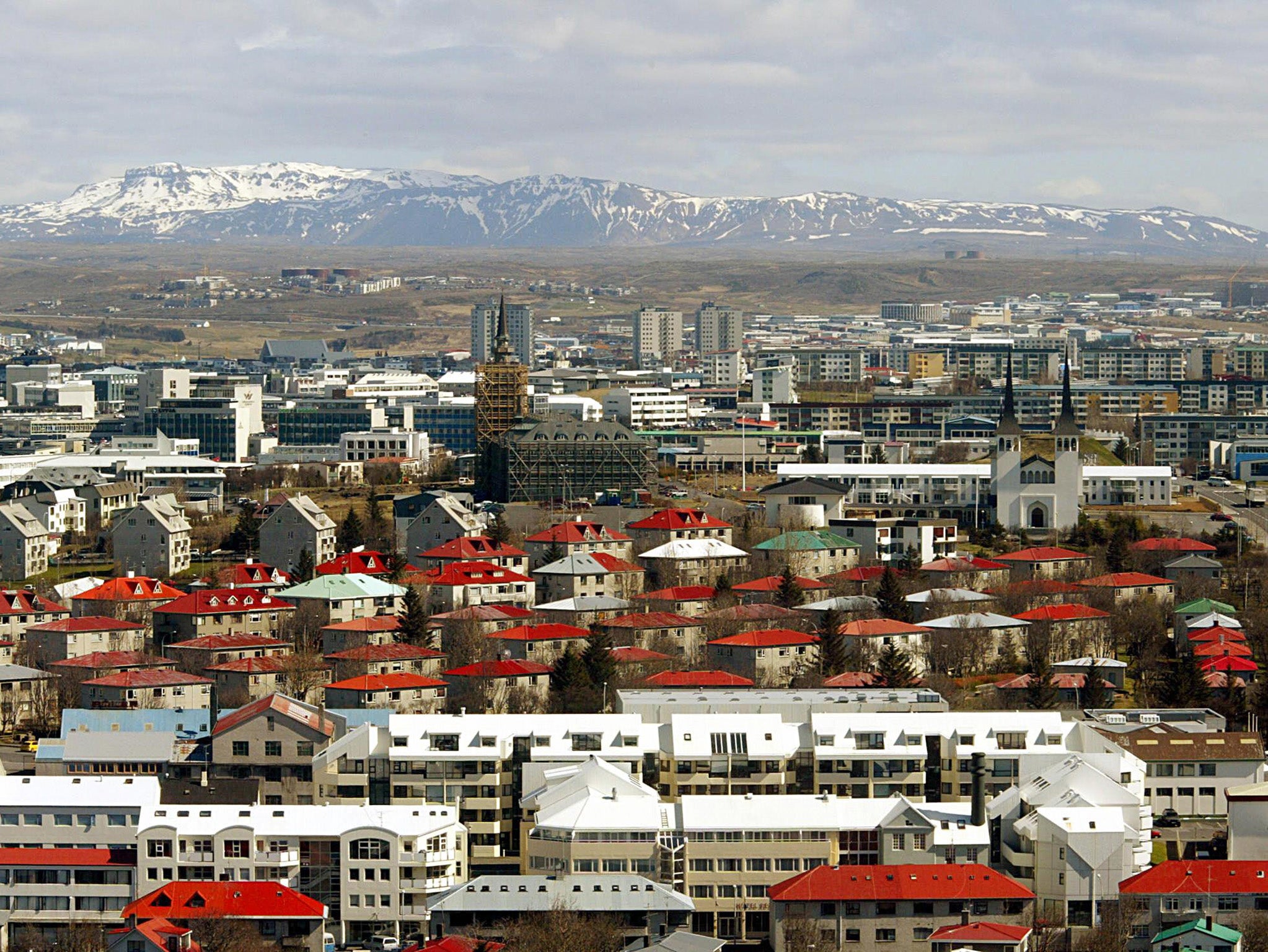 You need not delve far back into aviation history to discover when competition in European air travel really began. Thirty years ago this summer, British Midland started flying from Heathrow to Amsterdam.
The UK and the Netherlands were the first nations to acknowledge that allowing direct competition against existing "flag carriers" – in this case, British Airways and KLM – might actually be good for business. And so it proved: the market between the two airports expanded by more than the capacity that British Midland added.
In other words, once lower fares and higher standards stimulated the market, BA and KLM benefited from increased passenger numbers.
Nine years later, much the same thing happened when easyJet started flying from Luton to Glasgow, Edinburgh and Aberdeen. Even though the upstart wasn't flying from "fortress Heathrow", British Midland and BA suddenly found themselves exposed to cut-price competition – and once again the market grew.
Since those aviation milestones, ferocious competition has thrived in Europe. The arrival of open skies means any EU airline can fly between any two European airports – an arrangement that is likely to continue function for the UK even after Brexit.
The trajectory for the past two decades has been relentless expansion. To the enormous benefit of business and leisure travellers alike, we now enjoy a near-saturated market. With many city pairs looking full, things are about to get interesting, and business travel costs on some routes could tumble.
Most of the big flag carriers are still around, sparring with the low-cost giants, Ryanair and easyJet. New planes are being delivered every week from Airbus and Boeing to help fuel expansion. The fundamental of European aviation in the 21st century is that aircraft make money only when they are flying. That is when the dark art of network planning comes in.
Any rational firm will allocate its assets – in this case, planes and crews – to the routes that look most profitable. That's why, when Stelios Haji-Ioannou started easyJet, his first routes from London were to Scotland's three biggest cities. Thousands of passengers were already flying on those links, ready to be tempted by the prospect of halved air fares.
Amsterdam and Nice were first on the international route network, and remain prodigious providers of profits. They carry healthy proportions of business and leisure passengers, and both ends of each route generate plenty of traffic.
The latest route announced by easyJet – its 107th from Gatwick – shows how far the airline has gone from those early cherry-picking days. It is to Ostersund in central Sweden. When flights begin on 11 December, the passengers will almost all be skiers and snowboarders heading for the resort of Are. At least easyJet faces no competition from other UK scheduled airlines to Sweden's ski heartland. In contrast, another northern link announced this week looks like the height of commercial optimism from one of Europe's leading budget airlines, Norwegian.
Every year, November is the month of lowest demand for air travel. There are no school holidays of note in the big countries for aviation; resorts from Greece to the Algarve are in hibernation; and the winter-sports season has yet to begin. So it is not the most auspicious time to begin a new route.
This year, 1 November happens to fall on a Tuesday, which is the day of the week of lowest demand for air travel. It is also the day that Norwegian has chosen to launch its latest route from Gatwick. The destination: Reykjavik.
If you thought there were already one or two flights from the London area to the Icelandic capital, you'd be right. On that quiet Tuesday alone, easyJet has four flights from three London airports: two from Luton, one from each of Stansted and Gatwick. If the timing from the Sussex airport doesn't suit, then Wow Air and Icelandair also have planes waiting for you – with the Icelandic national carrier throwing in two more services from Heathrow.
That's about 1,500 seats already shuttling between London and the capital of a country with fewer than one-third of a million inhabitants. While a fair few of the passengers on Icelandair and Wow may be transferring to onward flights to North America, easyJet's customers won't.
Into this already well-served market comes Norwegian, promising seats for as little as £30. That's for a journey that's further than from London to Palermo in Sicily – which, in November, might be a more tempting destination. Sicily, by the way, has a population of five million, and has only two flights from London on that day.
Will Norwegian still be on the route by the winter of 2017-18? The airline's network planners clearly think so, because dipping a toe into the market is an expensive undertaking. Its Tuesday and Thursday flights could appeal to business travellers, as the first London departure of the day to Iceland. But I can't see many executives wanting to take the Saturday afternoon outbound service, nor the inbound trip which arrives back at Gatwick at 10.45pm.
Should your travels take you north this winter, prepare for the lowest air fares in history between the UK and Iceland. But history also tells us that fares wars rarely stretch beyond a season before one or more of the players retires hurt, and tries to think of the next great destination.
Join our commenting forum
Join thought-provoking conversations, follow other Independent readers and see their replies