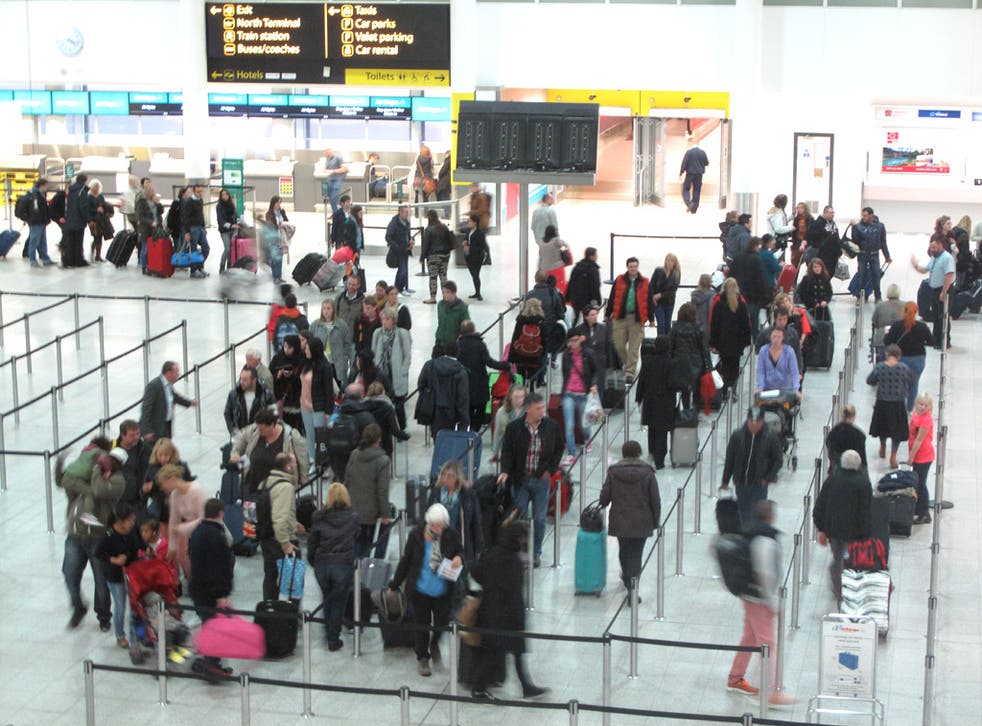 Is Ryanair more likely to cancel flights than easyJet?
Q. It's my impression that when there's major disruption to flights (eg, during the failure by air-traffic control in Britain last month), Ryanair is much more likely to cancel flights than easyJet. When the Nats system failed, Ryanair cancelled 16 flights, but I don't think easyJet cancelled any. It's bad news for passengers, particularly those stuck in the small airports that they often use. Is there any evidence to support my feeling? Bill Pratt, Colchester
A. Airlines hate cancelling flights. They lose revenue in the form of fares paid by passengers who decide to abandon their journeys and claim their money back. They also get financially clobbered by the obligation under EU rules to care for passengers who are grounded in Gdansk when they should be sauntering through Stansted. And they have to make alternative arrangements to get passengers to their destinations. Accordingly, they will do all they can to operate as scheduled.
So why cancel at all? Well, the IT failure at Nats headquarters at Swanwick in Hampshire triggered long delays for many flights. At Ryanair's main UK base, Stansted, the record was an eight-hour delay inbound from Pisa.
All airlines build some contingency into the system, and Ryanair has crew and aircraft on standby. But any system, however resilient, can eventually fail if it is put under severe strain. Ryanair reached the stage where it simply did not have aircraft and people available to operate its promised schedule.
Over at Gatwick, easyJet did well to run a full schedule, despite some long delays. The airline was helped by the timing of the failure. The first weekend of December was about the least bad time it could have happened: easyJet had yet to begin its busy winter season of ski flights. So with some neat work by the airline's operations team in Luton, easyJet passengers got where they needed to be.
It is not a systemic problem for Ryanair; with the dismal disruption at Gatwick on Christmas Eve, easyJet was worse hit. And both were barely affected by the Nats failure in comparison with BA, which cancelled more than 160 flights to and from Heathrow.
Join our new commenting forum
Join thought-provoking conversations, follow other Independent readers and see their replies