Israeli tourists ignoring Egypt terror attack warnings to travel south of the border
UK's ban on flights to Sharm el Sheikh continues but US embassy in Cairo insists staff fly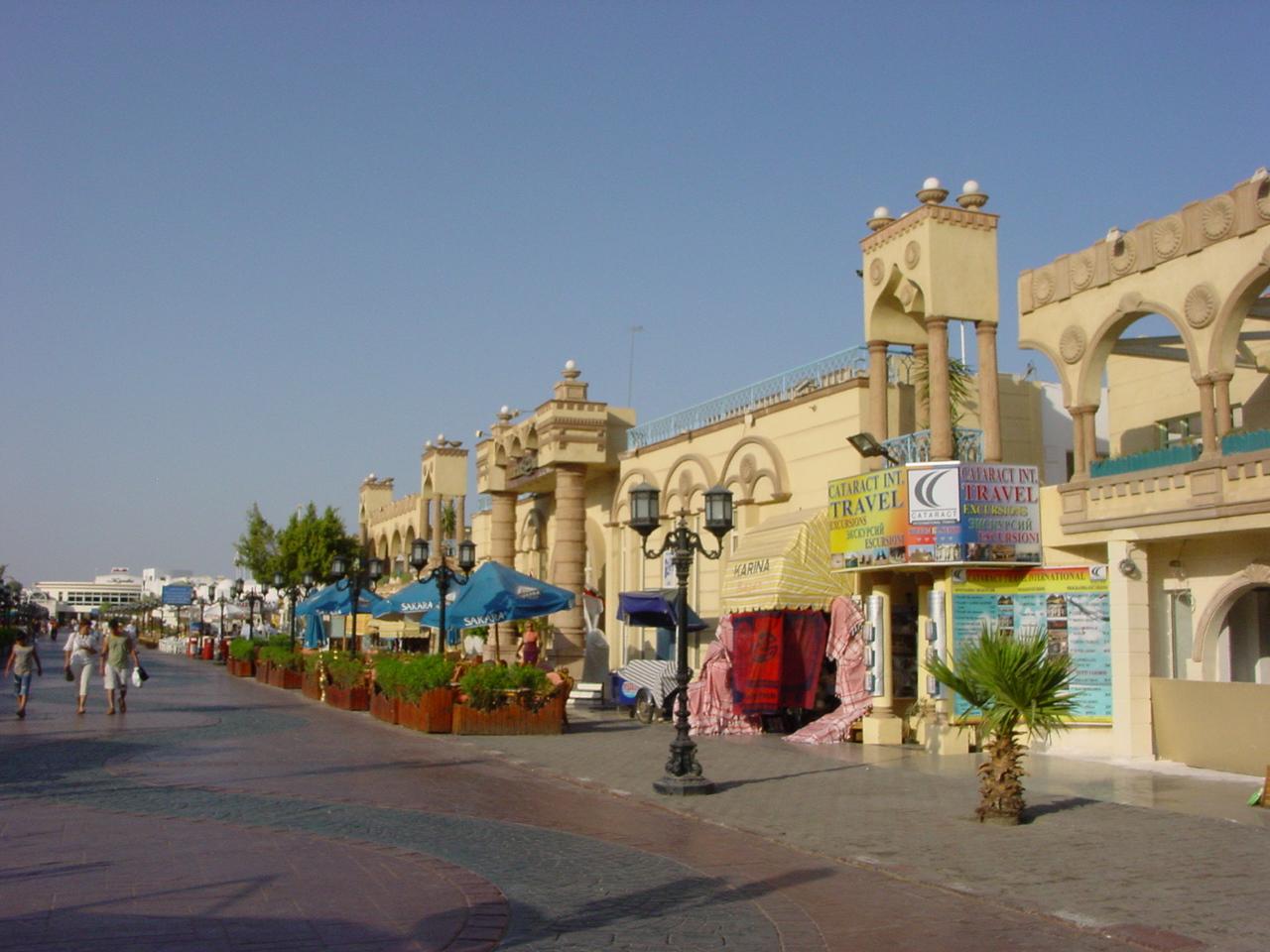 Israeli travellers are continuing to cross to Egypt, despite an upsurge in violence in the Sinai peninsula and a warning of possible attacks on tourists.
Isis has an insurgency in Sinai, and last week killed 10 members of the Egyptian security forces in roadside bombings. The militants also issued a video depicting the beheading two elderly men accused of practising witchcraft.
Eitan Ben David, head of Israel's National Security Council Counter Terrorism Bureau, issued the warning ahead of Passover, which begins on April 10. Traditionally, thousands of Israelis travel to Sinai for holidays over Passover. He said the frontier between Eilat in Israel and Taba in Egypt might be closed to citizens heading out of Israel if a heightened threat is perceived.
But travel agencies in Tel Aviv and Eilat are continuing to sell trips to the region. Fun-Time Tour & Travel in Eilat offers a a one-day tour to St Catherine's Monastery for the equivalent of £108 — with an extra cash payment of US$77 (£62) for fees at the border crossing.
A sales agent at Bein Harim Travel in Tel Aviv confirmed there is still interest in the Egypt. "Some people are going," said the man, who asked to be known only as David. "We don't usually have any problems."
At present the FCO advises against travel to the whole of the Sinai peninsula except for the Sharm el Sheikh area, which is protected by a perimeter barrier, which includes the airport. The UK government also prohibits direct flights between Britain and Sharm el Sheikh.
The ban was introduced in November 2015, after a Russian charter flight from Sharm el Sheikh to St Petersburg was downed by an explosive device believed to have been placed on board at the resort's airport.
Bizarrely, the US State Department takes an opposite view. It insists that staff at its Embassy in Cairo "are only permitted to travel to and from Sharm el-Sheikh by air – overland travel is not allowed anywhere in the Sinai Peninsula".
UK tour operators are selling holidays in Sharm el Sheikh for the coming winter, but have said they will offer refunds or alternative destinations if the travel advice does not change by the summer. Direct flights to Sharm el Sheikh are available from Italy, Belgium, Germany and Turkey. TUI, Europe's biggest holiday company — and owner of Thomson and First Choice — is selling all-inclusive weeks in the resort in April for around £1,000 per person, including flights from Brussels.
The Australian government warns its citizens: "Tourists, tourist infrastructure and religious sites in South Sinai remain an attractive target for extremists. If you choose to travel to Sharm el Sheikh, you are strongly encouraged to avoid unnecessary road travel outside of the resort areas."
The Israeli move comes a week after news broke that Middle Eastern countries, including Egypt, were to be targeted by a ban on large electronic devices in airliner cabins on flights to the UK and US. The authorities fear an explosive device may be brought on board disguised as consumer electronics.
Join our commenting forum
Join thought-provoking conversations, follow other Independent readers and see their replies