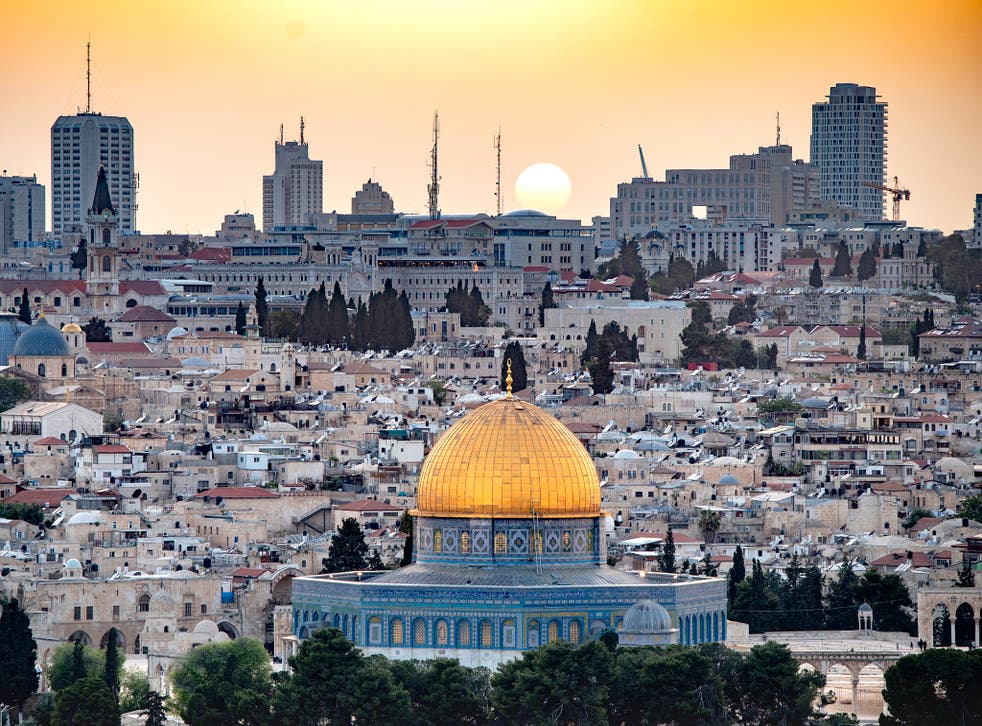 Israel to let in some vaccinated travellers from 23 May
'It is time that Israel's unique advantage as a safe and healthy country start to assist it in recovering from the economic crisis,' says tourism minister
Israel has announced it will let in some fully vaccinated tourists from 23 May.
The minister of tourism and minister of health agreed the rules, which will allow entry to certain groups of travellers in the first stage.
Individuals will be permitted in the second stage of the timeline, with further details to be released over the coming days.
However, Israel is opening up more cautiously than other nations: even fully vaccinated travellers who are eligible for entry must still test negative for coronavirus via a PCR test before they can board a flight, and will undergo a serological test to prove they've been vaccinated upon arrival at Ben Gurion Airport.
Officials have said that discussions about mutual recognition of vaccination certification will continue with various countries, hopefully enabling travellers to forgo the serological test in future.
Minister of tourism, Orit Farkash-Hacohen, said: "I am pleased to give this important first step to the tourism industry.
"It is time that Israel's unique advantage as a safe and healthy country start to assist it in recovering from the economic crisis, and not only serve other countries' economies.
"Only opening the skies for international tourism will truly revive the tourism industry, including restaurants, hotels, sites, tour guides, buses and others looking to work and provide for their families."
Yuli Edelstein, the minister of health, added: "Israel is the first vaccinated country, and the citizens of Israel are the first to enjoy this result.
"After opening the economy, it is time to allow tourism in a careful and calculated manner.
"Opening the tourism is important for one of the fields most hurt during the Covid year. We will continue to look at easing regulations in accordance to the health situation."
Israel currently has the highest vaccination rate in the world, with 54.5 per cent of the population fully vaccinated as of 11 April.
Join our new commenting forum
Join thought-provoking conversations, follow other Independent readers and see their replies