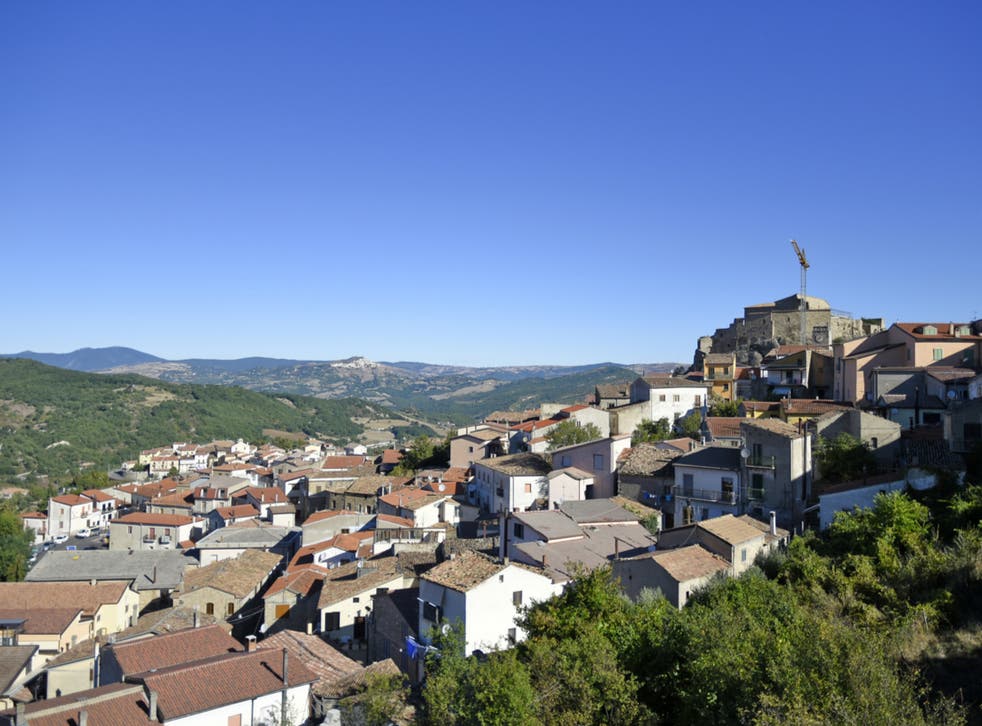 Italian town sells €1 'dream' homes with no deposit
'We want to help newcomers purchase the house of their dreams,' says mayor
Leer en Español
Another Italian town has put some of its historic houses up for sale for €1 – but this time, with no deposit requirement.
Laurenzana, in the Basilicata region of southern Italy, is the latest town to sign on for the scheme to entice new residents to bolster its dwindling population.
But while most towns and villages stipulate that buyers must put down a deposit to secure their bargain pad – usually in the region of €2,000 and €5,000 – to be refunded once renovation work is successfully completed, Laurenzana does not.
"We want to help newcomers purchase the house of their dreams without making it hard for them to follow tedious procedures and tight requirements," Mayor Michele Ungaro told CNN after the initiative launched in February.
"At times it can be difficult to navigate through regulation, particularly if you're a foreigner. We want this adventure to be a pleasure, not a burden."
He added that they would be relying on the "good faith and commitment" of buyers, while keeping a watchful eye over how work on properties was progressing.
Like with other adopters of the €1 house scheme, Laurenzana requires that buyers commit to renovating their properties – which can be in varying states of disrepair – and that the project is completed within three years.
Work must also begin within three months of purchase, and purchasers should be prepared to spend around €20,000 on restoring their new property.
Prospective buyers must submit a comprehensive renovation plan before their proposal is considered, but Laurenzana authorities are trying to keep paperwork to a minimum to make the process easier.
There are around 10 abandoned houses in the town's historic centre being sold as part of the scheme, most of which are in reasonably good condition, and a further 40 elsewhere that need more intensive work done.
One man who moved from London to Sicily through the €1 initiative recently shared his enthusiasm for the project and encouraged others to "go for it".
Danny McCubbin, a 56-year-old digital consultant who has lived in London for the past 17 years, took the plunge after seeing articles about the scheme.
He settled on Mussomeli, a town with 11,000 residents on the island of Sicily.
"It truly is not too good to be true," he said. "Be prepared to put in the hard work to see as many houses as you can, you will never be able to buy a house remotely."
Join our new commenting forum
Join thought-provoking conversations, follow other Independent readers and see their replies